Draw
Your
Way
To
The
Most
Beautiful
Song
With
Score
Generator
June 13, 2012
Score Generator ($0.99)
by Nakamura Bambaataa is a unique new app that lets you draw your music. You don't have to be talented in the arts to make interesting music with this app. Users can choose from seven different colors, which represent seven different instruments. For example, black is a piano, orange is a cello, yellow is a harp and so on. You can use all of the colors on the same page to create a symphony of massive proportions.
Users can also adjust the width of the line that is drawn. By making a thinner line, you can have more control over how many notes are played at the same time. There is also an eraser that will let you remove notes. However, in my experience the eraser was faulty and only worked about 25 percent of the time. Once you've drawn your picture, tap the musical note icon and it will turn the lines into notes on a scale. It doesn't matter where your lines are, they will turn into high and low notes that will play out according to what you draw.
You can adjust the speed of the song by tilting your iPhone. If you want to slow down the tempo, tilt your device to the right. Speed it up by tilting to the left. Initially, your song will probably sound terrible, but with time and patience, you could potentially create a beautiful masterpiece, just by drawing a picture of a house or a cat. This app is only $0.99, and solely for entertainment purposes. I think it is worth the pennies. It would be even better if the developers added features like, song sharing and the ability to create longer or shorter notes. If you're not sure you want to drop a dollar on this unique adventure, you can download the
lite version
, which only comes with one instrument.
Mentioned apps
$0.99
Score Generator
Nakamura Bambaataa
Free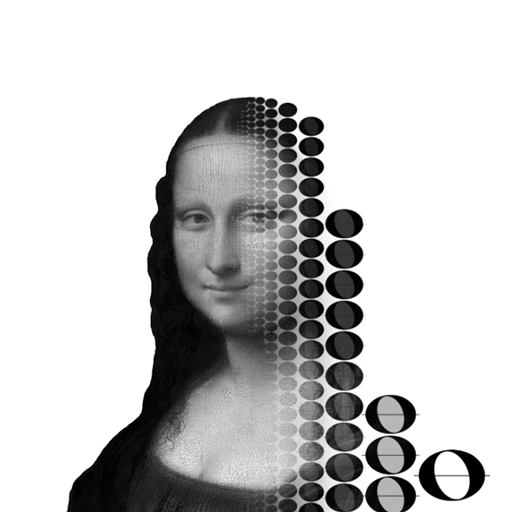 Score Generator Lite
Nakamura Bambaataa
Related articles