Love
Bullet
Hell
Shooters?
Try
AstroWings
3
-
ICARUS
Plus
Win
A
Code
Or
A
Gift
Card
June 21, 2012
AstroWings3 - ICARUS ($0.99) by M2m entgame is the third installment of the popular AstroWings series, which is known for its vertical scrolling bullet hell gameplay.
In AstroWings 3, you'll be take on the role of Hera, a warrior goddess leading the battle in the ancient war against deities and demigods. You'll be tasked with defeating the raw power of the enemy with tactical skills, quick movements, and of course, amazing weaponry.
As with most bullet hell shooters, this is a game that requires patience, fast fingers, and fantastic aim, because you will need to avoid enemy fire while shooting your own weapons.
When you begin a game, you will need to choose a ship. You start with a single ship, the Athena, but you're able to unlock more with in-app purchases. It's a bit disappointing, honestly, that there isn't more than one ship available with the initial purchase.
You're also allowed to choose a difficulty mode, but you'll have to start out with easy, because the normal and hard modes only unlock with gameplay.
The controls can be moved to the right or the left of the screen, so you can play with whatever configuration you're most comfortable with. Your ship shoots continually, but your special weapons are activated by pressing the "P" and "S" buttons.
Your movement is controlled by keeping a finger on the screen to direct the ship, and these controls are both fluid and easy to use. You can move anywhere on the screen, which is handy for dodging bullets.
As you play, you will accumulate coins and pick up wings, both of which are used to purchase in game weapons and upgrades.
AstroWings 3 is like most bullet hell shooters, meaning combos are an important scoring element. You'll want to dodge bullets quickly and return fire to rack up points. Your special weapons are important when you're overwhelmed with enemies, so plan their use accordingly.
Because this game has several difficulty tiers, it is suitable for a wide range of skill levels. Those of you who are advanced bullet hell players will want to play on the most difficult mode, but the game is accessible even to new players on easy mode.
While I thought this was a solid bullet hell shooter, I was disappointed with the graphics. The game advertises "Full HD graphics" with settings in the menu to set them from low to high, but I saw little difference between the settings and the game did not look as good as I expected on the third generation iPad.
I also thought the UI could use some improvements, but even with these shortcomings, AstroWings 3 is still a lot of fun, especially since it costs just $0.99 to snap it up.
Want to try it out? We've teamed up with the developers to offer two ways to get your hands on a copy of AstroWings 3. We have 10 promo codes and 10 $10 iTunes gift cards to give away to our lucky readers. To win, just leave a comment on this post before Monday, June 25 at 4 p.m. PDT and you'll be automatically entered to win. Good luck!
Mentioned apps
$0.99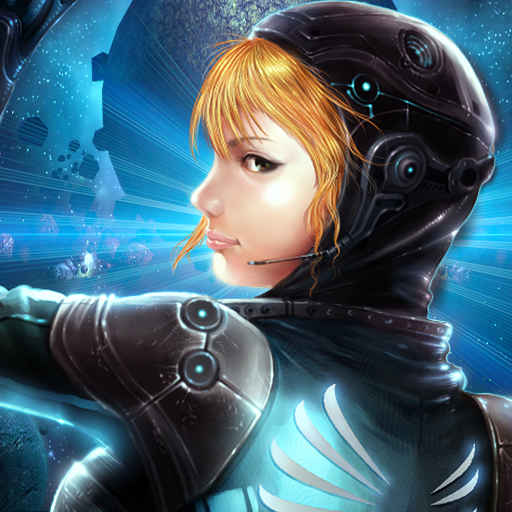 AstroWings3 - ICARUS
M2m entgame
Related articles