Caribbean
Zombie:
No
More
Love
On
The
Run
June 6, 2012
Caribbean Zombie ($1.99) by (C) PictoSoft combines the gameplay of Marvel KAPOW! with the adventure of slashing zombies at sea.
Whether you're fighting off toxic barrels lobbed at ship, or splitting zombies in half, there's plenty of action to be found.
Getting combos not only looks cool when you cut zombies to ribbons, but it's also advantageous because it saves on your slash meter.
Getting slash happy means you won't be able to do it until you can calm down. So make sure to slash with purpose.
Whatever you do, make sure to do it quickly. These aren't just your shambling zombies, they have some pick up and go.
You'll definitely need to kill them before they kill you.
Different varieties also exist, such as burly zombies and junior zombies. Witches, ghosts, bugs, and octopi also join the fracas.
Three worlds are offered, with 10 worlds each, including a boss level. Variation exists between the different levels, whether you're firing at an enemy ship, or riding down a mineshaft. Three further "hell" worlds are available once you upgrade your stats high enough.
An upgrade store allows you to increase your levels of attacking, slashing, and hit points. There is also an actual store where you can actually buy items to increase your odds of winning.
I have a beef with a $1.99 game trying to nickel and dime the player even further. If you buy a full game you should get a full game, else wise, make it free.
As long as you can get past the broken English (even for pirate zombies) and essentially the need for in-app purchases, this is a fun game. It's definitely a must-have for any zombie fans.
Mentioned apps
$1.99
Caribbean Zombie
(C) PictoSoft
Free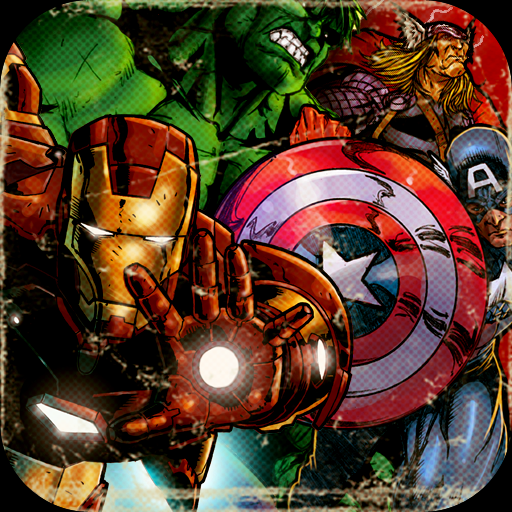 Marvel KAPOW!
Smith & Tinker, Inc.