Get
Ready
to
Compete
In
The
London
2012
Summer
Olympics
June 20, 2012
London 2012 - Official Mobile Game (Free) by NEOWIZ Internet Corp. is a universal sports game of Olympic proportions. Compete for your country in such categories as 100-meter dash, pole vaulting and archery. Increase your skills and take home the gold.
Players get to create their own character from a limited number of options. You can play as a male or female, pick a facial structure that fits a country's stereotypical look and pick from a variety of hairstyles. You can also pick which country you would like to represent. There are 30 different countries to choose from. As you earn stars from wining competitions, you will also be able to buy special outfits that will increase your stats in certain skills.
You can either start by training or jump right into the Olympic competition. It really doesn't matter where you start because you can replay any level to improve your score. The training section is good for teaching you how to control the character.
Players can also earn extra stars by playing the levels in "Challenge" mode. Here, you will try to complete specific tasks to earn big bundles of stars. For example, you can win 200 stars if you score higher than 70 in Archery in Challenge mode.
All of the competitions require different types of controls. For example, in the 100-meter dash, players must tap the screen on the left and right side in order to run. In Double Trap (target shooting), players aim by tilting their device and shoot by tapping the screen.
Players must spend the stars in order to unlock new categories to play. In the free version of this game, you automatically get 2,000 stars. The paid version gives an additional 3,000 stars to spend, which will just about cover all levels in both training and Olympic mode. Spend them wisely or you will be stuck playing the same three levels for a very long time.
Once you've unlocked a category, it will cost one stamina point to enter the competition. This goes for all three modes, including training. Stamina regenerates every half hour for a total of 10 stamina points at any given time. The paid version includes an additional five stamina points for a maximum of 15 per half hour.
As you can see, this game is filled with ways for the developer to make a few extra dollars off of in-app purchases. This might irritate some people because it seems like there is no way of getting around having to pay for in-app purchases. If you have a lot of patience, you can probably get away with playing the entire game for free, but don't be surprised if you run out of stars and still have a few categories to unlock.
Even with the over-abundance of in-app purchases, this game is fun. You can pick your character and buy special outfits to upgrade your skills. There are plenty of levels to compete in and you'll feel pretty good when you win the gold medal for your country.
Mentioned apps
Free
London 2012 - Official Mobile Game
NEOWIZ Internet Corp.
$2.99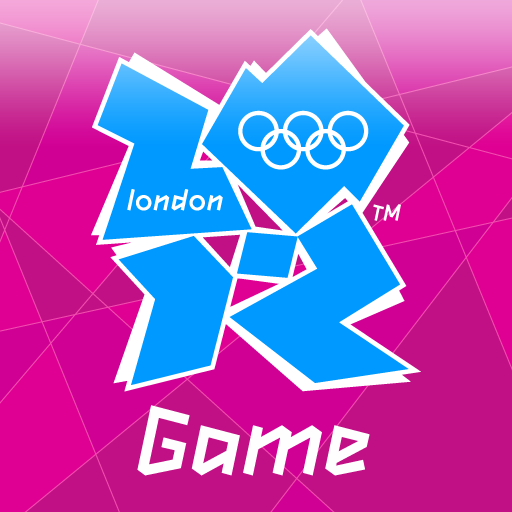 London 2012 - Official Mobile Game (Premium)
NEOWIZ Internet Corp.
Related articles