Pinball
Maniacs
Turns
Tabletop
Gaming
Into
An
Adventure
June 27, 2012

Pinball Maniacs (Free) by Massive Finger is an adventurous game of pinball. This is not your typical slanted table and steel ball pastime. You will be hunting treasures, completing missions, and unlocking special powers as you frantically flick your flippers.
The game comes with two tables, Pirate Bay and Dragon Castle. The first table is already unlocked, but Dragon Castle costs 50 rubies, a reward that does not come easily. You earn rubies by completing a certain number of achievements or daily missions. If you don't want to earn the rubies the hard way, and I don't blame you, you can always buy them through an in-app purchase.
The game itself is entertaining, but not a realistic game of pinball by any means. Don't go into this game expecting the flippers to be ultra responsive or the ball to roll with proper physics. The point of this game is the missions.
Players start by choosing a mission based on what their ball runs into first. The goal of each mission is to collect all of the coins that appear on the table within a certain amount of time. If you don't get all of the coins, you've failed the mission, but not the game. The only time you lose the game is if you lose your ball and you can fix that by buying a "continue" for a few hundred coins.
Various enemies, locked chests, and power ups will appear whenever a mission is in progress. After completing a mission, a bonus level will be unlocked that will allow players to earn additional booty. The bonus level is hidden inside the skull on the Pirate Bay table and is only accessible for a limited amount of time.
This game is not going to please serious pinball players. It is more like a kids version of the tabletop game. Fans of casual arcade games will enjoy this. You may not be able to unlock the second table without an in-app purchase, but Pirate Bay is fun enough to make it worth the download.
Mentioned apps
Free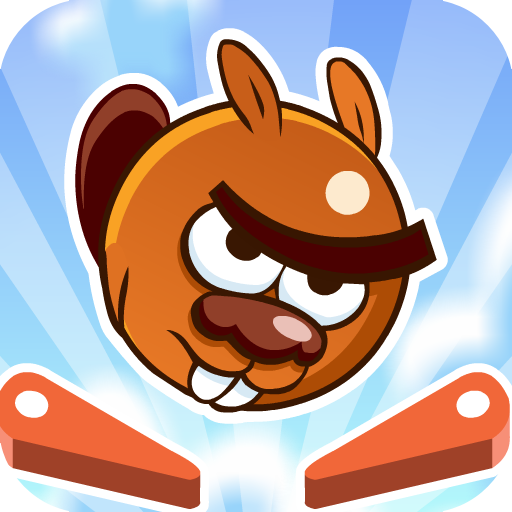 Pinball Maniacs
Massive Finger
Related articles