Can
You
Outrun
Mordu
The
Bear
In
Temple
Run
Brave?
June 14, 2012
Temple Run: Brave ($0.99) by Disney features the same great endless runner gameplay you know and love from Temple Run, with the addition of the main character, Merida, from Disney Pixar's upcoming movie "Brave."
In this game, you will run as Merida, escaping from the movie's antagonist, Mordu, a demon black bear that's 15 feet tall with big claws and sharp teeth. Merida and Mordu run through the lush forests of ancient Scotland, which makes for a stunning background on the Retina displays of the iPad and the iPhone.
When I first heard that Disney and Imagini Studios were teaming up for Temple Run Brave, I wondered how they would incorporate the arrow mechanic. I imagined something similar to FANTASYxRUNNERS, where weapons and monster fighting are a major game element, and I have to say that I am disappointed in how it actually turned out.
Temple Run Brave plays exactly like Temple Run, with the addition of occasional targets on the side of the screen that you must tap to shoot for bonus points. Upcoming targets are indicated by a bright red yellow arrow icon on the screen (which, incidentally, is way too large and distracting), and a tap will send an arrow flying towards the target.
There is no penalty for missing a target, but you won't score additional points. In the areas where there are targets to shoot, you will not need to turn or jump, which makes shooting the main focus.
Those of you who played Temple Run will be able to jump right in to Temple Run Brave, because it uses the same mechanics. Swipe left and right to turn, swipe up to jump, swipe down to slide, and tilt your iDevice to collect coins.
As in Temple Run, the coins that you collect are used to purchase power ups in the app. The power ups, which include magnets, score multipliers, and one time use resurrections, are similar to what you will find in the original game.
You can't unlock new characters in this version, but you can get new outfits for Merida, along with wallpapers.
The game has objectives to earn, such as running a specified distance or shooting a set number of targets, and there are also Game Center achievements to earn and leaderboards to top. Currently, it looks like Game Center support is buggy, but I expect an update will fix that shortly.
While I noticed no lag on my third generation iPad, gameplay was a tiny bit choppy when playing on my iPhone 4. This slight lag was not bad enough to affect gameplay. I also noticed that the controls were not quite as responsive as in the original game, but I was able to fix this in the options menu by changing the sensitivity.
Temple Run Brave was not the game that I hoped it would be, but I still enjoyed the updated graphics and the new arrow shooting mechanic. It may not have any original gameplay additions, but it's still well worth the $0.99 for fans of the first Temple Run game.
Mentioned apps
$0.99
Temple Run: Brave
Disney
Free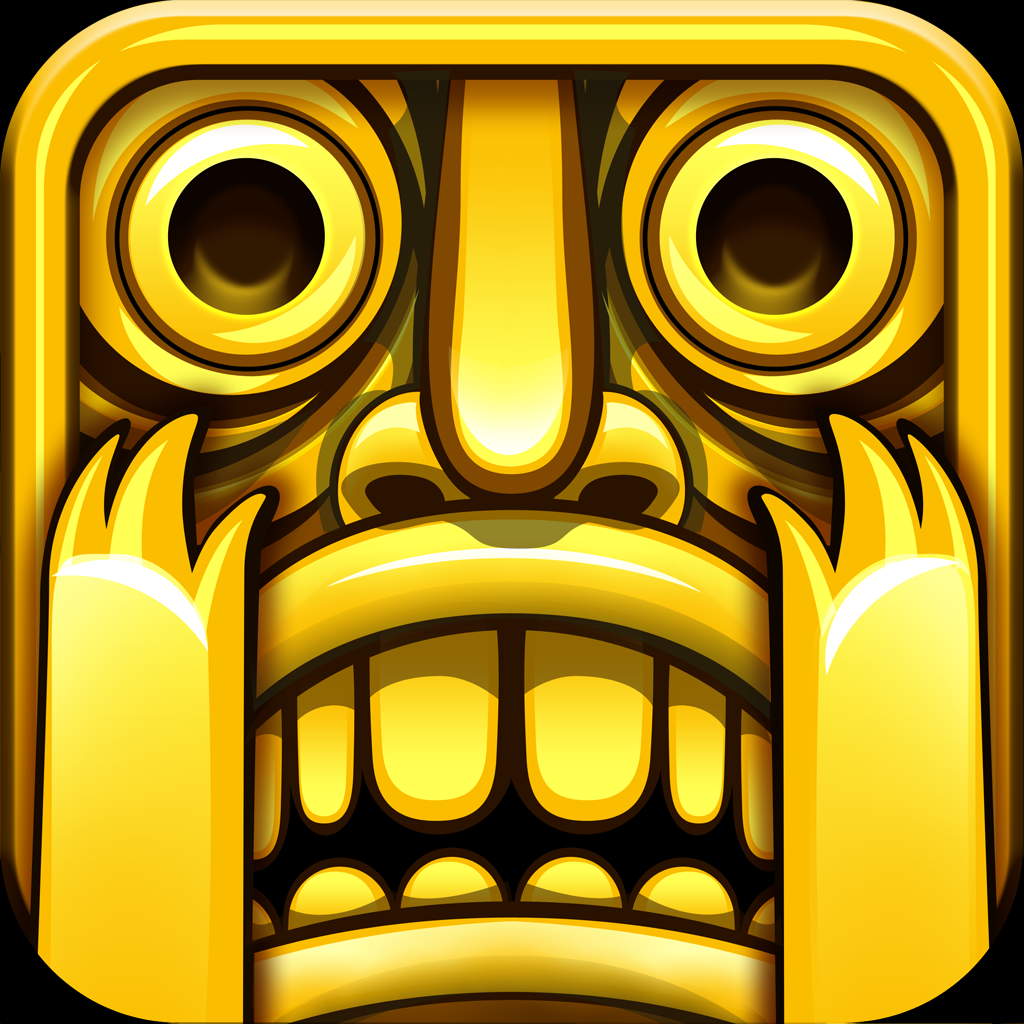 Temple Run
Imangi Studios, LLC
$0.99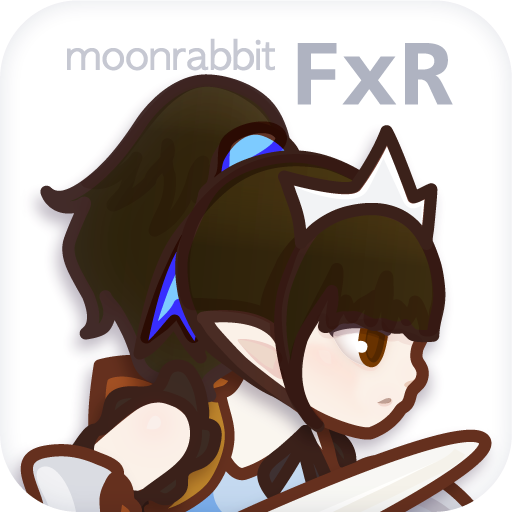 FANTASYxRUNNERS
moonrabbit
Related articles