Send
Multiple
Pictures
to
Facebook
At
One
Time
With
UntoldPixel
June 12, 2012

UntoldPixel ($1.99) by UntoldCode is a photography app that acts as a camera, a photo editor and an image uploader, all in one shot. You can show off your high-resolution images without worrying about losing pixels in the process.
The camera feature on this app is great. You can snap a photo at high-speed without having to wait too long. You can take multiple pictures as fast as your fingers can tap. You can zoom in up to four times without losing pixel quality, although the image will still be grainy. It's not like this app will turn your device into a digital SLR camera or anything.
Once you've taken a series of photos, you can crop and edit them in the Lightbox. Here, you can choose your crop ratio- free form, square, 4:3 or 16:9- and adjust the light settings. Depending on what the lighting was like when you took the pictures, you may want to add warmth by selecting "night" or add brightness by selecting "flash."
You can also ass effects to your images. You can pick a border, like vignette or a thick black border. You can adjust the color to monochrome or sepia tones and add red, green, blue, magenta or yellow tones. You can also add special filters to give the photo high contrast, or make it look like there are sun spots.
You can also geotag your photos and add captions. Once you've tinkered with your images, theoretically you should be able to upload the whole series with one tap of a button. Once you have logged in to either Facebook or an FTP account if you have one. I was never able to successfully upload my images to Facebook. I was able to log in without a problem. I tapped the "Publish" button and the images processed and it looked like they were uploading. However, when I checked my Facebook account, there were no images. I'm not sure where they went, but they never made it to Facebook. I was using a fourth-generation iPod touch to experiment with this app.
The camera has a time lapse feature, so you can set the timer to take the photo between one, three, five, 10, 20 and 30 seconds. There is also an anti-shake stabilizer and a burst mode feature that will take three shots, back-to-back. You can use the viewfinder with either the standard, nine-section grid or the Golden Ratio grid for better composition.
I like the idea of being able to upload a multitude of images with one tap. However, I'd like to see more network sites added to this app. It would be great to be able to publish to Twitter, Facebook, Flicker, and other photo-friendly sites.
If I were able to get the upload feature to work, I'd say this was a convenient and useful app for sending a series of images to Facebook. However, since the one thing that made it special is the only thing that didn't work, I can't recommend this. Presuming that all features work for other devices, the price is reasonable and I love the fast shutter of the camera. If you download this app, be aware that I was not able to make use of the Facebook upload feature and you may experience the same thing.
Mentioned apps
$1.99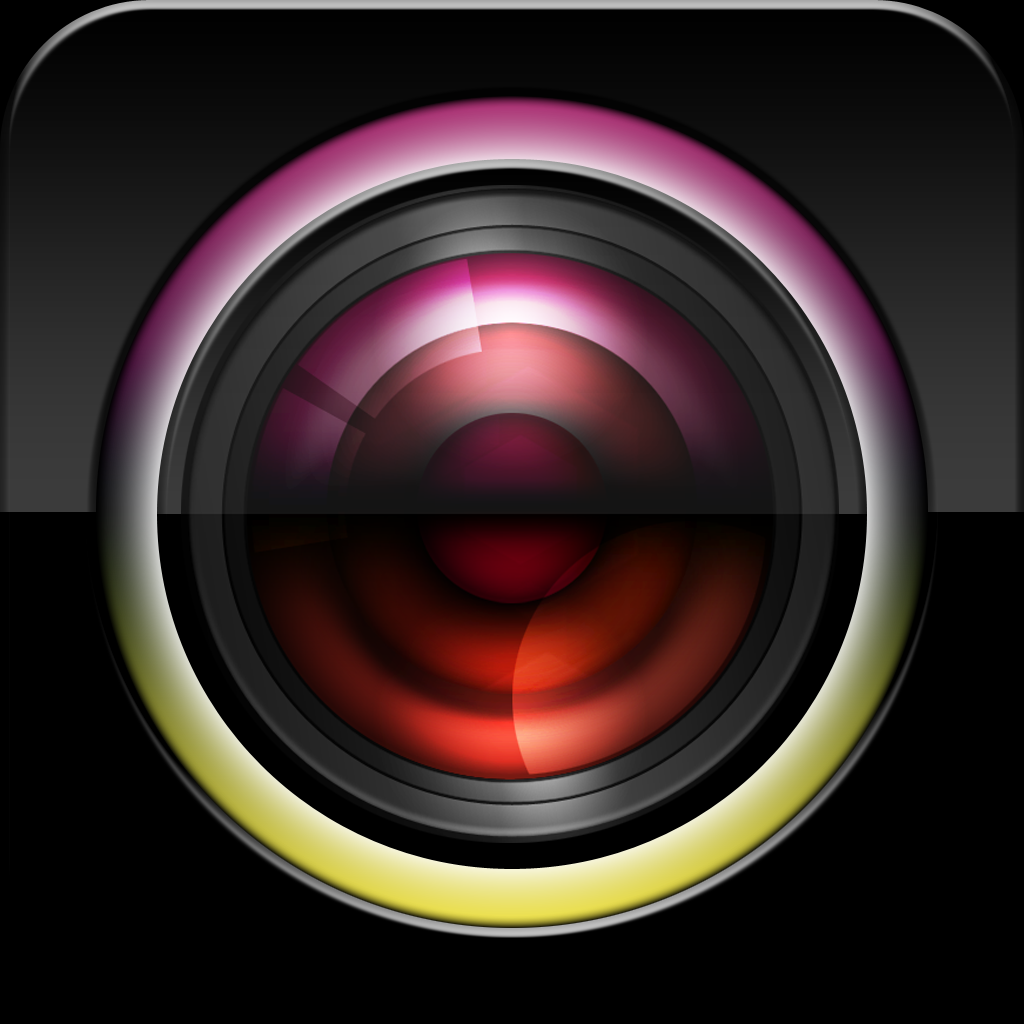 UntoldPixel
UntoldCode
Related articles