It's
A
No
Holds
Barred
Word
Brawl
In
War
Of
Words
Apocalypse
June 29, 2012

War of Words Apocalypse (Free) by Wolf Studios, LLC is a universal Scrabble-style word game that's a lot like Words with Friends with tons of score multipliers, bonuses, and game changing action tiles that turn the app into the craziest multiplayer word game yet.
This is an entirely multiplayer game, so you will need to find friends to play with. You can play against Game Center friends, or use pass and play to play with someone else in the room. You can also get paired up against random players, and as in Words with Friends, you can have several games going at once (up to 25 with an in-app purchase).
While I like that multiple games are available and that I'm able to play with friends, the random game finder needs some serious work. I started several games with random players, but no one was currently in the app using the game, meaning I spelled a single word and that was it. I waited several hours, but none of those players have returned to the game.
The goal in War of Words Apocalypse is to spell words to earn points, ultimately ending up with more points than your opponent. Each player is given a set of letter tiles, and you're able to build words one at a time by dragging your letter tiles to the game board.
At its core, War of Words Apocalypse is like any other word game of this type, but it does include tons of score multipliers on the board, plus additional score multipliers that show up in your tile set. You can place these personal multipliers under any letter that you add to the board for an even higher score.
In addition to multiplier tiles, the game also employs action tiles. When you begin the game, you will start at level one, but as you play and level up, you will earn new tiles that can be played.
There are quite a few of these action tiles, and they can be used to disrupt gameplay. For example, the Nuclear Bomb will destroy all tiles on the board, while the Blaster will remove an entire row, and Poison will leech points from your opponent over several turns.
Action tiles are earned simply by leveling up, but to use them multiple times in a single game, you will need to spend silver stars. These can be purchased in the app.
You're also able to purchase unique titles and avatar sets, which allow you to change your tiny in game icon.
War of Words Apocalypse is free to play, but it is ad supported with incredibly intrusive ads. Full screen ads are shown after almost every turn, and it takes several seconds before you can tap the tiny check box to close the ad. Tapping in the wrong spot will open the ad, and it's very easy to tap on accident.
To remove the ads, you will need to pay a purchase price of $4.99, which is pricy, especially because it doesn't unlock all of the content in the game. You'll still need to pay extra for stars, avatars, and titles. Personally, I would not pay this price for this game, but if you don't mind the ads, you can play it for free.
Mentioned apps
Free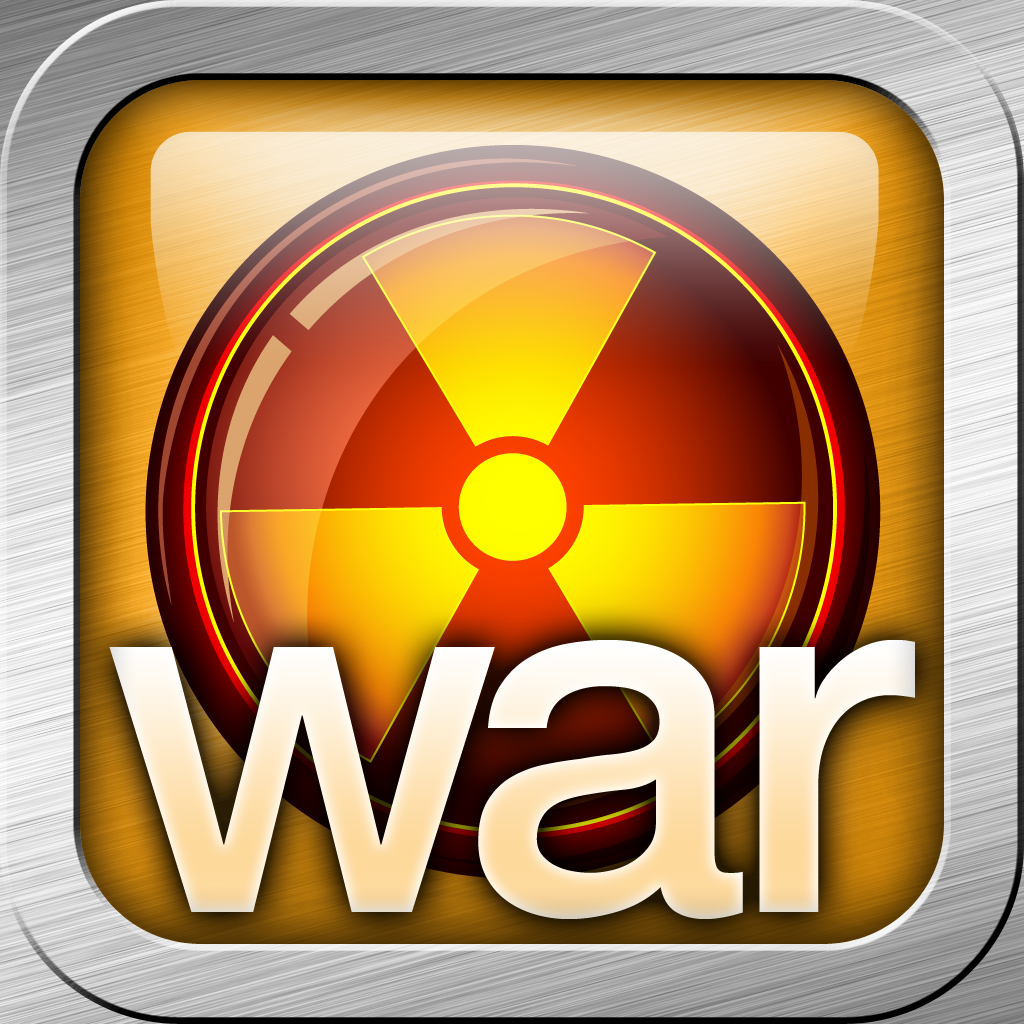 War of Words Apocalypse
Wolf Studios, LLC
Related articles