Quirky
App
Of
The
Day:
Toy
Defense
June 9, 2012
Toy Defense
is a game with toy weapons that you purchase and strategically place around a board. Each level comes with unique weapon placements and enemy entrances. The levels are set up like Angry Birds or Cut The Rope. You can revisit each level to get a higher score.
High scores are rewarded with stars. These stars can buy you upgrades to your weapons. Since there are only four weapons, upgrading them definitely helps. The weapons are based on ones used during WWI. There's a rifleman, a flamethrower, a cannon, and an ack-ack. I had never heard of an ack-ack before, but it's apparently great at taking down aircraft.I 'm going to give the developers a thumbs-up for going with WWI. Of the two world wars, I think it's the less understood one. At the end of each level, you can carry over three weapons that performed the best. These weapons are placed on the new board at a discounted rate. The more expensive the weapon, the greater the discount. If you want more slots to carry weapons over with, you can buy them with the stars you earned. Each level is rated on how you performed. If you need to go back and earn more stars for upgrades, going back and defeating a level again is a great way to earn them. You performance is determined by how many enemy soldiers enter your fort. You begin the game with 100 health points. Each person that goes into your fort subtracts a point from your health. This sounds ridiculously easy, but each level contains a set number of enemy waves to survive. Sure, it's no big thing to survive three waves, but 10 waves gets a little tricky. The health doesn't reset from level to level.
Toy Defense is available in the App Store for $0.99.
Mentioned apps
Free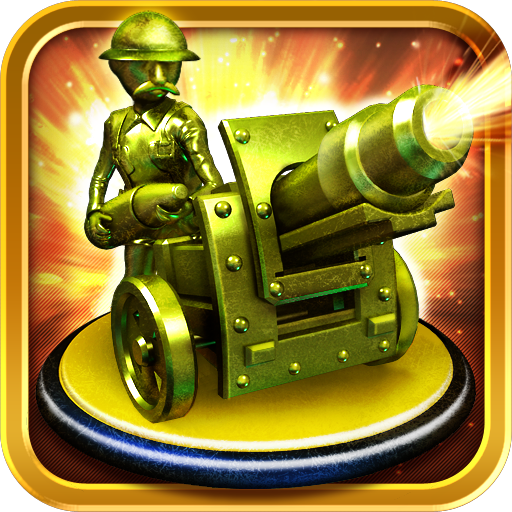 Toy Defense
Melesta
Related articles