Barnes
&
Noble
Introduces
Nook
For
Web,
Which
Will
Benefit
iOS
Customers
Too
July 17, 2012
Barnes & Noble
customers now have a new way to buy and read books online. The largest brick and mortar book retailer in the U.S. has announced the availability of Nook for Web, which gives Mac and PC users a way to sample and buy Nook e-books directly from the browser. Best of all, they are offering each user six free e-books just to try out the new service. Integrated fully with the Barnes & Noble website, Nook for Web allows you to sample books directly from Safari, Chrome, Firefox, and Internet Explorer. Then, if you decide you want to purchase the book, you may click on the "NOOK Book" button at the top right of your screen. You also can make hardback and paperback purchases from the same location. After a purchase is made,  your book will automatically be synched with Nook devices and to the free 
Nook
 app for iOS. Nook for Web books are denoted by a Read Instantly icon on each books' description page. To get started, you'll need to log into the Barnes & Noble website with your account credentials. For new users, you'll need to create a free account. Then, start shopping! To promote the service, Barnes & Noble is offering six of their best-selling e-books for free until July 26. These include "Map of Bones" by James Rollins, "Sex and the City" by Candace Bushnell, "The Vow" by Kim Carpenter, "The Boxcar Children Summer Special" by Gertrude Chandler Warner, "Brave" by Tennant Redbank and "Perfect Island Getaways" by Patricia Schultz. Users can instantly read a sample, and then download the entire book for free on any browser. Since August, Amazon has offered a similar service called
Cloud Reader
, which allows customers to read e-books through a browser offline. Barnes & Nobles' move could prove interesting. Not only should it help them better compete with
Amazon
, but it also puts pressure on Apple to offer a similar service, aka iBookstore for Web. One year ago,
rumors suggested
Apple would buy Barnes & Noble and transform each of their locations into Apple retail stores. While an acquisition never happened, I still think it would benefit both companies. First, it would help Apple better compete with Amazon over e-book sales. Second, since many of Barnes & Noble stores are located on college campuses, this could be a boon for Apple in the education market. And third, did I mention that I want to be able to access my
iBooks
on a website! Where do you buy your e-books?
Mentioned apps
Free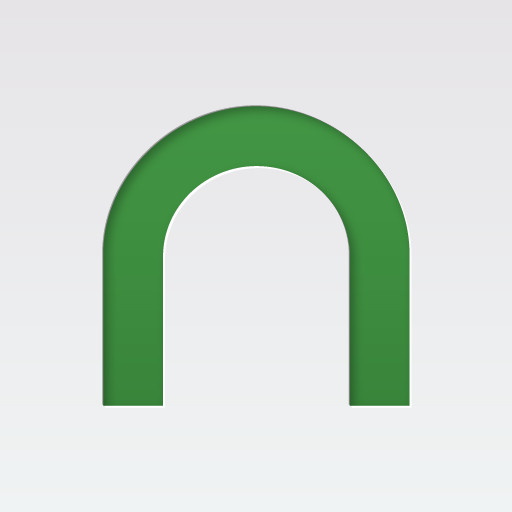 NOOK by Barnes & Noble
Barnes & Noble
Free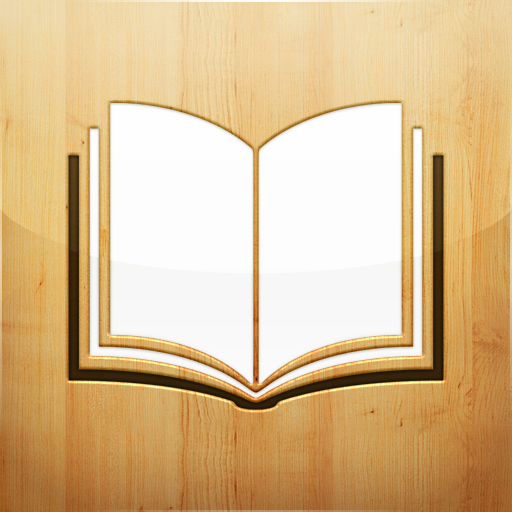 iBooks
Apple
Free
Kindle – Read Books, Magazines & More – Over 1 Million eBooks & Newspapers
AMZN Mobile LLC
Related articles