Eight
Political
Apps
That
Are
Fun,
Unique
And
Are
For
Both
Donkeys
And
Elephants
July 31, 2012
The 2012 election campaign goes into overdrive in August as each major party nominates their candidate for president of the United States. While many of the current crop of election apps take a more formal approach to covering the presidential election, some are distinctive in their content and objective. Here are eight of the most unique, four for each side.
For Mitt Romney
Mitt's VP, Free
The soon-to-be GOP nominee, Mitt Romney, will soon decide on who his running mate will be. To get his supporters fired up over the choice, the Romney campaign has released Mitt's VP. The free app promises it will be the first place the vice presidential announcement will be made. Also, all registered users are promised a "limited edition" VP bumper sticker following the announcement.
Move Out Obama, $0.99
First released earlier this year, Move Out Obama gives Republicans the opportunity to help the president move out of the White House, which they hope will happen come January. To do so, players move through 12 "action packed levels," that come with "hilarious" sound effects. Not endorsed by the Romney campaign.
With Mitt, Free
Another app from the Romney campaign is called With Mitt. The free app lets you customize photos with a number of Mitt-inspired artistic frames and personalized messages. These, of course, can then be shared with friends via email, Facebook, or Twitter.
Obama Clock, Free
Keeping with the anti-Obama theme is Obama Clock. The freebie app tells you the number of days until the president's first term ends, and other important voter metrics. These include the president's current approval rating, plus the unemployment rate, price of a gallon of gas, housing appreciation, and public debt. For $0.99, the app will display Obama's performance on all metrics. Not endorsed by the Romney campaign.
For President Obama
Puppet Mitt, $1.99
With the $1.99 Puppet Mitt, the GOP contender becomes, well, a dummy. Using it, users can add different props, including a crown, a "Mr. President" sash, a We're #1 red foam hand, and more. Not endorsed by the Obama campaign.
Yes We Camera, Free
A carryover from the 2008 campaign, Yes We Camera is from the makers of
CameraBag
. With it, users can take any photo and turn it into an Obama-style campaign poster. Not endorsed by the Obama campaign.
Obama for America, Free
The president's official app includes the ability for users to sign up as a volunteer, join a local team, and talk to neighbors about why they are supporting him for a second term.
Angry Democrats, $0.99
Tired of Republicans? Now you can shoot peanuts at your favorite targets and see if you can bring the house down around the elephants. Angry Democrats, which first arrived in May, is available for $0.99. A
freebie version
is also available. Not endorsed by the Obama campaign. For the 2012 election, AppAdvice will have you covered. In the coming weeks, we'll be highlighting other political apps for iOS. What are your favorites?
Mentioned apps
Free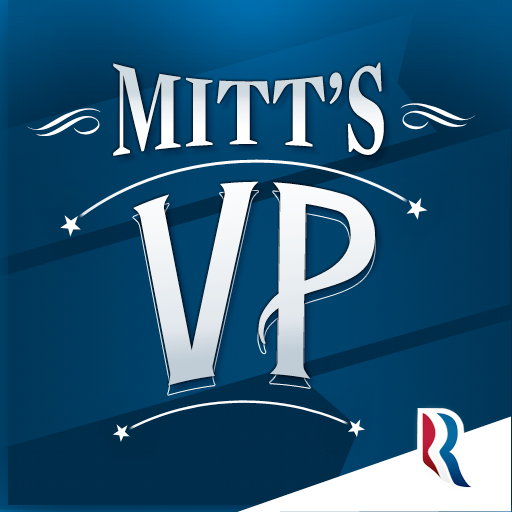 Mitt's VP
Romney for President, Inc.
$0.99
Move Out Obama
L. King
Free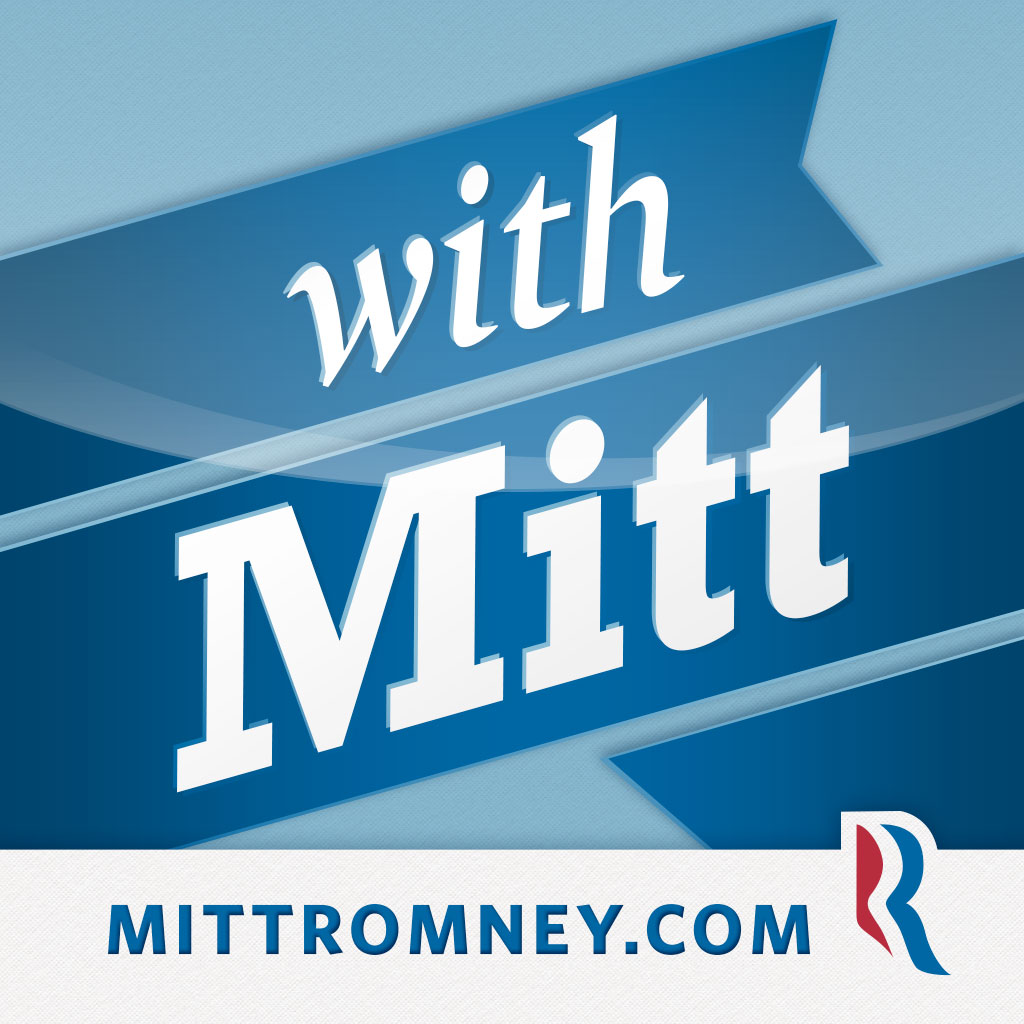 With Mitt
Romney for President, Inc.
Free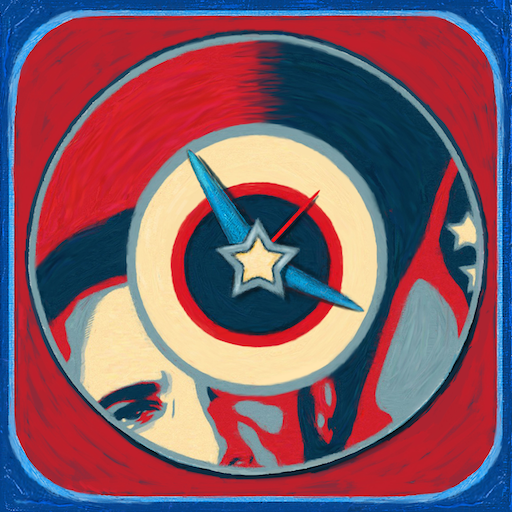 Obama Clock
Trojan Tree
$1.99
Puppet Mitt
Random Color
Free
Yes We Camera
Nevercenter Ltd. Co.
$1.99
CameraBag
Nevercenter Ltd. Co.
Free
Obama for America
The Democratic Party
Free
Angry Democrats lite
Gerry White
$0.99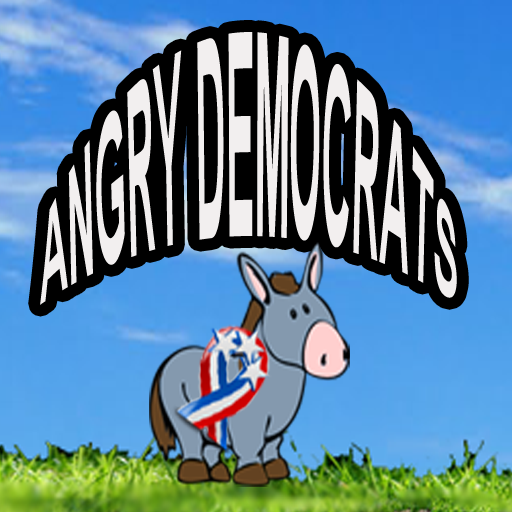 Angry Democrats
Gerry White
Related articles