Life
Is
Full
Of
Challenges,
Conquer
Yours
In
Life
Quest
July 10, 2012

Life Quest® (Full) ($1.99) by Big Fish Games, Inc gives you the opportunity to be any person you want to be after you graduate from high school. This was a fabulous game when it became available on your computer, but it is now even better for the iPad and iPhone.
The game opens with an easy to follow tutorial that guides you through the first steps of starting your new life. You can personalize your own avatar by choosing gender, name and specific features. The tutorial then takes you to the store to pick out an outfit. After you have finished with your avatar, you will learn how to get a job, get food, find a home, and accept challenges against your fellow classmates.
In real life, you have to eat enough and sleep enough or your health will suffer, it is much the same in Life Quest. If you neglect to provide these necessities to your avatar, you will lose happiness points and lose the amount of time you have in a day. The amount of time you have is important because the more you, the more opportunities there are to earn money and win challenges.
Your life in the game starts out with a menial job earning minimum wage. The game encourages you to take college classes so you can eventually make more money. The most challenging part of the game is balancing work, college classes, dating, and fun activities all while trying to be more successful than your friends. It can often be a lot to handle, but that is what keeps the game fun and interesting.
The game eventually ends when you complete all your challenges and make it to your college reunion. The more challenges you have won, the more popular you will be at your reunion. By the end of the game you could have a full and happy life. A life that might include your dream job, dream home, and dream family. It just depends on how you play the game.
This app is similar to games like The Sims and Hospital Frenzy. If you like virtual reality games that let you escape your life and create a whole new one, then these are the games for you.
I absolutely loved this game. I spent a couple of hours playing it and just couldn't put it down. Life Quest has great replay value because you can try out as many new lives as you would like.
At $1.99 the app is not too pricey and the little details as well as the enjoyable gameplay make it worth every penny. I highly recommend Life Quest (Full).
Mentioned apps
$1.99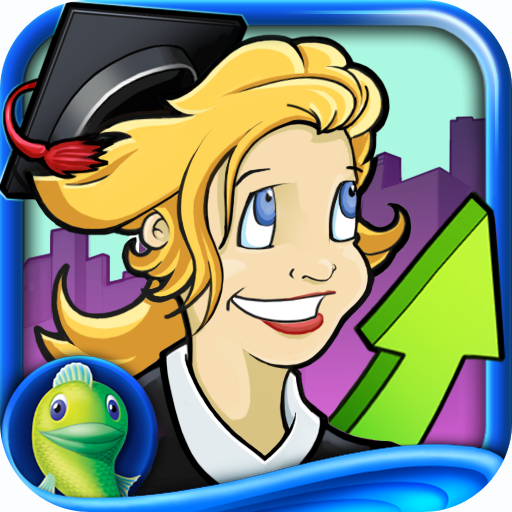 Life Quest® (Full)
Big Fish Games, Inc
Free
The Sims™ FreePlay
Electronic Arts
$0.99
Hospital Frenzy
Tanya Barnes
Related articles