Now
Might
Not
Be
The
Best
Time
To
Update
Your
Most
Popular
Apps
July 5, 2012
Apple has long benefited from the perception that their iOS and Mac App Stores are safe and secure, especially when it comes to installing app updates. However, new reports by
Marco.org
and
GoodReader.net
, suggests that is no longer the case, at least for now. In recent days, a "mystery glitch" has affected a number of popular apps including
Instapaper
,
GoodReader for iPad
,
PDX Bus
, and
Angry Birds Space HD Free
. In each instance, the app crashes after a user installs an update.
So what's the problem?
According to
GoodReader's creators
, the problem is an encryption issue on the App Store side. As a result, customers are receiving binaries that iOS refuses to launch. For their part, Apple has yet to comment on this issue, or even acknowledge that it exists. According to
Instapaper
developer
Marco Arment
, "the only way to resolve the issue once an app has been corrupted is to delete it entirely, and then reinstall it with a fresh, working version — assuming you have one available, that is." If you are having problems with app updates, we suggest checking out GoodReader's
step-by-step guide
on how best to resolve the issue. Better yet,
we suggest refraining from downloading updates to your most used apps for the time being
. Or better yet, make sure you have a previous version of the app backed up just in case. You can also check out our February report, "
If You Keep The Files, Restoring Old App Versions Isn't Hard
." In the meantime, Arment is keeping track of all of the apps that are affected by this issue. His list of apps is
available here
. He also states via
Twitter
:
I'll repeat my warning to developers: if you can help it, DO NOT release app updates today. The corruption is widespread and ongoing. — Marco Arment (@marcoarment) July 5, 2012
We'll keep you updated. Have you noticed any problems with recent app updates? Source:
Marco.org
,
GoodReader.net
Via: 
The Verge
Mentioned apps
$4.99
GoodReader for iPad
Good.iWare Ltd.
Free
Angry Birds Space Free
Rovio Entertainment Ltd
Free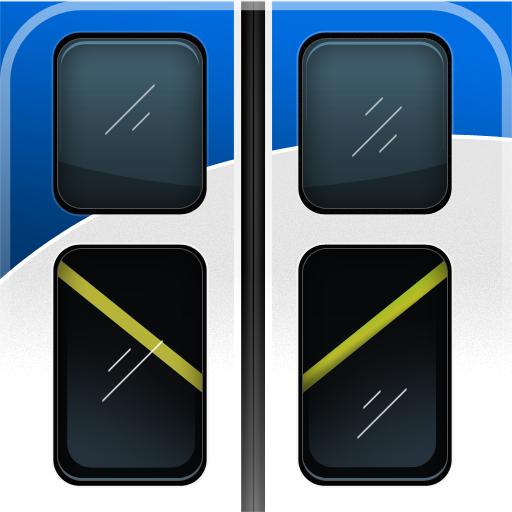 PDX Bus, MAX, Streetcar and WES
Teleportaloo
$2.99
Instapaper
Marco Arment
Related articles