Project
Boom
Blows
Away
The
Idea
Of
No
Free
Lunch
July 25, 2012
Project Boom (Free) by Ventora Studios makes it okay to toss bombs around. While it's fun to throw live ammunition without any real-world consequences, like Fragger, precision is needed. This is just like with the bombs in Happy Hills.
The goal of each level is to destroy at least 51 percent of the stars. To do this, you'll need to pick the bomb up and release it to activate its fuse. A three second countdown begins, and then boom!
The more stars you destroy, the closer you'll get to earning three stars for the level, which go toward unlocking the next world.
Another feature that affects the gameplay are black blocks. The blocks lead to the first of two unexpected bomb characteristics. First, your bomb will shatter if it touches one of the blocks. This doesn't result in losing a bomb, but you will have to try your move again.
Faded black blocks are present as well, though the bombs can pass through these. The trick is that the bombs can't move through them while you're touching them. This leads to the second unexpected behavior: once you toss the bomb to pass through the faded blocks, you can catch it on the other side, which stops the timer.
Let go of the bomb and it starts over with its three second fuse.
An interesting take on completing this level is that the menu, next level, and replay buttons are all tokens that drop to the floor and roll around.
This is a fun puzzle game that is free, with no in-app purchases or advertisements. Dare I say, it's the bomb?
Mentioned apps
Free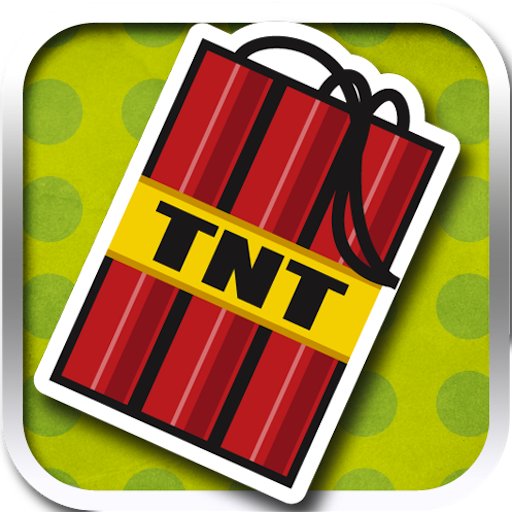 Project Boom
Ventora Studios
$0.99
Fragger
Miniclip.com
$0.99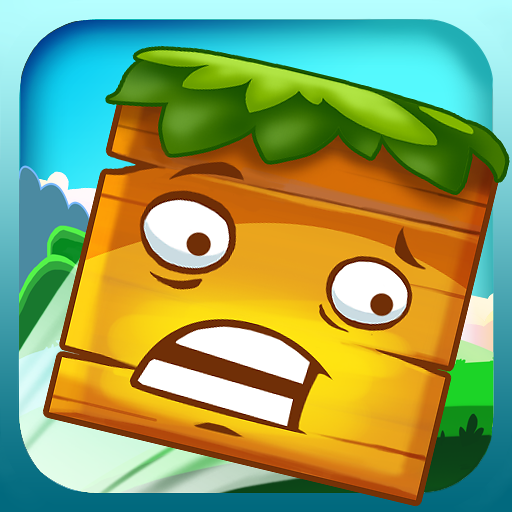 Happy Hills
dreamfab
Related articles