AppAdvice
Jr:
The
Best
Music
Apps
For
Kids
August 17, 2012
There's something magical about seeing kids experiment with music. Whether they're singing nonsense, banging on something as a drum, or clapping to a song, the cute factor is always off the charts.
Maybe it's because the kids are unfettered by the constraints of logic and conventions, maybe it's because kids don't care who's watching them play, or maybe it's because we love them despite all the calamity. Whatever the case, the kids should count themselves lucky that they have cool parents such as you to help foster their musical journey. And lucky for you that you have me to show you where to look. These are apps I've gathered that cover not only a variety of instruments, but are also (can you believe it?) free! Those looking for a xylophone experience should try
Tap A Tune
, which uses animals popping out of holes as notes. Nursery and jingle tunes are available. Bop the animals as they pop up from holes in the ground. The bright colors, animation, and ease of use are all pleasing to a toddler's eye. Monkeys come, and monkeys hum, dum ditty dum ditty dum dum dum. In
Monkey Drum Deluxe
you can tap a tune on a drum and the monkey sitting behind it will imitate what you do in classic monkey-see-monkey-do-fashion.
Magic Piano
abstracts the piano to motes of light. This app is a good way to work on timing because the notes play for you automatically. Unfortunately, the app works on a freemium model, meaning you only get a couple of songs for free. There is also a social networking feature built-in, called "Smule Globe," which may require some supervision on your part.
My Note Games
is for the older children. Here you can practice learning notes and music theory through a couple of different modes, all in a kid-friendly package. While there are plenty of music apps available, finding the right one is a combination of doing some research and just seeing which ones your children gravitate toward.
Whether your child is a future Beethoven, or you'd just like to expose him or her to music, hopefully this article will point you in the right direction. Notice how I didn't write about the
Bagpipe
app? What about you? Have you had any luck with a music app not mentioned?
Mentioned apps
Free
Tap A Tune
Mindshapes Limited
$3.99
Monkey Drum Deluxe
Flippfly, LLC
Free
Magic Piano
Smule
Free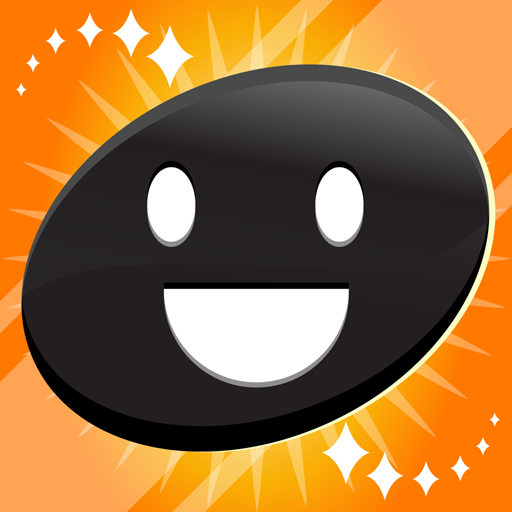 My Note Games
Appatta Ltd.
Free
Bagpipe (free music instrument)
NETTuno
Related articles