Best
New
Games
Of
The
Week:
Commando
Jack,
Agent
Dash
And
More!
August 10, 2012
Today we're featuring a few of the hottest new games of the week, and of course we'll be showing off our staff pick.
Commando Jack
: We start the show off by going commando, on the combat field that is. Commando Jack hit the store this week, and is blowing up the competition. It's a tower defense game, no it's first person shooter, no it's tower defense! Alright, I think we can stop arguing and agree it's a little bit of both! Place your drones in a crazy formation to deter the enemy. When your drones aren't cutting it, take the reins, and go first person shooter to make sure your tower goes un-penetrated.
Spy vs Spy
: As a viewer request we featured Spy vs Spy on today's show, and while this one isn't new from this week, it's still new to the App Store. This nostalgic time killer has a complex tutorial, but if you have the patience it also has some great gameplay. Game of the Week:
Agent Dash
All my Temple Run fans unite! I know everyone is sick of Temple Run, so if you want something that's going to catch on to your addictive side, grab Agent Dash. It's like Temple Run, meaning it's a free runner, where you have to slide and swipe your way to a higher score, but, in Agent Dash there is no use of the accelerometer, and the scenery changes. Thank goodness! Check it out today and see why we selected it as our Game of the Week!
Mentioned apps
$0.99
Commando Jack
Chillingo Ltd
Free
Agent Dash
Full Fat
$0.99
Spy vs Spy
Robots and Pencils Inc.
Free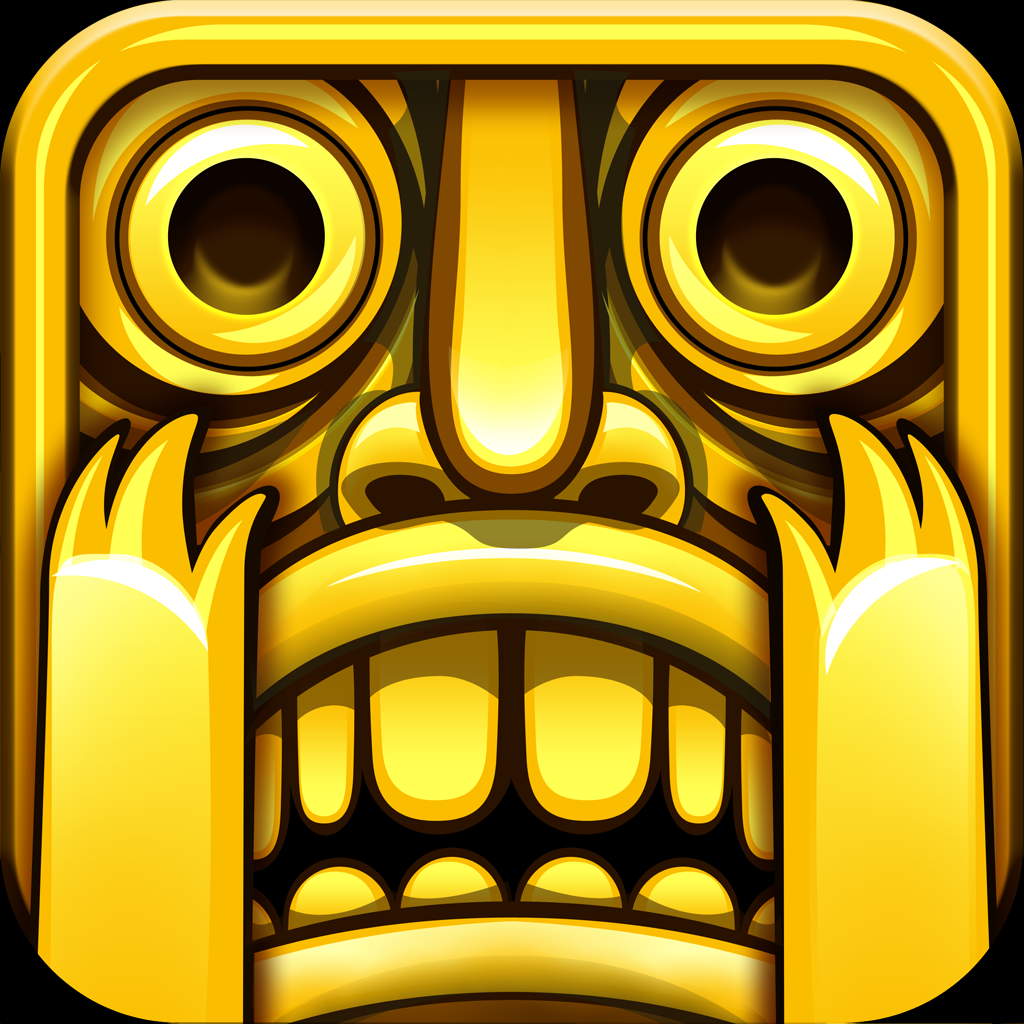 Temple Run
Imangi Studios, LLC
Related articles