Move
Over
Siri,
Nuance's
Nina
Is
Here
For
iOS
August 6, 2012
Nuance
, the company behind the popular Dragon Naturally Speaking line of voice applications, has announced a new virtual assistant for mobile customer service. The Nuance Interactive Natural Assistant, or Nina, will turn mobile apps into engagement tools that respond simply to your voice. Calling Nina the first virtual assistant to incorporate both speech recognition and voice biometrics into a single integrated solution, Nuance's solution is available to all developers through an open software developer kit, or SDK. In other words, unlike Apple's Siri, Nina will be available on both iOS and Android devices.
Take a look
: Among the first to use Nina is the
USAA Mobile
app for iPhone, which provides financial services to members of the U.S. military and their relatives. According to Neff Hudson, assistant vice president of emerging channels for USAA:
We believe that the virtual assistant has tremendous potential to make it simpler, faster and more satisfying for our members to manage their financial affairs on their mobile devices.
The Nina Virtual Assistant SDK is available now from Nuance in American, British, and Australian English. Support for additional languages will arrive later this year. We'll keep you updated when other apps begin using Nuance's interesting new product. What apps for iOS would you like to see Nina tackle?
Mentioned apps
Free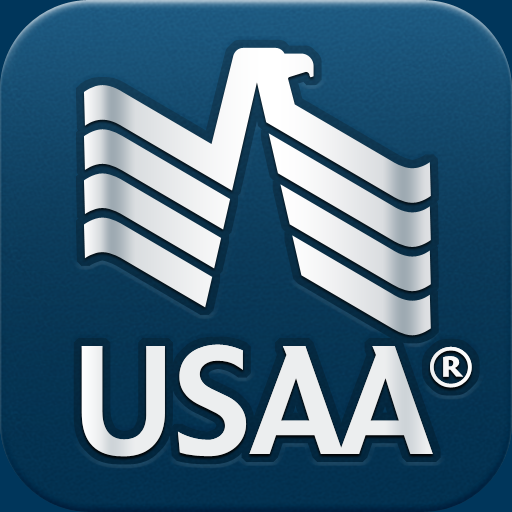 USAA Mobile
USAA
Related articles