Apps
Quiz
Game
Tests
How
Well
You
Know
Your
Apps
August 25, 2012
Apps Quiz Game (Free) by CODESPOT is a guessing game, just like TriviaTunes, though instead of guessing songs, you need to name apps.
Each level features app icons that you can select in any order to guess. Type in the name and score points for guessing correctly. The game is actually pretty similar to the Logos Quiz Game.
Hints are available in a couple of ways. You are granted two hints, which generally include who the app's developer is, as well as a partial glimpse at the name. Knowing the developer may not be too useful on its own, but is golden if you plug it into an App Store search.
You can also reach out to your Facebook and Twitter contacts to see if they can help identify the app's icon.
Finally, in-app purchases are available. Paying $0.99 will get you 200 hints, while a dollar more will get you all hints. Incidentally, another $0.99 will remove advertisements (which aren't too obnoxious).
The game seems to throw achievements at you left and right. "First quiz completed," "perfect in first quiz," "10 quizzes completed," and "level 1 completed" all become earned within minutes of playing the game. With 70 achievements available, I suppose you have to hit the ground running.
Naming the apps needs to be very specific. For example, instead of simply entering "Pandora," for the app, the correct answer is actually "Pandora Radio."
Perhaps worst of all, though is the keyboard provided for typing. Looking like an Android keyboard, the buttons are smaller, and there is no shift key for capitalizing.
The apps used for the game tend to be on the popular side, so you won't necessarily run into apps the likes of which our own Kathryn Zane would review.
Overall, this is a fun game to play, as long as you can stomach using the game's own keyboard.
Mentioned apps
Free
Apps Quiz Game
CODESPOT
Free
Logos Quiz Game
Atico Mobile S.L.
Free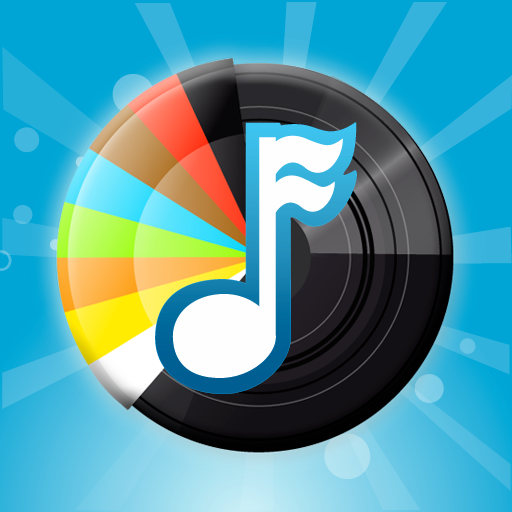 TriviaTunes - The Ultimate Music Quiz!
CHUGULU,INC.
Related articles