PlicPlic
Will
Melt
Your
Heart
With
Its
Sweet
Design
August 28, 2012
Plicplic ($0.99) by Nathan Malville is a cute endless distance game where a happy umbrella gets to soar through the sky with the wind under its feet. See how high you can go without losing speed. This little guy loves to go fast.
Players start at the bottom with a floating umbrella that gradually moves upward with the wind. To give him a boost of speed, dive downward and pick up a star or two. They will give him the jolt he needs to fly fast for a few seconds.
To move the umbrella, touch and hold the right or left side of the screen. He will swoop downward in whichever direction you want him to go. Stars are always just a bit below where he floats, so you'll need to give him a nudge to help him along.
Once you've picked up a star or two, the umbrella takes off on its own. You can't move him to the left or right until he has finished his speed boost. The difficulty here is that, sometimes you miss the collection of coins that were on the other side of the screen.
There are things to avoid on the way up. Puffy little crows will fly by and unwittingly become the umbrella's demise. One tap from a crow sends him plummeting downward. There are also heavy raindrops that affect his ability to soar upward. They don't kill him, but they slow him down.
As the umbrella jumps through the sky, he collects little red coins that can be used to unlock power ups, like increased star power or extra lives. You can buy additional coins through in-app purchases. However, it is not the least bit necessary. In-app purchases are more for the impatient gamer.
While playing PlicPlic, I experienced an irritating problem with the controls. Sometimes, the control on the left side would not work. No matter where I touched the screen or how long I held it, I couldn't get the umbrella to dip to the left. This happened quite often and would affect my ability to collect coins or avoid hitting birds. I played the game on my third-generation iPad running iOS 5.1.1.
The art and imagery are very sweet. All of the colors are muted, the animation is cute, and the music is pleasant. This is the perfect casual game for my lady friends who work in an office and want to play a quick game on their break.
This app is great for fans of endless distance games. It has cute graphics and animation, and is definitely hard to put down. It is reasonably priced and, although there is a glitch in the control mechanism, it is a good buy.
Mentioned apps
$0.99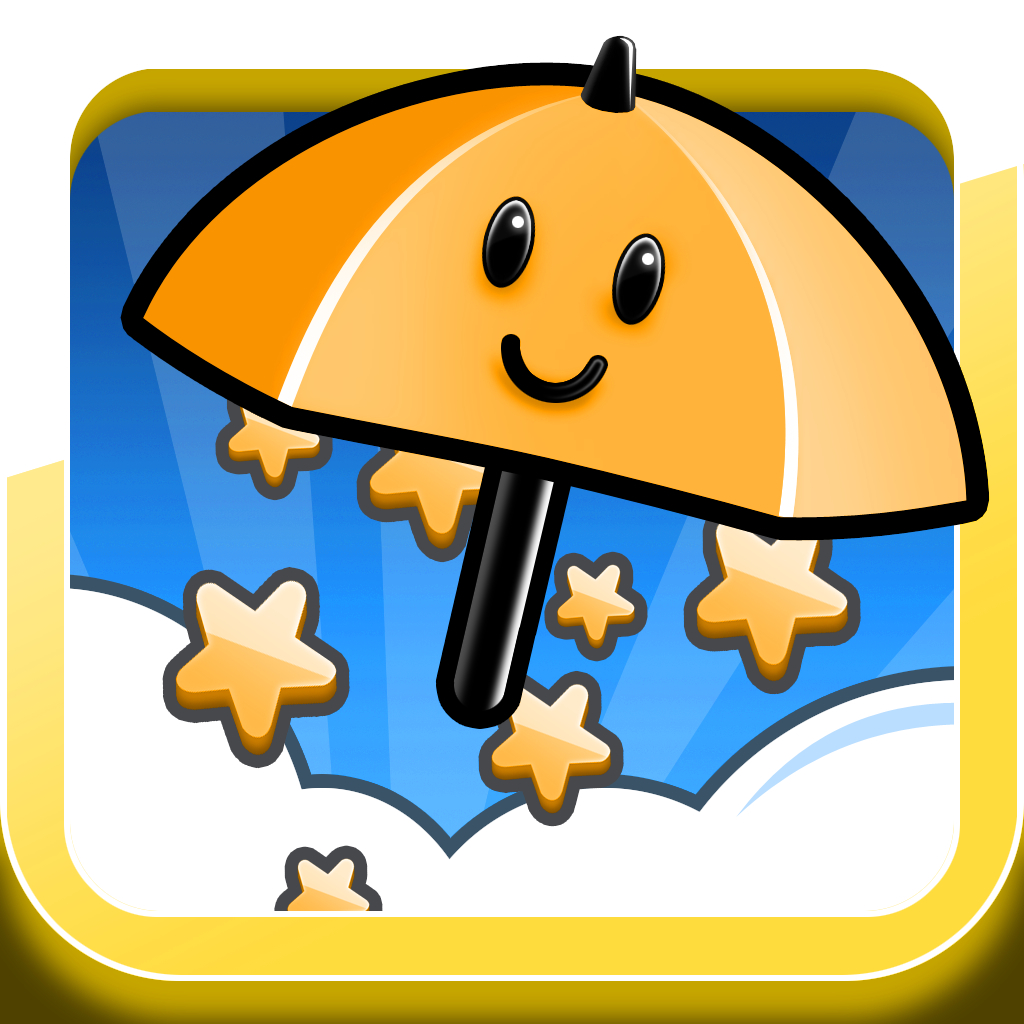 Plicplic
Nathan Malville
Related articles