Your
iPhone
Has
Become
Self
Aware
…
Would
You
Like
To
Play
A
Game?
August 6, 2012

Self Aware ($0.99) by Dingle LLC is a puzzle game that involves your iPhone becoming sentient and taking over your programs. You'll be locked out of your device until you can solve STU's riddles. Don't worry, you're only locked out of the in-game version of your iPhone…or are you?
As soon as you open the app, you are prompted with a frightening message that a malformed bit has been detected and your firewall and virus protection had been disabled. In light of recent hacking events, this may have a disconcerting effect on some people. Don't be alarmed. It is only inside the game. Your iPhone hasn't really been hacked into.
Once the game begins, you will be required to solve a series of puzzles that the "Security enhanced Turing complete Universal program," or STU, has created as a way to keep you from accessing your device.
You'll have to do things like create words to answer questions on your calculator app, type letters in your notes app, pick certain dates in your calendar app and so on. The game is cleverly connected to your device in such a way that you will sometimes have to go outside the game to adjust your iPhone in order to continue playing.
For example, and I'm giving away an important clue here, players must really change the settings on their iPhone, and then go back into the game to be able to get through STU's firewall.
Each app, or level, has three puzzles. Every time you solve a puzzle, a new one opens up. You will also receive regular messages from tech support as they try to break the code from their end. Basically, tech support is a game guide. You will learn what the stars mean, or find hints about unlocking apps. Sometimes, STU will "call" you to make fun of, or threaten you.
The goal is to eventually unlock the Settings application, which is where STU has set up shop. Once you get access to the Settings app, you'll be able to disable STU's program. There are 27 apps, each with three puzzles to solve. The puzzles get increasingly difficult with each star that is earned.
This game is very unique and quite clever. It is great fun for tech nerds who think they know their way around iOS. There are plenty of geek culture references to keep you busy, as well. The app is reasonably priced at only $0.99 and worth every megabyte that STU steals from you. Let the computer wars begin!
Mentioned apps
$0.99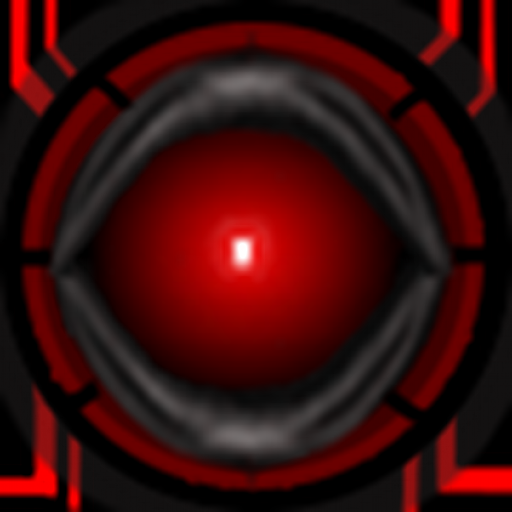 Self Aware
Dingle LLC
Free
Self Aware Free
Dingle LLC
Related articles