Well,
Should
You
Try
This
New
To-Do
App?
August 27, 2012
Do we need yet another social network to call home?
Well
, which is available for iPhone, hopes to answer this question in the positive. Created by former engineers from Digg, Blip.fm, and Rackspace, the free app puts a social spin on to-do lists. At its core, Well is a beautiful and easy way for users to share the things they want or need to do. Along the way, you can get suggestions from friends, and gain inspiration and motivation from others on what you should do next. For example, Well currently includes 92 to-do lists under the heading, Apps to Try. Additionally, under Favorite Fonts, there are 42 to-dos. Each of these don't so much describe a user's favorite app or font, but rather they list them for others to see, and add to. Other sample lists include: Movies to Watch, Concerts, and Backpacking and Hiking. Other features include:
Re-list Interesting To Do's: Any to do can be quickly copied and added to one of your lists. You receive attribution when people re-list your to do's so your great ideas don't go unrewarded.
List Personalization & Collaboration: Well lists feature prominent cover photos you can customize via uploading or via the built in Instagram search. You can collaborate on lists with any of your friends or family, including those on Facebook & Twitter.
According to Arin Sarkissian, Well co-founder:
We never understood why people kept their to do lists a secret. The reality is your friends are a great resource for advice, suggestions, encouragement and feedback.
Take a look
: Well looks promising. As with other social networking apps, however, the app's success will largely depend on how many people join, and how many will remain active members in the long-run. On this, the jury is definitely out. Still, it is certainly worth checking out. The free
Well
app is available for download in the App Store.
Mentioned apps
Free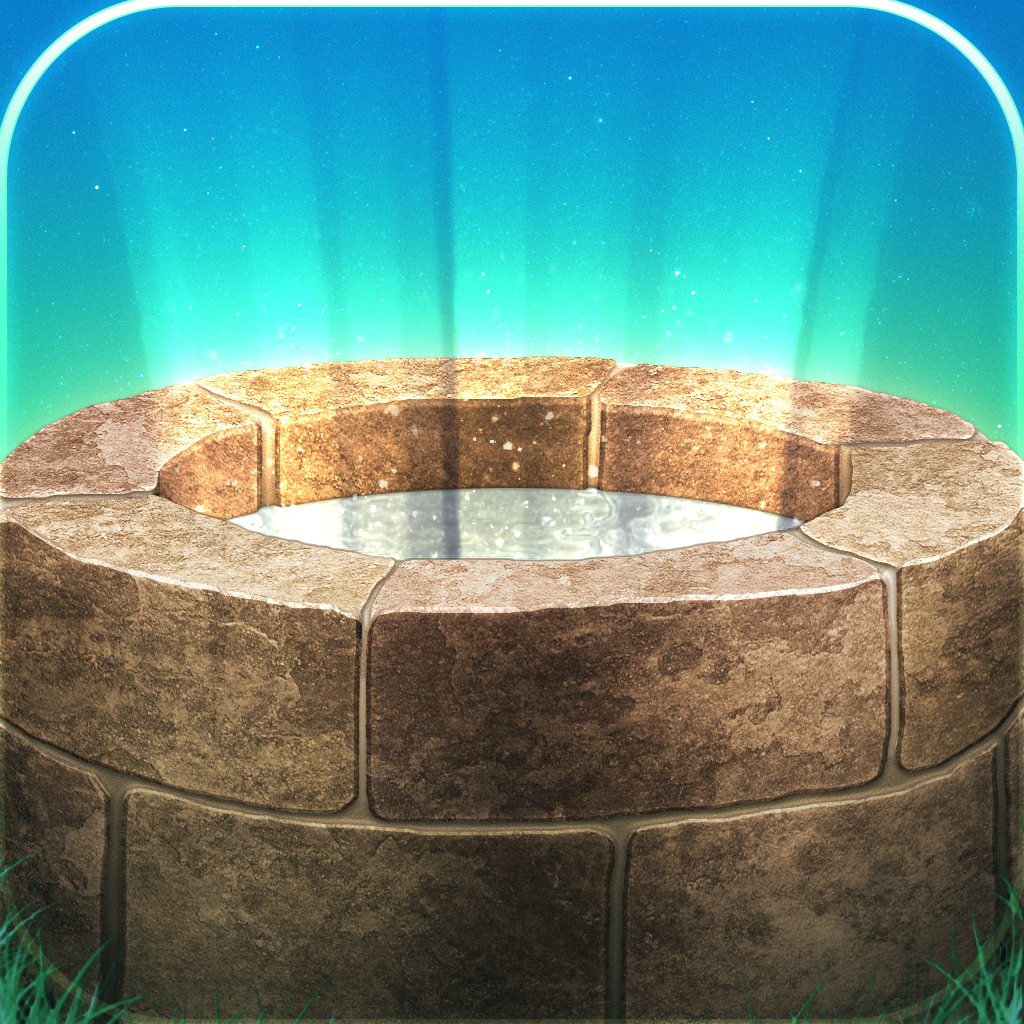 Well
Jeraff, Inc.
Related articles