Draw
Mania:
Charadium
Gets
A
New
Name,
But
The
Fun
Remains
The
Same
September 10, 2012
Charadium
, the popular game from On5 has received a significant new update plus a new name. The app, which is available on the iPhone/iPod touch and
iPad
, is now called Draw Mania. First released for iOS in December, Draw Mania is a multiplayer game where your goal is to draw a given word, which other players have to guess. For added fun, you can play live games or turn-based games with your family, friends, and players from all around the world. In addition to a new name, Draw Mania 2.4 includes:
Added ability to use custom words
Menu interface
Friend management system
Asynchronous games mechanics: the games are now endless, and winner is announced every few rounds
Points balance
And lots more!
AppAdvice has been a fan of Charadium since it was first released and definitely recommend it to our readers. Download
Draw Mania HD
($2.99) and
Draw Mania HD Free
for iPad, or
Draw Mania
($1.99) or
Draw Mania Free
for the iPhone/iPod touch. The paid versions include all the artistic tools available, including a rich color palette and realistic brushes. They also don't contain ads.
Mentioned apps
Free
Draw Mania Free
On5
$1.99
Draw Mania
On5
Free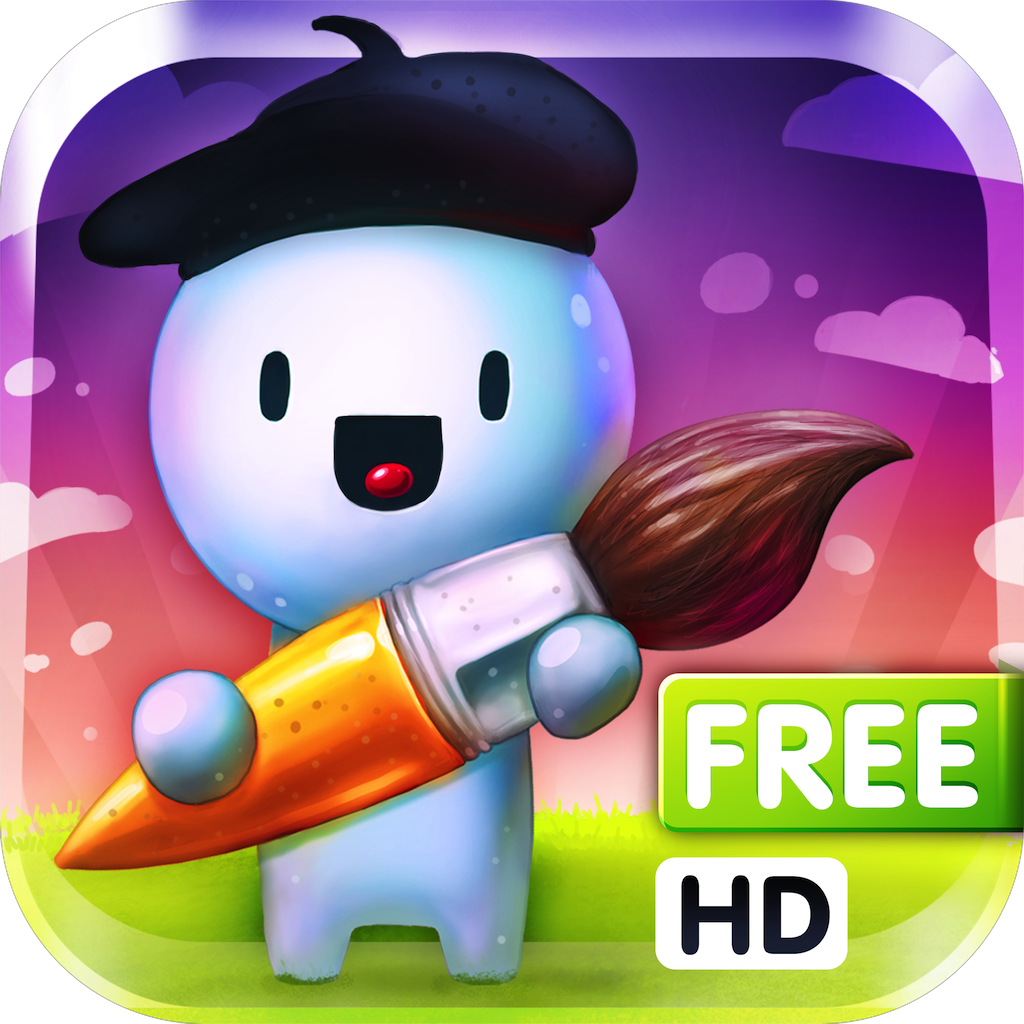 Draw Mania HD Free
On5
$2.99
Draw Mania HD
On5
Related articles