Garmin
Releases
Update
For
iOS
6,
iPhone
5
And
Offering
Discounts
For
New
Users
September 20, 2012
As expected, Garmin has released new updates to their popular line of navigation apps. NAVIGON
U.S West
,
U.S. East
,
USA
, and 
North America
now offer iOS 6 and iPhone support, and a whole lot more. NAVIGON products now come with
Urban Guidance
and
Last Mile Navigation
. With Urban Guidance, users are able to integrate public transportation into their route, and include detailed intineraries of transit stops. The new feature will be available for the StreetPilot Onboard iPhone app and the NAVIGON app for iPhone as an in-app purchase. Originally priced at $4.99, the Urban Guidance feature will be available at a reduced price of $2.99 for the first two weeks. Last Mile Navigation, by contrast, automatically saves the location of the user's car when continuing by foot. Naturally, this makes it easier to find your car once you return. This functionality is already available for the NAVIGON Android app but will be new to the NAVIGON iPhone app with the upcoming update. Best of all, public transportation features have automatically been added to Apple's own Maps app. Users can simply select any address or point of interest in Maps and they will be offered the option to navigate to the selected destination using their NAVIGON app. Note: The NAVIGON app needs to be installed on the user's iPhone to be offered as a navigation option. According to Joern Watzke, vice president mobile phone business at Garmin Wuerzburg GmbH:
With our recent updates our apps can now serve as an extension to Apple Maps, providing iPhone users advanced navigation capabilities. This includes our new public transportation functionality as well as many additional premium features that aren't available on free navigation apps.
For a limited time, Garmin is offering each of their apps at 25 percent off. Through Oct. 3, 
U.S West
 ($24.99), 
U.S. East
 ($24.99), 
USA
 ($39.99), and 
North America
 ($44.99) are available at a discount. Urban Guidance, which requires an in-app purchase, is available for $2.99. It is normally priced at $4.99.
Mentioned apps
$24.99
NAVIGON U.S. East
Garmin Wuerzburg GmbH
$24.99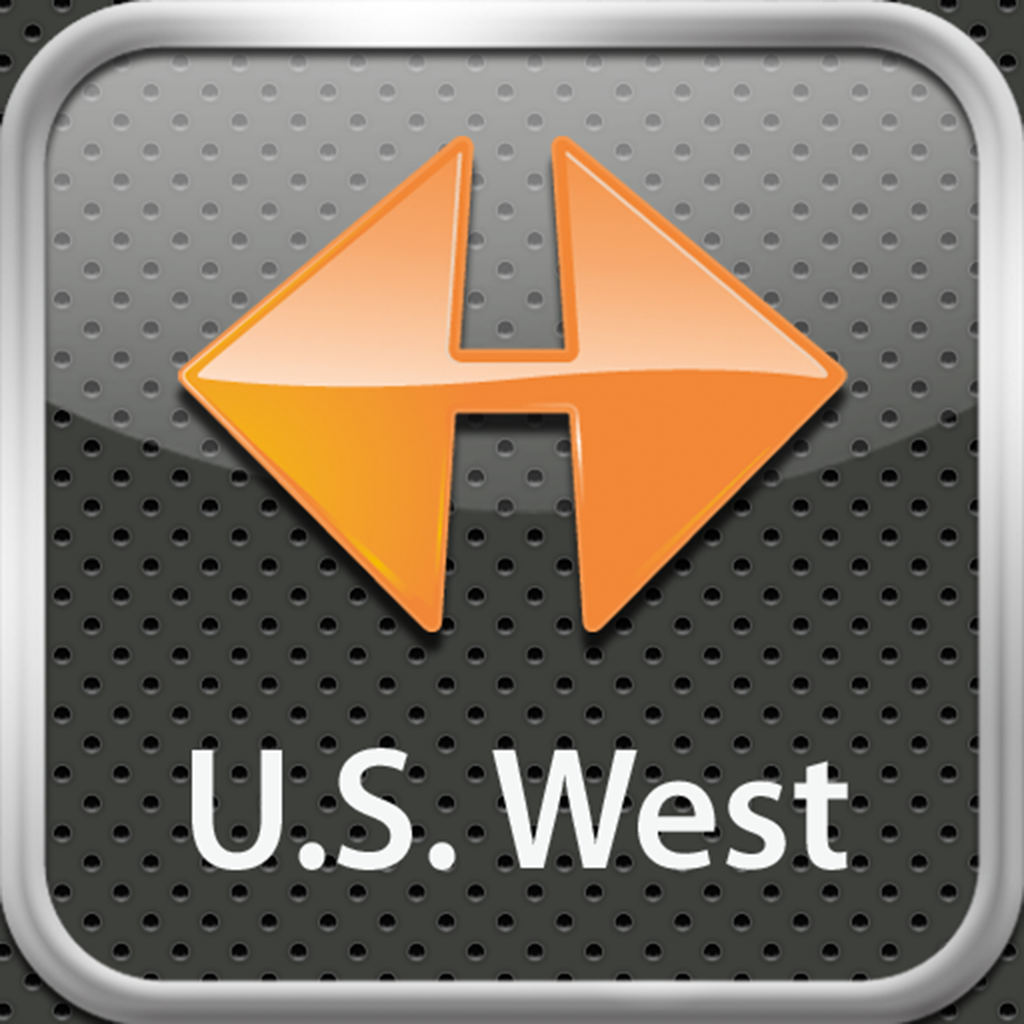 NAVIGON U.S. West
Garmin Wuerzburg GmbH