Zynga
Isn't
Just
Rolling
In
Cash,
Now
They're
Rolling
In
Gems
September 6, 2012
Zynga has announced the arrival of their newest game.
Gems With Friends
 is a new social game for the iPhone/iPod touch. Combining arcade elements and brainteasers, Gems With Friends is the sixth title in the With Friends franchise. Gems With Friends challenges players to out strategize their opponent by combining gems to score the most points. Each game consists of three rounds of gameplay at two minutes a round, where players drag and drop gem-shaped pieces (as fast as they can, of course) to achieve the higher score. According to Travis Boatman, senior vice president of mobile at Zynga:
We are always looking for innovative ways to expand the With Friends franchise and create brand new games that people love to play. When players pick up a With Friends game they can expect the signature features, but we will continue to keep them guessing with new genres and mechanics as we expand the franchise.
Features include:
Race to the Finish: With just two minutes per round and three rounds per game, Gems With Friends players must combine gems at lightning speed in order to score points and beat their opponent.
Hidden Treasures: Players receive one free Power Gem before the start of each game, which they can use as a wild card to combine any two similar gems and unlock special effects.
Doesn't Matter How You Say 'Gem': Because Gems With Friends uses numbered gems, it can be enjoyed by everyone, everywhere. So, whether it's a gem, joya, or gemme, everyone will be talking about the newest With Friends sensation!
Gems are Truly Outrageous: Don't be fooled by the pretty colors, Gems With Friends is the first arcade-style game in the franchise, requiring players to think fast and strategically at the same time.
Stay Connected: Favorite social features like in-game chat and Facebook log-in allow players to connect with friends and opponents wherever, whenever.
Gems With Friends
($2.99) joins
Words With Friends
, 
Scramble With Friends
, 
Hanging With Friends
,
Chess With Friends
, and
Matching With Friends
in the App Store.
Mentioned apps
$2.99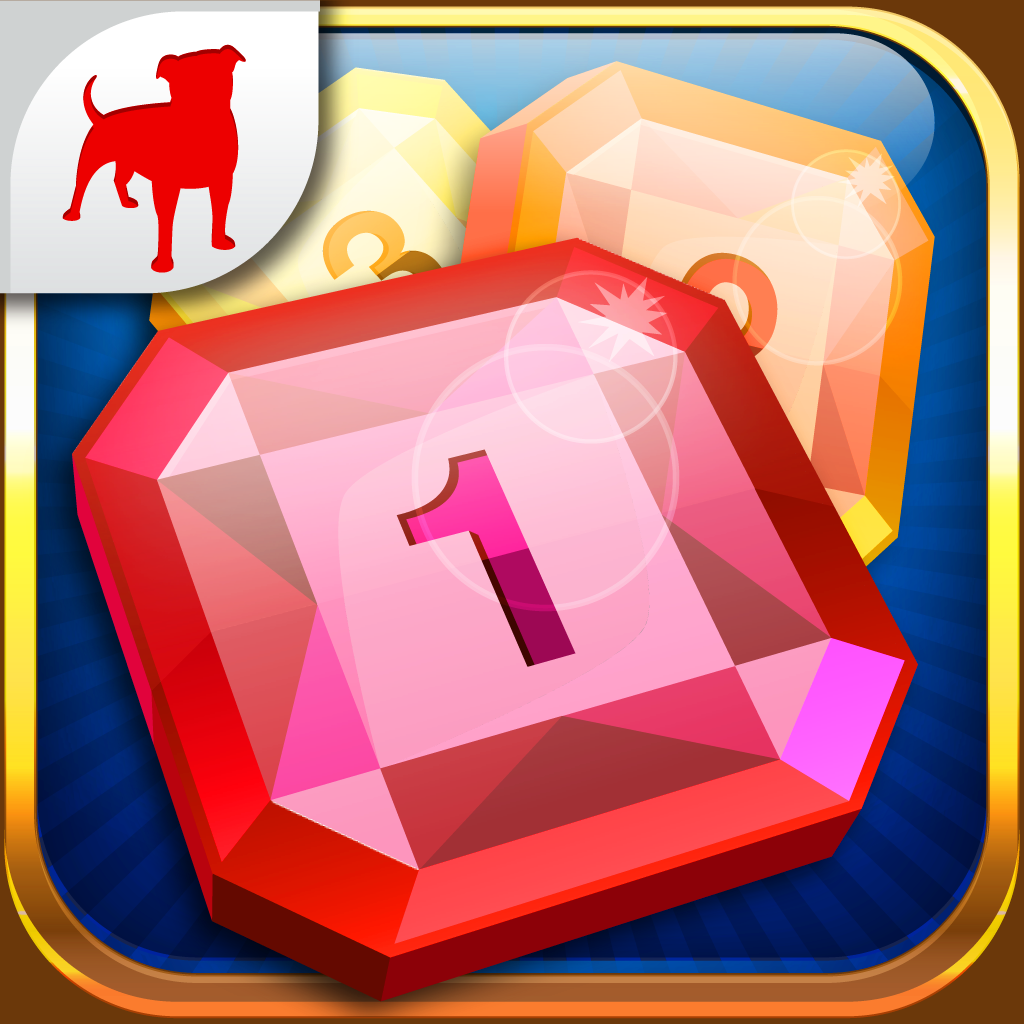 Gems With Friends
Zynga
$2.99
Words With Friends
Zynga
$1.99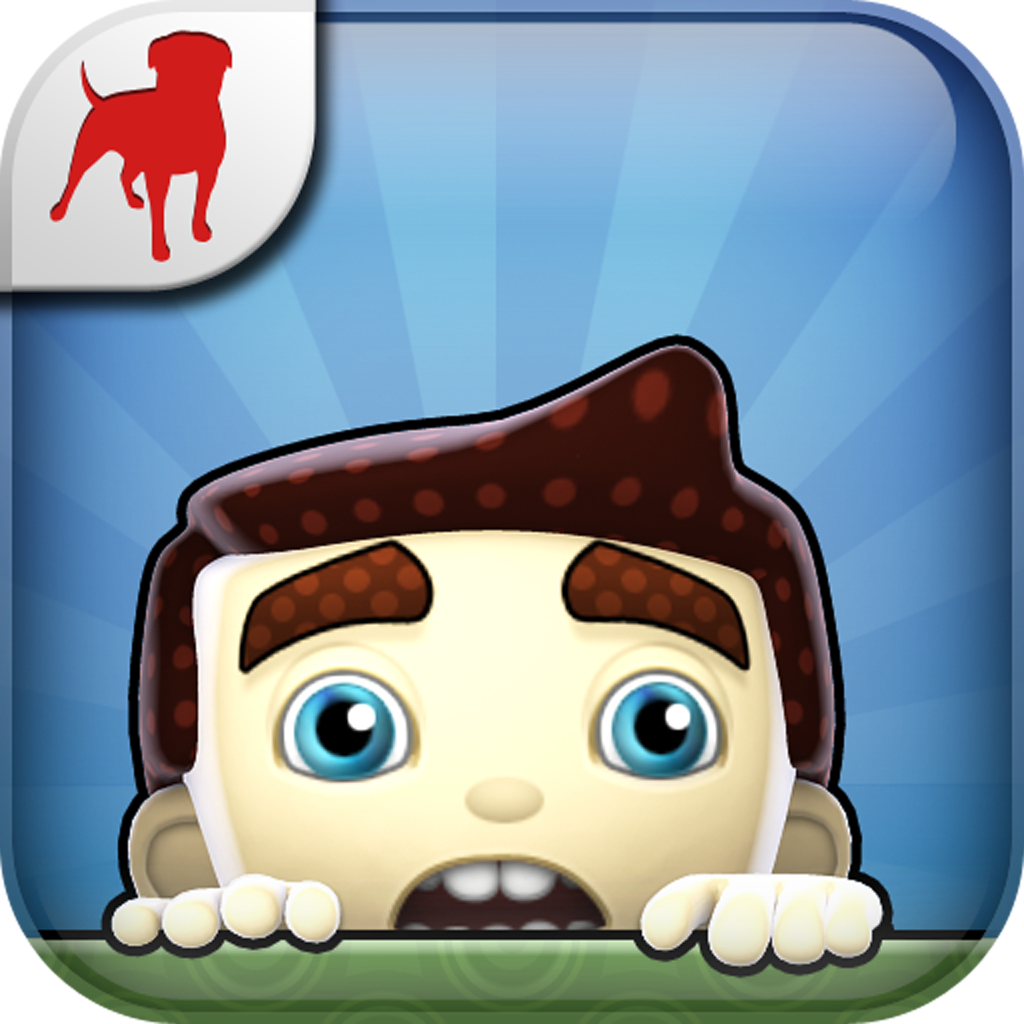 Hanging With Friends
Zynga
$0.99
Chess With Friends
Zynga
$2.99
Matching With Friends
Zynga
$2.99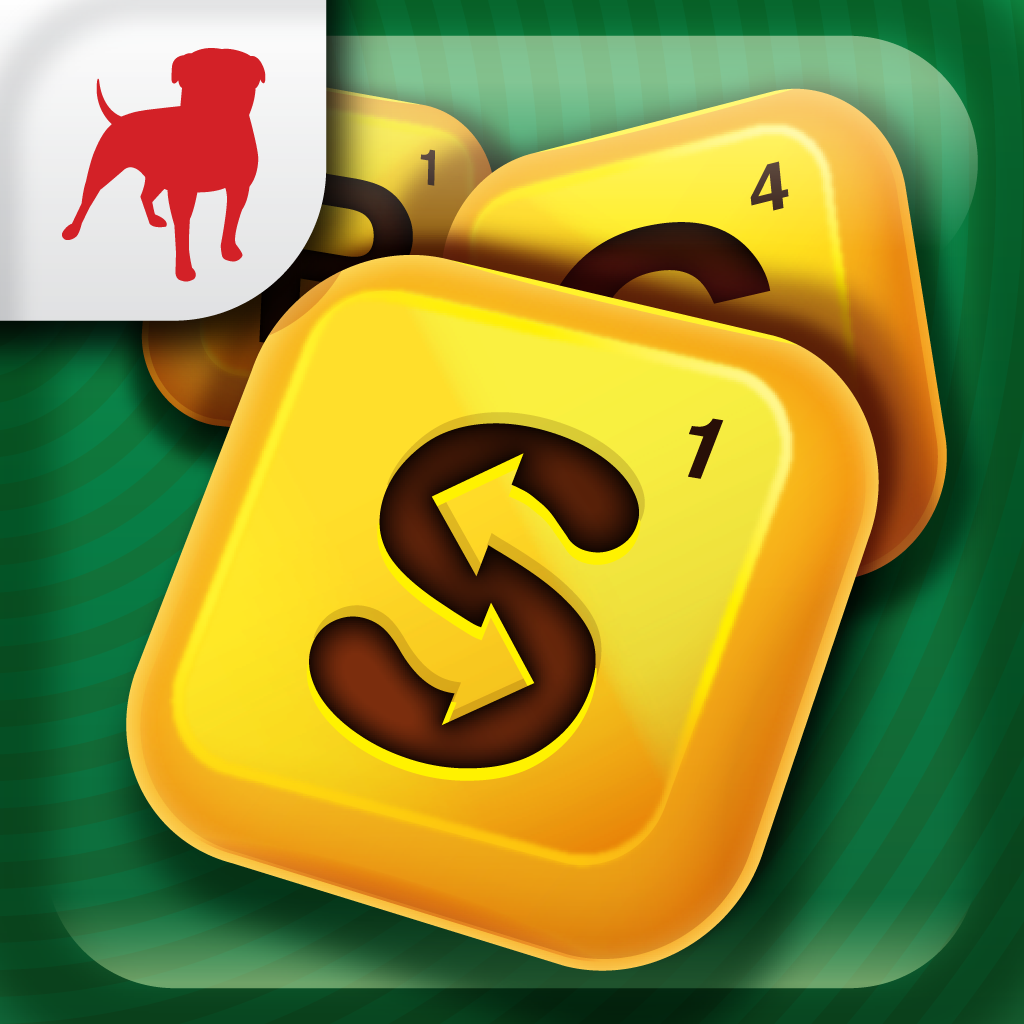 Scramble With Friends
Zynga
Related articles