Need
Some
Organization
This
Semester?
Erudio
Can
Help
You
Out
September 5, 2012
Erudio: A Student Organizer for iPhone ($2.99) by Monospace Ltd. should be a student's best friend this semester. Whether you're in high school or college, every student could use some organization.
When I was in school, my schedule was hectic. I was fortunate that I had my iPhone along with my go-to app, iStudiez Pro. However, Erudio has just recently hit the App Store, and I was intrigued by the beautiful interface that the app offers.
In Erudio, you will have four main sections: Timeline, Courses, Tasks, and Gradebook, all accessible through the side-panel navigational menu. The first thing you'll have to do is add your schedule, though, and that can be configured in the Academic Terms section. Give it a name (e.g., Fall 2012), pick the start and end dates, and don't forget the holidays! Of course, if you don't know the upcoming holidays, you can always add them in later.
Once your term is added, it's time to input your course information in. Adding a new course is rather simple, though it has multiple steps for the most comprehensive data. The option to add the course name, call number/identifier, and website are there, along with the choice of picking the color you want to associate with the course, and toggling weighted grades (if applicable).
For even more detail of a course, tap on Add Section. Here, you can fill out your instructor's name, location and room, pick the meeting days, and the time. When you add a location, you can actually search for your campus on a map and drag and drop the pin to pinpoint the specific location for you classes. While this may not be a necessary feature if you only attend one school, it's incredibly handy for those who attend two different campuses. Any saved locations will be available for other courses you add later.
When you're done inputting your course information in, you'll see all of them available at-a-glance from the Courses screen — name and identifier are shown, along with the color you assigned it. A gorgeous ribbon will be shown for displaying grade progress.
The moment you really start disliking school is when the homework starts piling up. Fortunately, Erudio makes it easy to organize and keep track of those important assignments with the Tasks view. Name it, give it a due date, and add reminders so you don't forget about them. If it's a graded assignment, you will have to select which course it's for. Additionally, Erudio is great for keeping track of other, non-class related tasks that you need to do, such as getting all of your textbooks. A notes section is available to keep track of more detail if needed.
When you have a few tasks in the app, you can sort them by due date or course. Tap on the checkbox to complete an item, which will then show up in the "Completed" section underneath all of your tasks, though you can hide them with a toggle.
As you get your assignments and exams back, you can record your earned points and the total possible points as tasks. This way, Erudio calculates your overall grade in the class.
One of my favorite things about Erudio is the Timeline view. This will break down your semester into weeks, and you can quickly see what you have coming up. Selecting a week will show a day-by-day view with what classes and assignments you have each day of the week. Erudio can also fetch information from your Calendar to display on appropriate dates, making it a complete student planner. If it's all too overbearing, you can enable which event types get shown.
Erudio uses iCloud sync to keep your data intact across multiple iPhones, and iPads (though the iPad version will cost you another $2.99). I wish that the app was universal, like iStudiez Pro.
I noticed that the app lags a bit when switching sections. Sometimes it takes a few seconds before it does anything, so between that, I think the app froze on me. I expect to see faster optimization in future updates.
Erudio certainly looks nice, and has a lot of good features that make it worth a look. However, it's a bit expensive if you want it for both your iPhone and iPad, and because of that, I'd recommend sticking with iStudiez Pro for now. However, there are free versions to try, so take them for a spin to see if the app is what you're looking for.
For more apps for students, make sure to check out this AppList.
Mentioned apps
$2.99
Erudio: A Student Organizer for iPhone
Monospace Ltd.
$2.99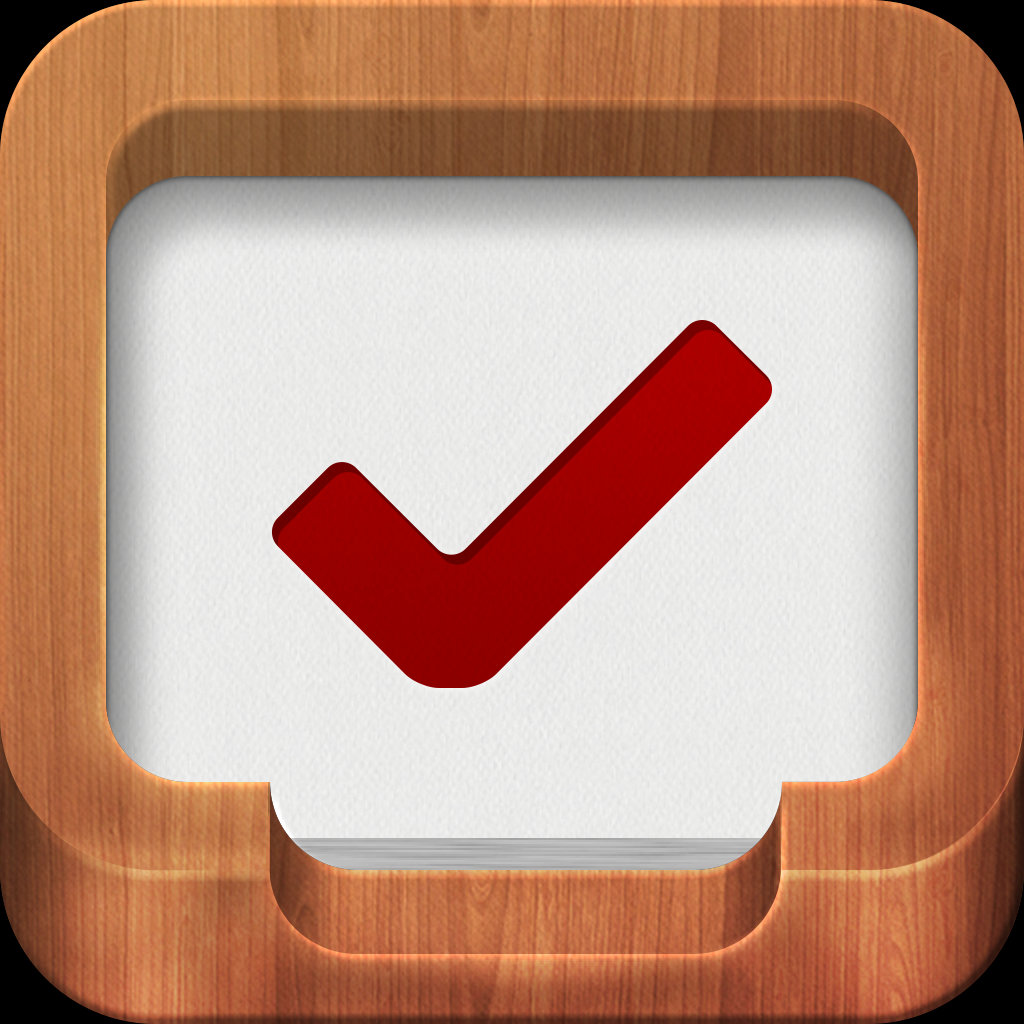 Erudio: A Student Organizer for iPad
Monospace Ltd.
$0.99
iStudiez Pro
iStudiez Team
Related articles