God
of
Blades
Brings
Classic
Fantasy
Fiction
To
The
App
Store
September 29, 2012
God of Blades ($2.99) by White Whale Games is a side-scrolling auto runner of epic proportions. Do you have what it takes to wield the sword of the gods? Don't let your knowledge of history be forgotten in this adventure.
Players control the Nameless King, a long-dead ruler who has risen to protect a dying world. God of Blades mixes the psychedelic oddities of Ralph Bakshi films with the surrealism of sci-fi and fantasy paperbacks of decades ago.
The goal is to destroy oncoming enemies before they destroy you. The Nameless King begins his battle automatically and players must time the swing of the blade in order to fight off the horde of evil. To swing the sword, swipe upward, downward, or from right to left. Block an opponent's swing by swiping from left to right.
Although the gameplay is simple, the plot is not. This game is heavy on storyline. It is obvious that the developers are fans of sci-fi and fantasy pulp fiction. To earn new blades, players unlock memories. When you use a memory blade, you will be taken back in time and learn how it was forged and what it was used for.
Players can unlock special swords by visiting their local library in real life. If you visit the Loreseeker section of the app while at the library, you can access exclusive swords. It pays to read books.
This game is fairly easy to play. The first five levels of the first world are so easy that I almost decided the game was no fun. I'm glad I kept playing. By the seventh level, things got harder. The enemies became tougher and the boss at the end of the world is a real stinker.
There are 10 unique and beautifully rendered worlds with eight levels in each. Players can unlock nine different swords, each with its own special power to defeat the dark side.
The thing that stands out the most about this game is the beautiful artwork. It is strange and fantastically presented to us like the cover of a paperback book from 40 years ago. Fans of old sci-fi and fantasy books will appreciate the attention to detail that the background design has.
At $2.99, I might say the game is too pricey. However, I'm so impressed with the artwork that it makes up for the premium price. If you are a fan of sci-fi and fantasy artwork, you'll appreciate what this game has to offer.
Mentioned apps
$2.99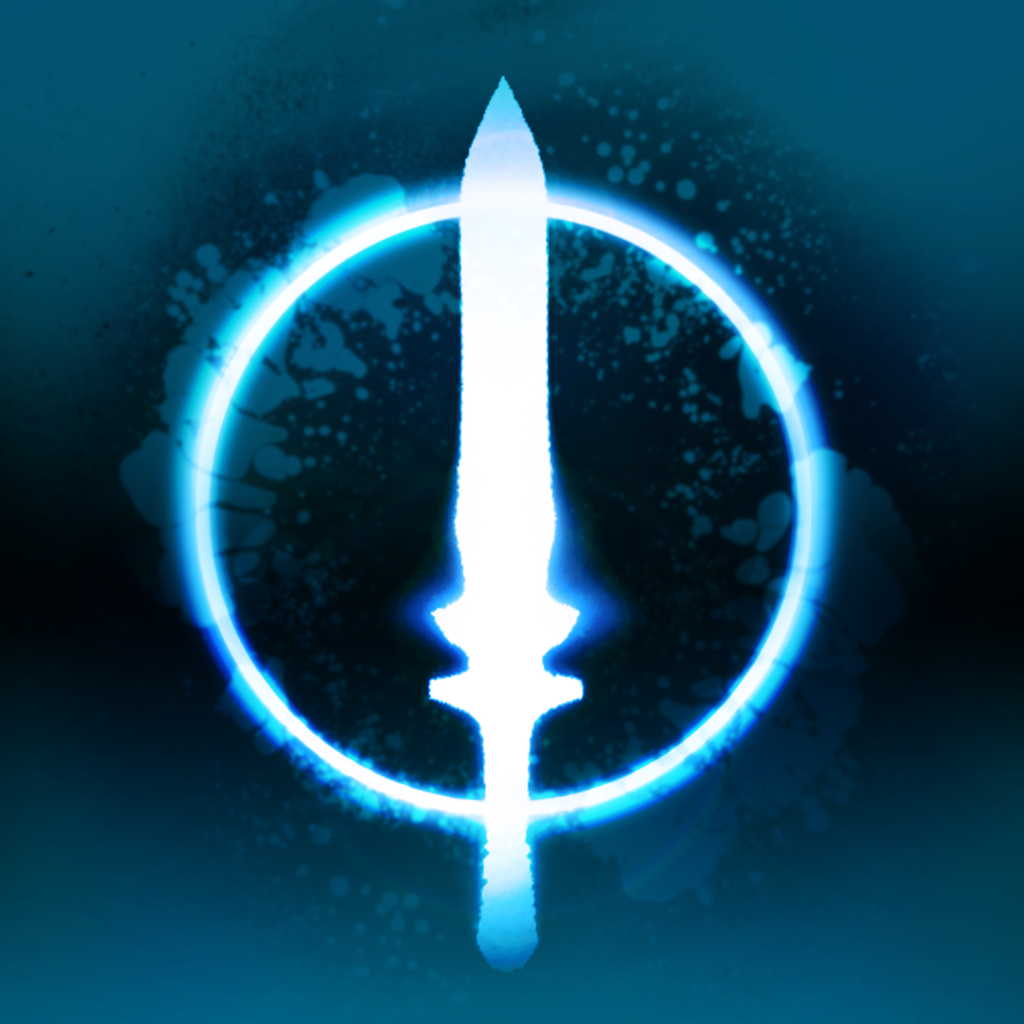 God of Blades
White Whale Games
Related articles