Experience
A
Classic
JRPG
With
Lunar
Silver
Star
Story
Touch
September 21, 2012
Lunar Silver Star Story Touch ($6.99) by SoMoGa, Inc. is the official port of the Lunar Silver Star Story Complete game on the PlayStation in 1998. And what's the result? A mighty fine port of a great JRPG game, if you ask me.
I never got a chance to play the original, so I'm actually glad that they decided to port it over to iOS. However, I have played Lunar Legend, which is a re-made version of Silver Star Story Complete. So this game will always have a special meaning to me, since it was actually the first video game that I received from my boyfriend.
For those who have played the original, you'll be glad to know that this port retains the same vintage graphics, but adds a remastered soundtrack that features high quality music and even voice tracks. And if you like anime style cutscenes, well, the game features about an hour of them.
The controls are handled two different ways. If you'd prefer to play in portrait mode, the screen gets split in half, with the game on the top half, and the controls on the bottom. In portrait, you get the traditional virtual d-pad to move your party around, and two buttons: one for interactions (e.g., NPCs and treasure chests), and the other for accessing the game menu. If you go landscape, you can touch the screen to move to a certain spot, or keep your finger on the screen to keep moving. The two buttons are still present, but will be transparent so you can continue to see what is going on. Both sets of controls are optimized for the touch screen interface, though it does take a bit of time to get used to.
If you haven't played any other JRPG games besides Final Fantasy, you should know that things are a bit different — there are no random encounters on the world map or dungeons. Instead, you will see creatures, who run towards you if you are near. You can try running to avoid them, but if they touch you, a battle starts.
The battle scheme is turn based, though it's just a tad different from Final Fantasy games. You can choose to manually command everyone, use tactic sets, or even let the computer take over with the AI option. Your characters will be able to use various skills and magic abilities, though they will consume MP, so use them sparingly.
The game menu will have a Save/Load option, Item screen, Abilities, and Positioning. At first I was a bit confused with the layout of the menu, but again, like the controls, it just takes some time to get used to.
Game Center is supported, but only for achievements, of course. There are eight achievements to obtain, which will require a bit of time.
If you want the opportunity to play a fantastic port of a great JRPG, then Lunar Silver Star Story Touch is worth the $6.99 for your iPhone and iPad.
Want more RPG games? Then make sure to check out this AppGuide.
Mentioned apps
$6.99
Lunar Silver Star Story Touch
SoMoGa, Inc.
$8.99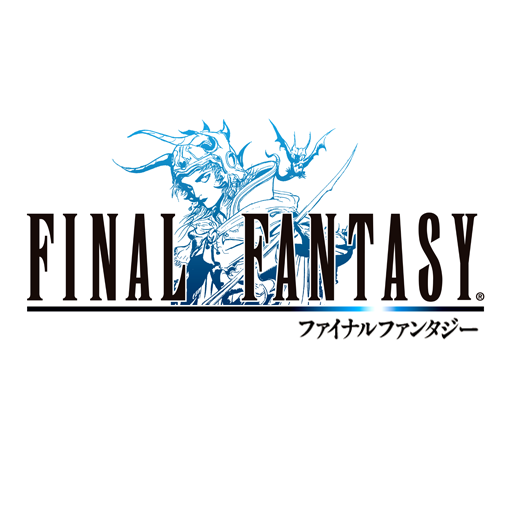 FINAL FANTASY
SQUARE ENIX
Related articles