These
MechWarriors
Will
Not
Be
Defeated
September 27, 2012
MechWarrior: Tactical Command ($9.99) by Personae Studios is a real-time strategy game that is loosely based on the board game, BattleTech. Command mech warrior units as they take down enemy outposts and destroy Combine artillery bases.
Players are in charge of a team of soldiers who operate large robot-like machines called mechs. It is your job to direct the soldiers to strategic locations on the map to complete missions.
Missions include things like, "Destroy Combine sensor tower." Players are given a certain number of soldiers to command and must complete the missions in order to move on.
To move the mechs, select their profile from the right corner of the screen and then tap on the screen where you want them to go. If you want them to run or stop, you can also tap and hold the map to bring up a control panel.
The mech warriors are in a war against opposing forces. The enemy is also fitted with mechs. The soldiers battle robot against robot for victory. The fighting happens automatically. However, players can manually attack enemies by bringing up the control panel the same way they move their mech soliders.
Each mech is built to withstand massive attacks. The arms of a mech might be destroyed, but the legs will remain intact. Unfortunately, if the legs are destroyed, the mech becomes useless because he can't walk around.
I've never played BattleTech, but this game is very challenging. It is definitely strategy-heavy. There are a lot of ways to go wrong when trying to take down an army of machines that outnumber you by three-to-one. I had a lot of trouble figuring out the controls. For example, one mission requires you to "capture" artillery. I was able to capture some weapons, but not others. There was not explanation as to why some had to be destroyed while others were captured.
There is a fairly annoying issue with the game crashing. The problem stems from iOS 6. A lot of new games suffered the same problem when the update came out. The developers are working hard on a fix and it will be ready soon.
This game is probably amazing for gamers familiar with the BattleTech board game. The mechanics are deeply integrated with real-time strategy battle tactics. I found it to be a bit too difficult. I'd like to see a beginner mode where players can learn how to better prepare for the battles ahead. The game is fairly pricey, but worth it if you are a diehard fan of strategy games.
Mentioned apps
$9.99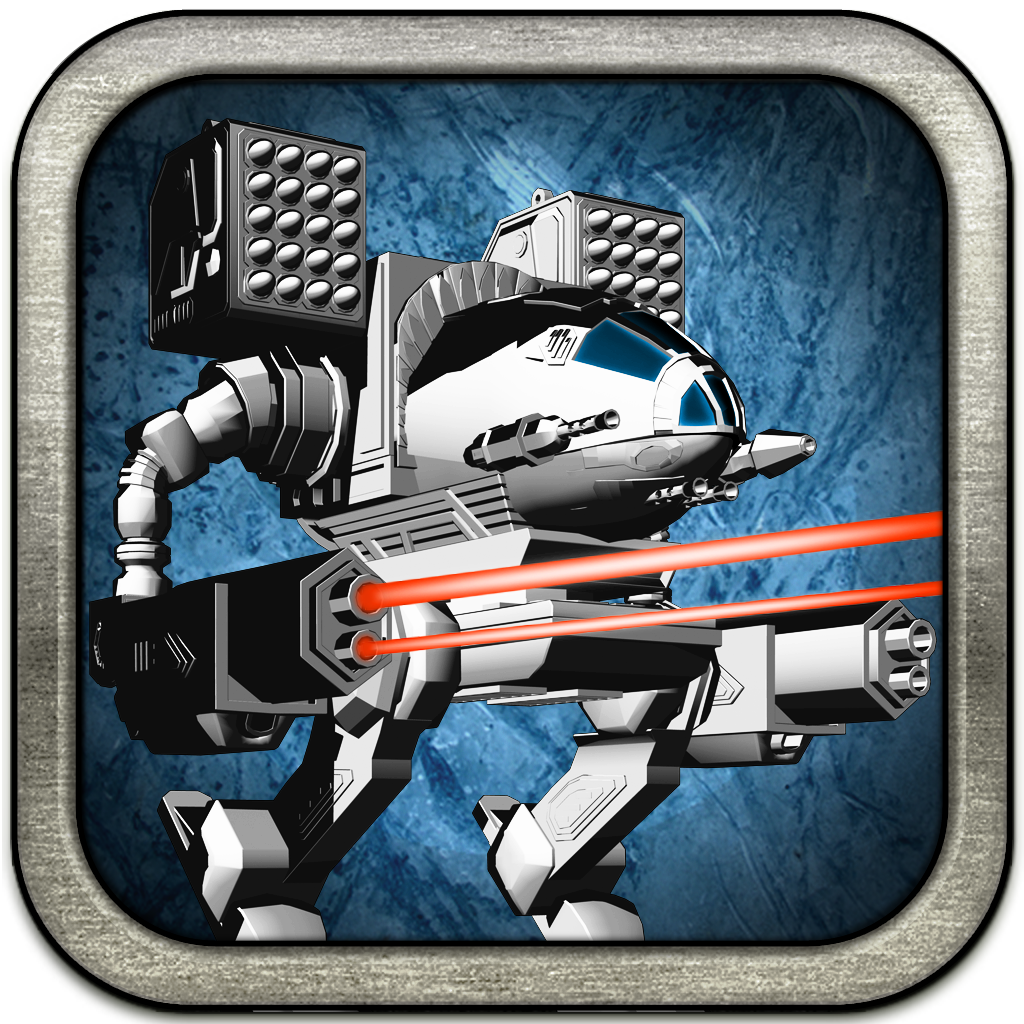 MechWarrior: Tactical Command
Personae Studios
Related articles