AppAdvice
App
Of
The
Week
For
October
22,
2012
October 23, 2012
Every week, our staff will handpick an app from the past two weeks that we believe is a must-download for your iPhone or iPad. These apps will always be from various categories, but they are chosen because our own staff members love it and have been using them daily. So here are this week's picks! Enjoy!
Circa News
Our App of the Week pick should make digesting the daily news a bit of an easier task each day. Circa News is a beautifully designed app that delivers the top news of the day in concise point-by-point summaries, right on your iPhone. Think of something like Flipboard, except it's completely curated by editors.
Users can use the app with or without an account, though having an account means that you can follow stories across multiple devices. You can even use Facebook Connect if creating another account is not something you want to do.
The main screen of the app will feature Top Stories, which is basically a list of the most important news for the day. The biggest story will be the top headline, and the rest will have the title, excerpts, and a thumbnail image.
Each story gets a cover when selected, so it's like its own thing when you find a story you want to read about. Each headline will have a summary on the cover, but you can scroll down into the "pages" to get summarized points, written by the editors, that feature the most important things you need to know about the article. It's a lot easier than reading an entire article, which sometimes contains a lot of fluff that you don't care about.
If you want to keep updated on a specific story, you can choose to follow it. This will place it in a special section, and whenever there are updates on that story, you will be notified. You can also share the news via Facebook or Twitter. Sources are available in each summarized point if you require credibility.
We have been using Circa News daily at AppAdvice, just because it makes getting the news much easier. We love it, and we're sure that you will get some use out of it as well. It's free, so it doesn't hurt to give it a try.
Don't forget to check out my original review of Circa News.
Honorable Mention
Atlas by Collins
If you have been looking for a great reference of the globe, then Atlas by Collins is the app you want to check out. This app will allow you to explore the world with a large collection of interactive 3-D globes that are wrapped in lots of visual data.
The initial download will give you seven free globes that have different themes, like politics, energy, and the environment. Atlas by Collins gives access to more than 200,000 cities, landmarks, and natural features, all of which are available offline as well. To change your view of the world, just give a globe a swipe. You can also see everything from space, or go down to street level for full exploration and learning.
If you want to see the world in a new way, then we recommend checking out Atlas by Collins. If the price is a bit too steep for you, then perhaps waiting for a sale is best.
Don't forget to check out our original article here.
Mentioned apps
Free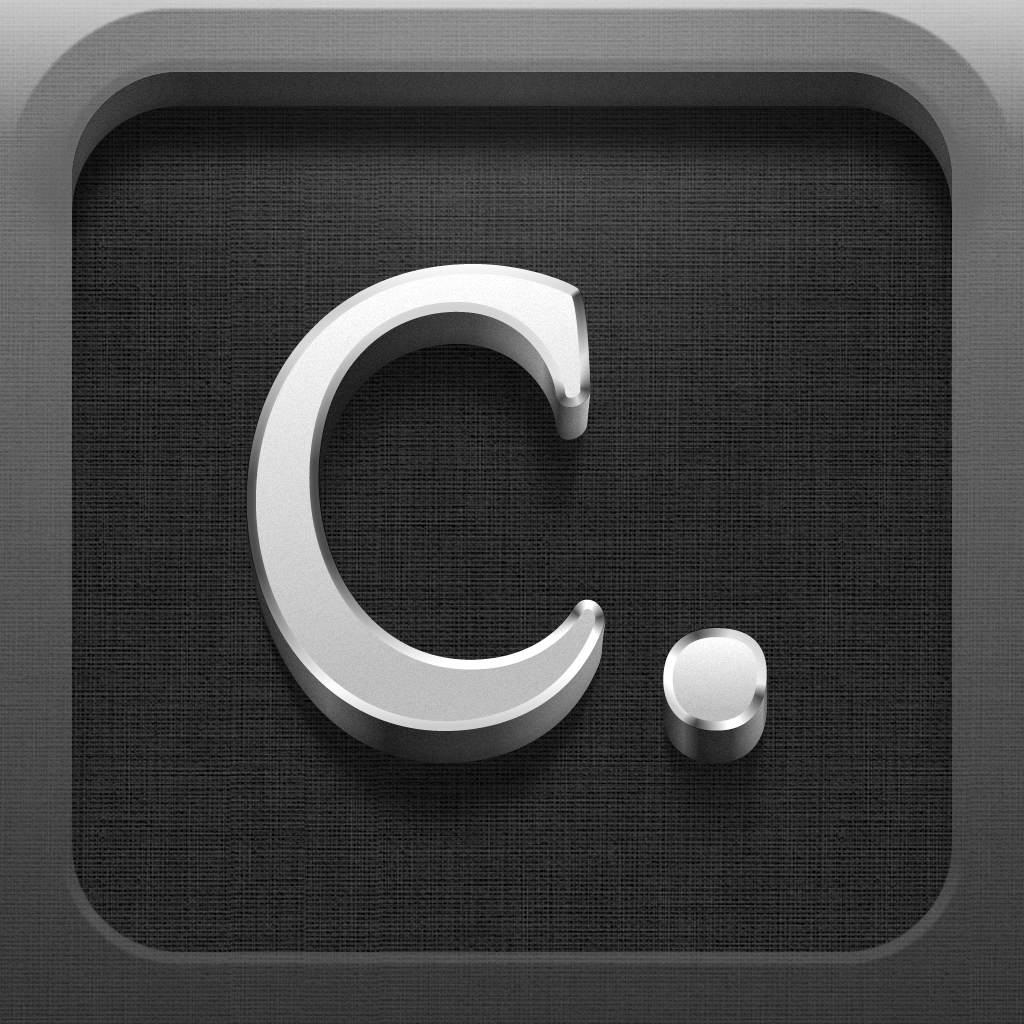 Circa News
Circa 1605, Inc.
$9.99
Atlas by Collins™
HarperCollins Publishers Ltd
Related articles