Beamr
App
Creates
Beautiful
Photo
Magazines,
But
Be
Careful
What
You
Share
October 29, 2012
Looking for a new way to show the world your photos? Perhaps
Beamr
is right for you. The iPhone app pulls photos from the camera roll to create simple, yet beautiful digital magazines that may be shared. Available for free, Beamr utilizes the 8-megapixel cameras of the iPhone 4S and iPhone 5, although it will work with any iPhone and iPod touch. The result is something magical, if not entirely perfect. Selecting photos for a magazine is a speedy and easy process. To do so, all you have to do is check off the items you'd like to use. In the app, the photos from your camera roll are arranged with the newest on top. Once the photos are chosen, you are able to select which one to use for the cover. You can also choose the magazine's name, issue, and credit. That's it! The finished magazine is shareable on Facebook, Twitter, and by email through links. What these links uncover is Beamr's biggest selling point. No matter how the photos are shared, they all lead back to the Beamr website, where each magazine is displayed through an interface that is best described as stunning. On the iPad, in particular, seeing each photo is as easy as swiping your finger across the screen. The same process on a computer is equally smooth through the use of arrows. Magazines are also shareable here. Additionally, each photo may be downloaded to a user's computer. As a version 1.0 release, Beamr comes with a number of limitations that should be considered. For one, once a magazine is created, there is no way to delete it through the app or otherwise. Second, links to magazines are accessible by anyone, as there is no "privacy" setting. Finally, the app locked up for me after creating a new magazine, at least on my iPhone 5. The only way around this was to exit the app and forcing it to close. To do so, click the Home button twice, and then tap and hold on the app. When it starts to jiggle, tap the red icon to close it. Overall, I'm enjoying Beamr and fully expect its creators to make it much more secure in future updates. For the time being, however, assume that everyone can view photos that you share. If this makes you squeamish, and many will feel that way, avoid Beamr. Or at the minimum, be very careful when deciding which photos to share.
Beamr
is available for download in the App Store.
Mentioned apps
Free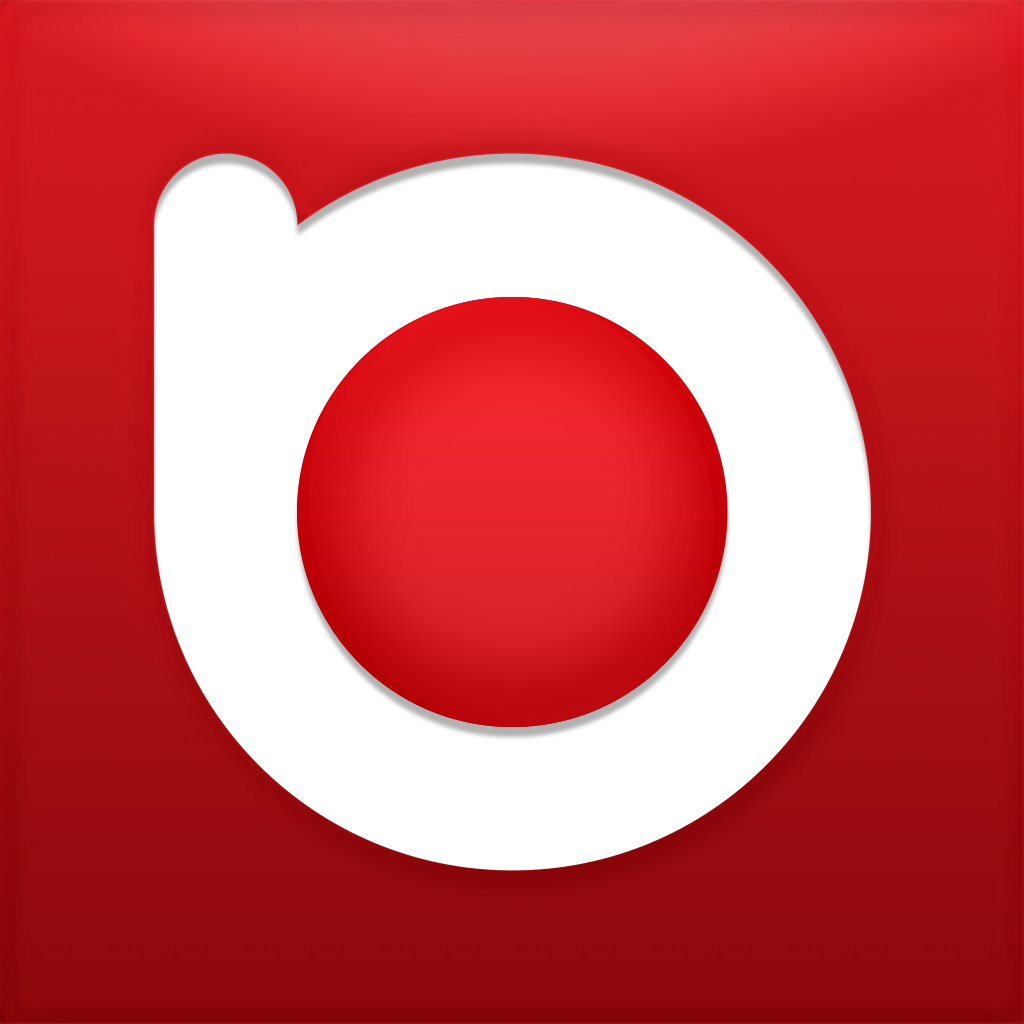 Beamr
ICVT Ltd.
Related articles