Camera
Awesome
Is
Now
More
Awesome
With
Native
iPad
Support
October 5, 2012
Camera Awesome came out in February, and it was quite a treat. It provides users with a viable camera replacement for their iPhone, while also providing capability for video, which Camera+ still doesn't have.
For those who have not tried out Camera Awesome, it features a beautiful and quite slick UI that some may actually prefer over their biggest competitor. The app starts up much more quickly than others, and has all you need for snapping new photos: auto and separate focus and exposure points, flash control, front and back camera toggles, image stabilization, various capture modes, and much more. The app also has plenty of editing options and the "awesomeizer," which can apply some great looking filters on your photos.
A few days ago, Camera+ became available on the iPad. Now with the new 1.1 update, Camera Awesome users can finally enjoy the app on their iPad as well. The app has the same great photo and video capture capabilities you loved on your iPhone, now made for the big screen. Enjoy awesome-izing your photos as well with the roomy screen estate.
The other change in 1.1 is the ability to use Facebook Single Sign On in iOS 6. Ironcially, Camera Awesome does not yet support the iPhone 5 screen size.
The app is still free, although there are a lot of unlocks for additional filters, presets, and textures available within the app. You can buy them at $0.99 a pop, or various sets at $3.99 and $5.99, or you can grab everything for only $9.99. Previously, SmugMug wanted $29 for all in-app purchases, so I'm glad to see that they changed their pricing structure. Of course, these are all up to you. Basic functionality of the app remains free.
Have you checked out Camera Awesome on your iPad yet? Let us know what you think of it in the comments! I look forward to seeing their iPhone 5 update next …
Mentioned apps
Free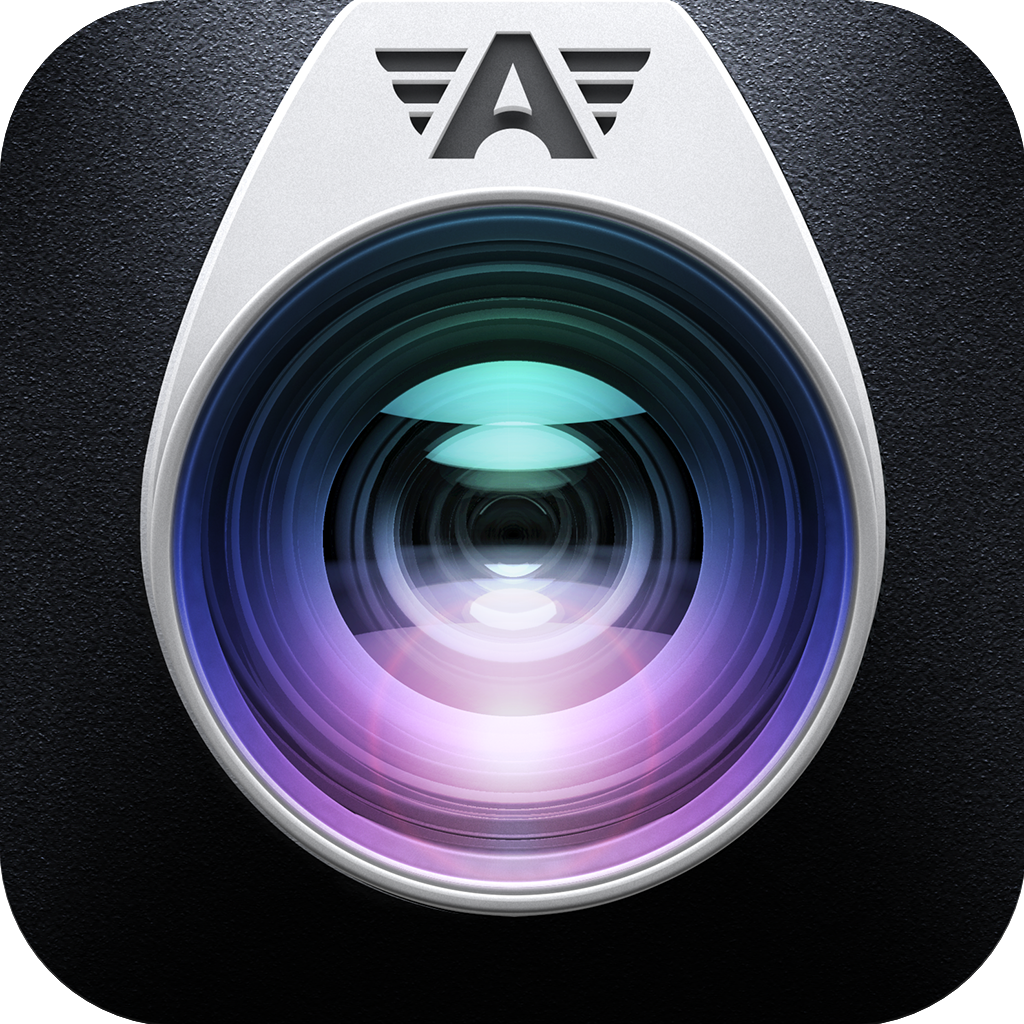 Camera Awesome
SmugMug
$0.99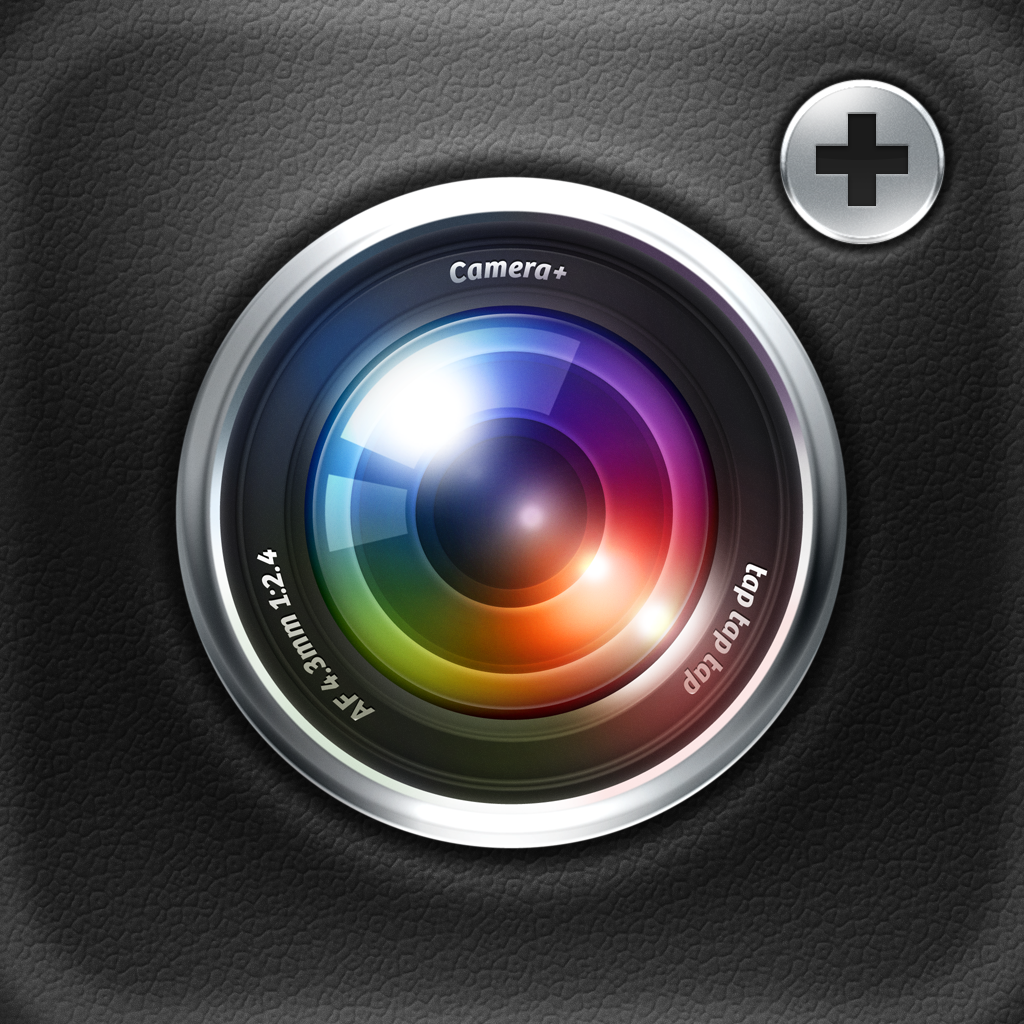 Camera+
tap tap tap
Related articles