Paper
by
FiftyThree
Now
Includes
A
Palette
Mixer
And
Other
Amazing
Tools
October 31, 2012
Paper by FiftyThree
, the Apple Design Award Winner for 2012, has received another nice update. Version 1.2.1 includes new tools for making drawing sketches, diagrams, and illustrations better than ever. The app, which first arrived in March, now includes a new mixer feature that offers a way for users to create their own custom palettes. It is said to make the process of blending both smooth and intuitive and is priced at $1.99 as an in-app purchase. Other new features include:
PALETTE —Hand-crafted by color experts. Flip through a collection of fresh palettes for colors that work brilliantly together for any creation—presentations, drafting, portraits, travel. With the Mixer, create your own custom palettes for brands, color scripts, and more—the possibilities are endless. PRESSURE—Our Expressive Ink Engine has now been enhanced for pressure input. Drawing, writing, and sketching feel more natural than ever with support for the Pogo Connect.
With the addition of Mixer, there are now six in-app purchases available including Essentials ($6.99), Color ($1.99), Sketch ($1.99), Write ($1.99), and Outline ($1.99). We've been a big fan of Paper by FiftyThree from the start. As such, it continues to come highly recommended. For more information, be sure to see
Christine Chan's
original review
.
Paper by FiftyThree
is available in the App Store.
Mentioned apps
Free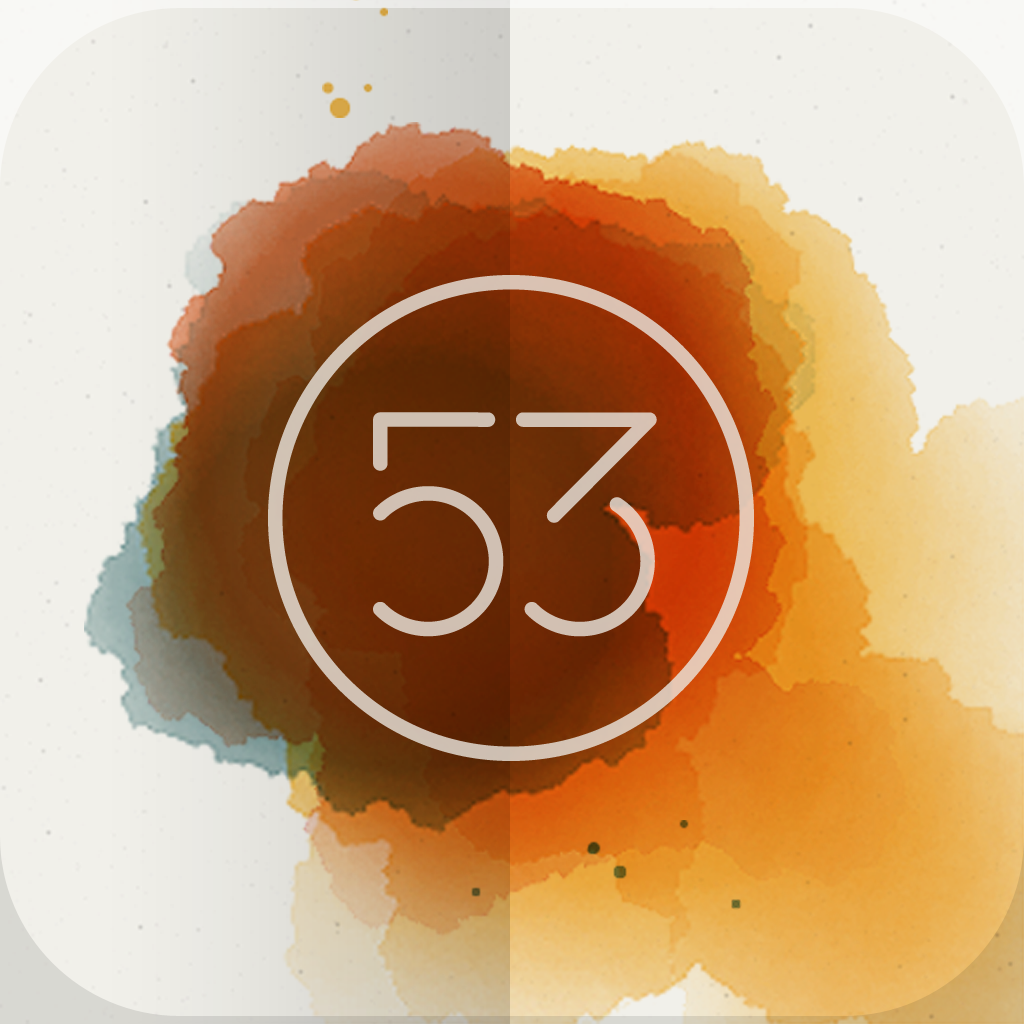 Paper by FiftyThree
FiftyThree, Inc.
Related articles