Can
You
Collect
More
Coins
Than
Your
Friends?
Find
Out
With
Aztec
Antics
October 25, 2012
Aztec Antics ($1.99) by Bouncing Ball Games is a fast-paced arena style platform game, similar to Spell Sword. Its fun pixelated graphics are reminiscent of old Nintendo titles, and the often frustrating gameplay also reminded me of the games I used to play in my youth.
The goal in this game is to collect as many gold coins as possible, which is complicated by the fact that levels are filled with enemies. Coins only appear one at a time, so you must navigate around the level avoiding baddies in order to collect your treasure.
There are a range of enemies, from the Rabid Boar to the Aztec Mummy, and each one is deadly. You don't have a weapon, so you can jump on their heads, but even that maneuver only results in a temporary stun.
For this reason, mastering the controls is of the utmost importance because you have to move quickly to survive. When you've collected enough coins, you will be able to advance to the next level.
The game uses virtual controls, which take some getting used to. You slide your thumb on the left side of the screen to move, and tap your thumb on the right side of the screen in order to jump. I didn't like the slide mechanic, and it took a lot longer to pick up than a simple tap and hold to move control scheme.
If you don't like the controls, there are other options. Aztec Antics has support for external controls like the iCade, the iControlPad, or the GameDock.
In addition to five single player levels, there are also five multiplayer levels in Aztec Antics. In multiplayer mode, you can fight against up to five other players, stomping on their heads to beat them to the gold. In this mode, the first player to get to 1,500 points will win.
To use the multiplayer functionality, you will need iOS devices or other control options. I tried the app with the JoyPad, and it worked well. Multiplayer is limited to those who are on the same network as you are, so you can't play online.
I didn't like this game when I first tried it, but once I downloaded JoyPad on my phone for an improved control scheme, I thought it was a lot better. It does get repetitive because there's little variation in gameplay, but it's great when you have friends over who also own iOS devices.
If you're looking for a multiplayer party game, I'd definitely suggest taking a look at Aztec Antics. Single player isn't fantastic, but when you have five people racing for gold, it's a lot of fun.
Mentioned apps
Free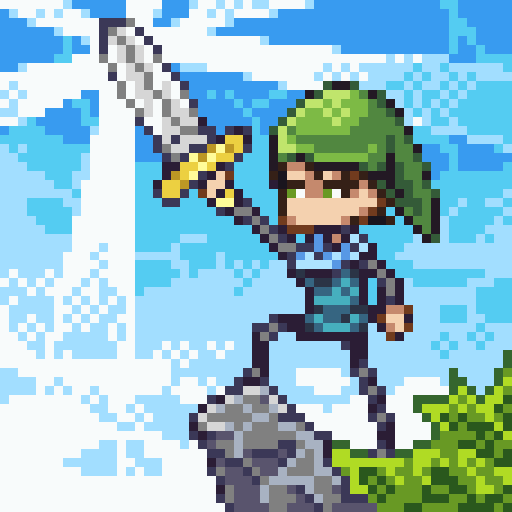 Spell Sword
Everplay
$1.99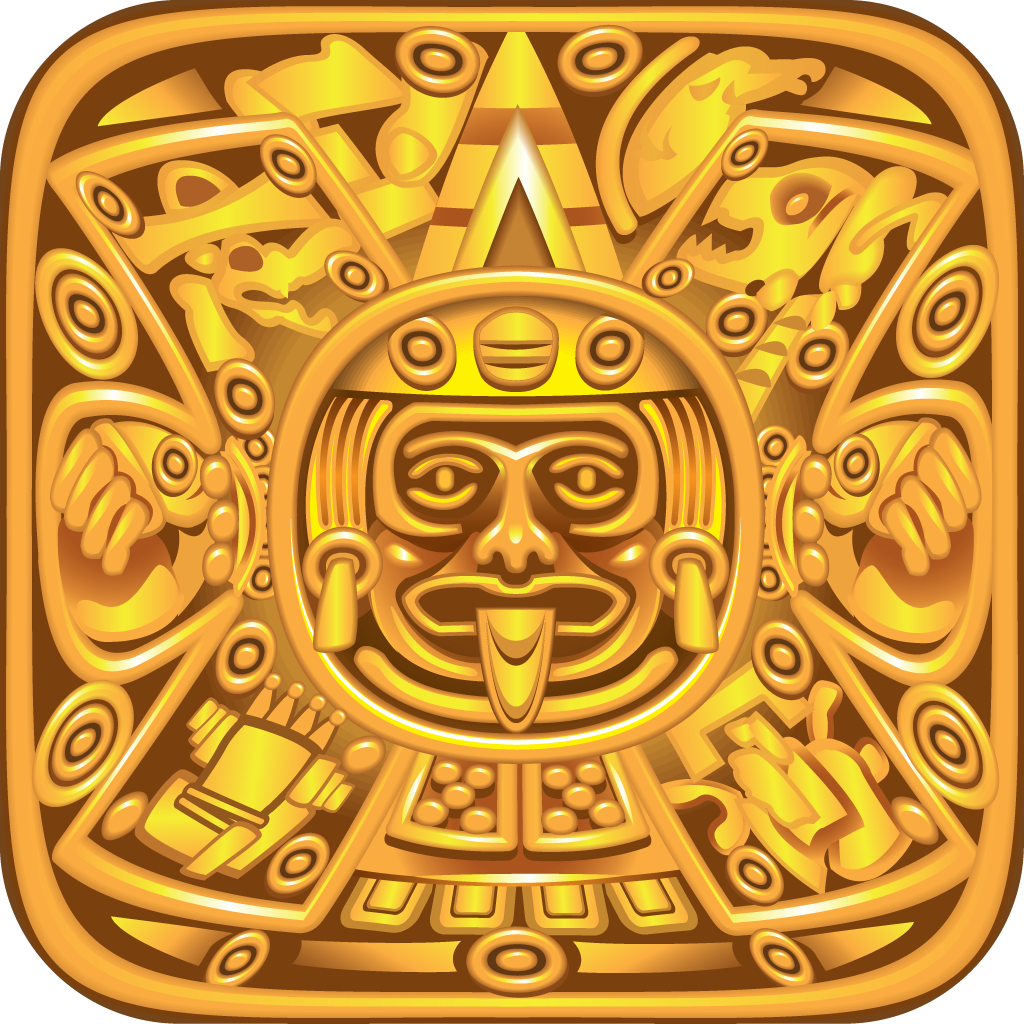 Aztec Antics
Bouncing Ball Games