Sketch
Your
Way
Out
Of
Danger
In
Draw
A
Stickman:
Epic
October 26, 2012

Draw a Stickman: EPIC ($0.99) by Hitcents.com, Inc. is the follow up game to a series of stickman drawing games from Hitcents, like Draw A Stickman and Draw A Stickman Episode 2.
As in the first two games, Draw A Stickman: Epic will put your sketching skills to the test. You will need to draw a stickman and then guide him through the world with additional drawings of objects like weapons to solve puzzles and bypass obstacles.
This version of Draw A Stickman is a bit more advanced than the other games, and it features all new graphics with a color scheme that's more appealing than the stark black and white of the first games.
You'll start out in the game by drawing a stickman. You can be as elaborate or as simplistic as you'd like, but make sure all of the basic elements are there because your stickman will need arms and legs to function.
After that, you'll tap on the screen to walk forward through the game. The idea is that your friend (that you draw) has been kidnapped, so your stickman must go on a quest to find him or her.
On this quest, you'll need to draw to help your stickman navigate obstacles, defeat enemies, and to solve puzzles. Be careful with your drawings - you can kill your stickman too.
There are a range of different drawing tools you can use, each with a different effect. For example, the fire pencil makes fire, while the cloud pencil will create clouds that make rain or lightning.
This game isn't quite as open ended as the first two stickman titles, but it's still cleverly designed and a lot of fun to play. Puzzles are well designed, and the drawing element really makes for a very unique and personalized game.
My only complaint is that it takes some trial and error to figure out where to make drawings in this version of the game, but it's still a great game even when you're experimenting.
You can play a free version of Stickman: Epic to try it out. It includes the first three levels. After that, you'll need to upgrade for $0.99 (iPhone) or $1.99 (iPad), but it's entirely worth it for this ultra creative game. I highly suggest trying it out.
Mentioned apps
Free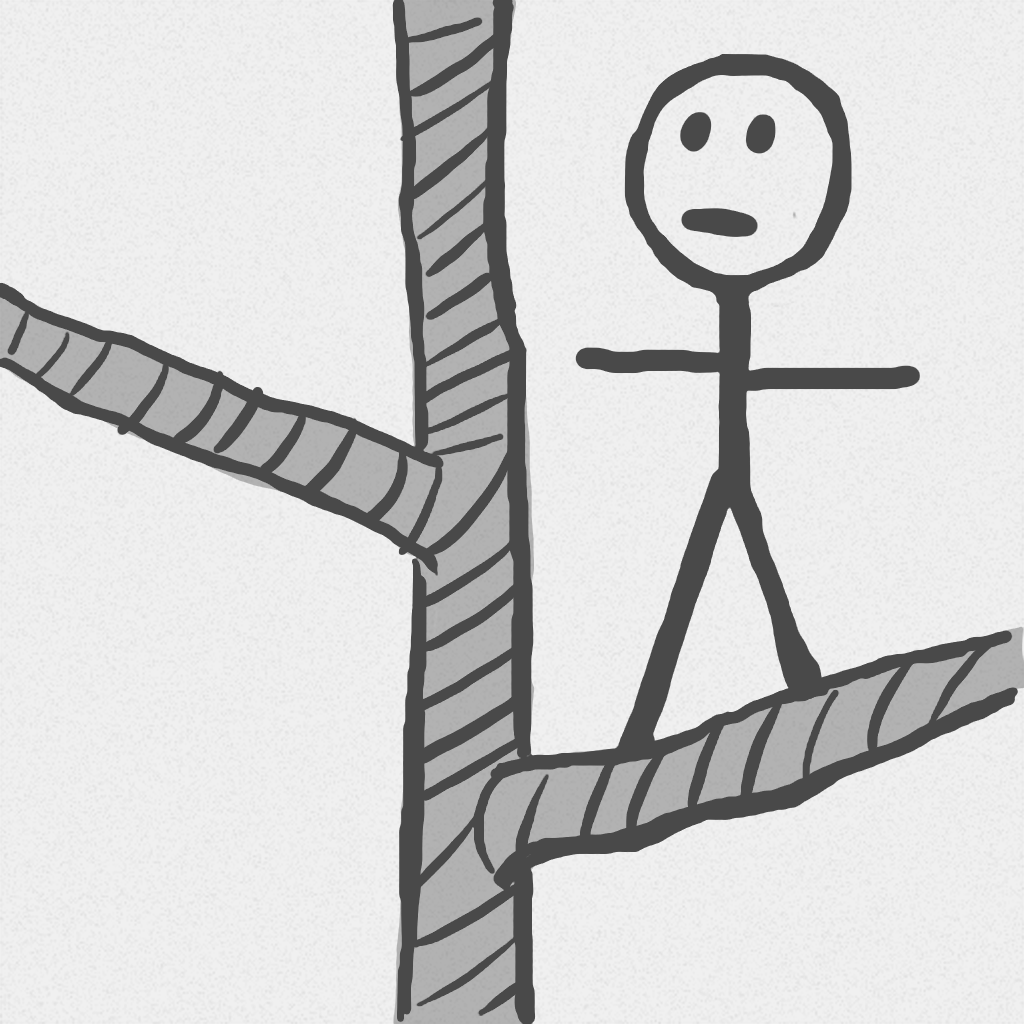 Draw A Stickman: Episode 2
Hitcents.com, Inc.
Free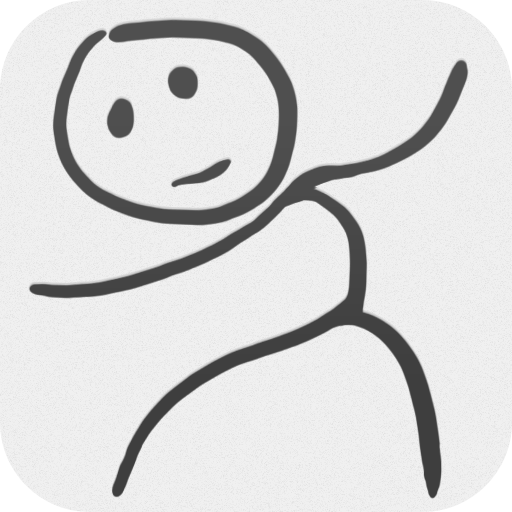 Draw A Stickman
Hitcents
Free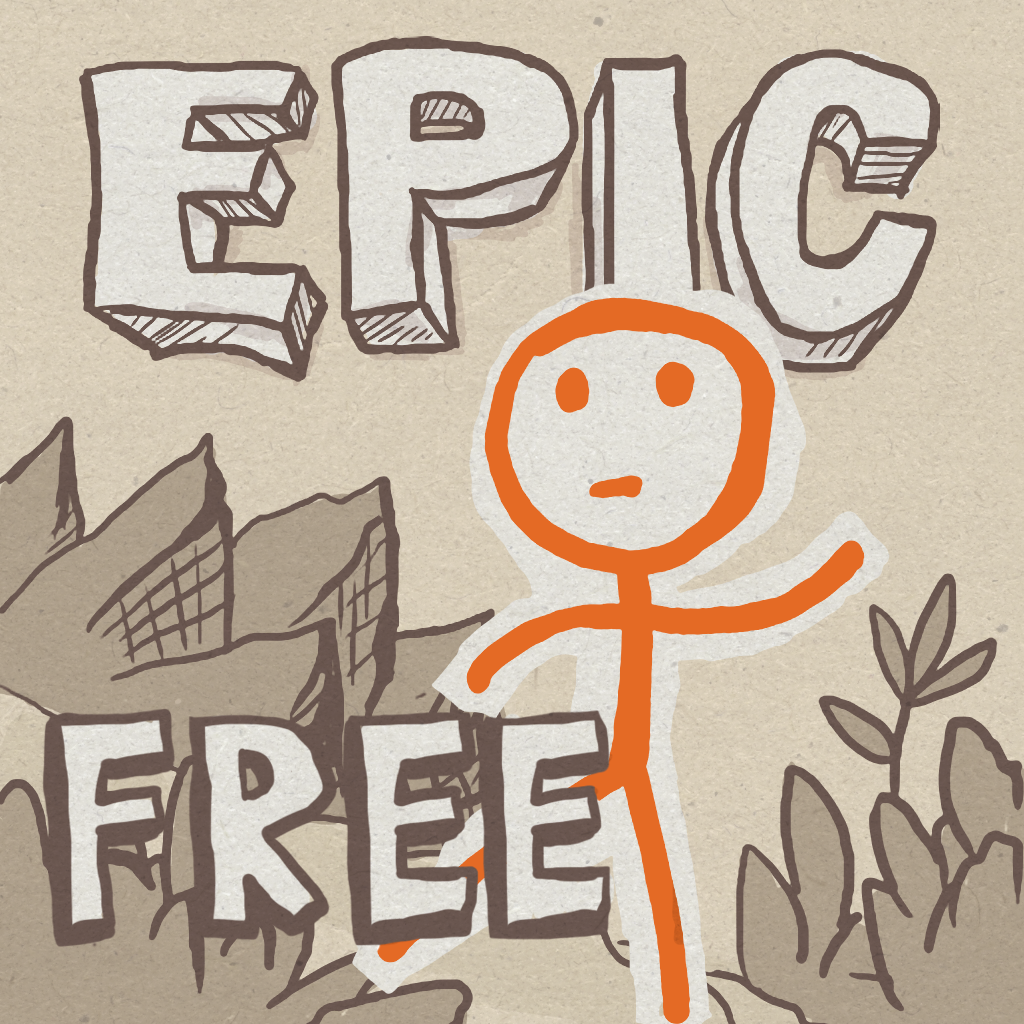 Draw a Stickman: EPIC Free
Hitcents.com, Inc.
$0.99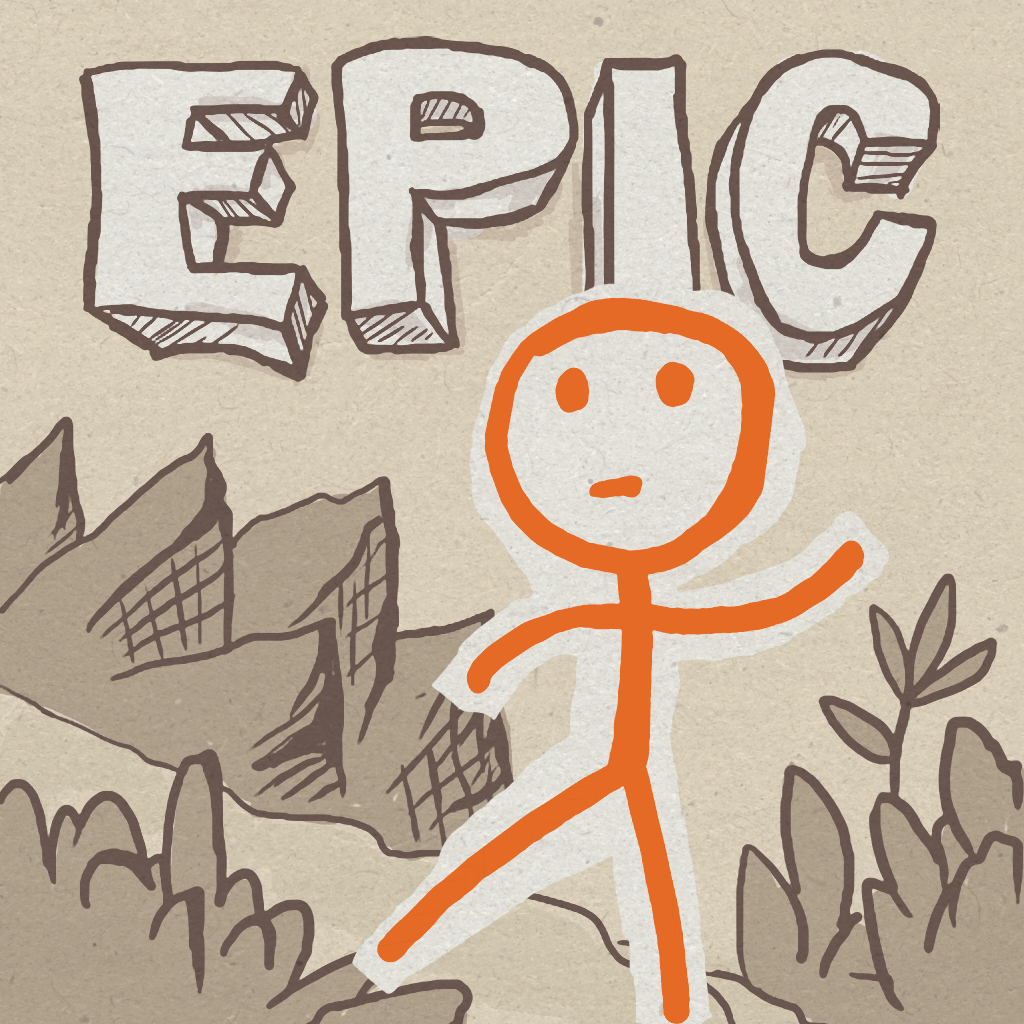 Draw a Stickman: EPIC
Hitcents.com, Inc.
$1.99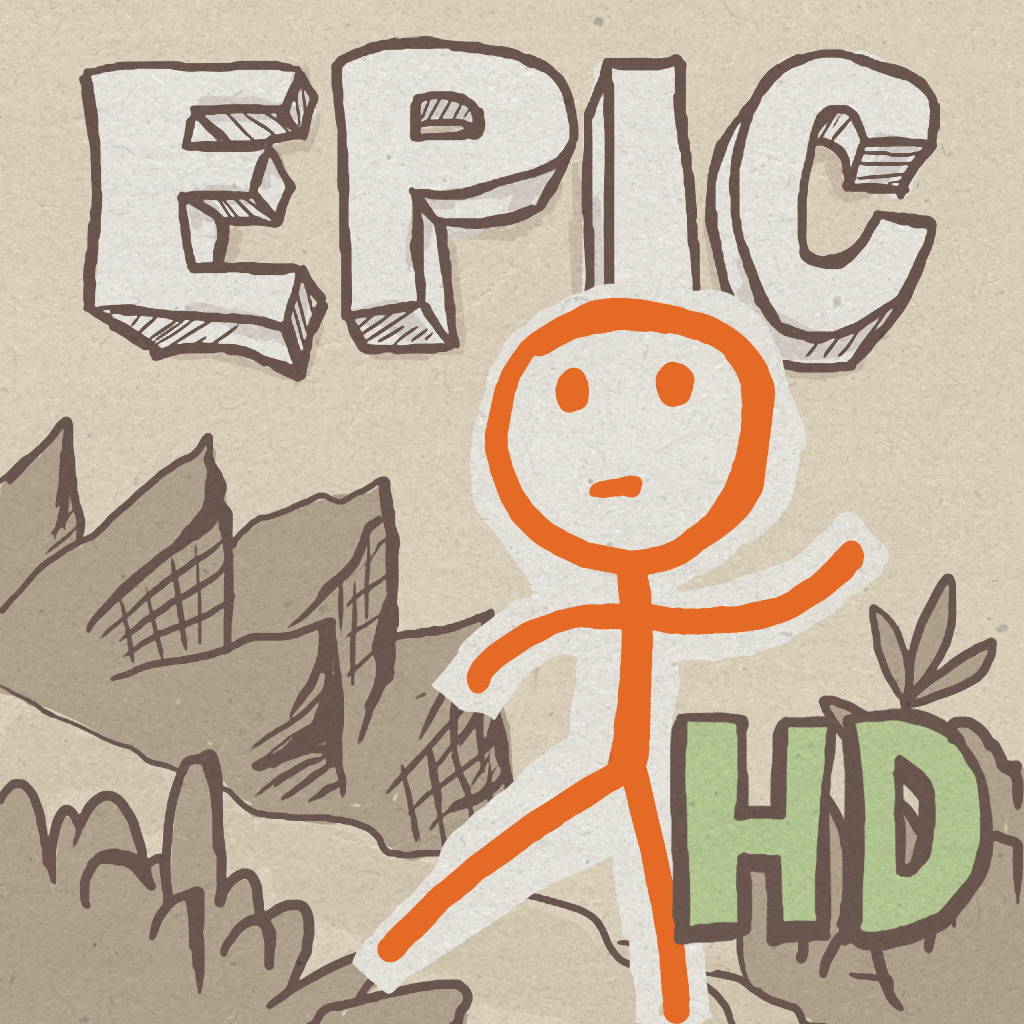 Draw a Stickman: EPIC HD
Hitcents.com, Inc.