E.T.
Finally
Phoned
Home
And
The
Green
Planet
Needs
Your
Help
October 9, 2012

E.T. The Green Planet (Free) by Chillingo Ltd is a universal freemium app that lets you tend gardens on E.T.'s home world. In celebration of the 30th anniversary of "E.T. the Extra Terrestrial," Chillingo has launched this officially licensed simulation game.
Players zoom across the universe with E.T. and land on his dying home world of The Green Planet. Once there, they meet with Botanicus, who helps them learn how to grow and tend to the plants.
At first, players follow orders from Botanicus. He explains the process of clearing away brush, adding fresh soil, planting seeds and hiring Micro Tech workers to tend to the plants as they grow.
Once fully grown, the alien plants are then added to Nutrient Beds where they produce life-giving nutrients and energy that players use to grow the garden. Players can breed different types of plants in the Hybrid Green House. The new plants will also help revive The Green Planet.
Once you've grown your garden to a healthy level, your plants will be generating enough nutrients and energy to help The Green Planet sustain itself. However, "Healing Touches" are much harder to come by and players need them to speed up the growing process, buy exotic plants, and add certain special decorations. Healing Touches can be gifted to others who have Mud Fountains or bought through in-app purchases.
To make a comparison, this game is almost exactly like Shrek's Fairytale Kingdom or Smurfs' Village in the way players create an environment based on buying and selling things. Players can eventually build space ships and create a communicator to contact Earth. However, these things cost money.
As is typical of freemium games, you can't get very far before you've run out of the things you need to plant, grow, or build onto your garden. For example, there is a lot of debris that needs to be cleared from the garden area. The first few bits cost a few hundred nutrients to clear, but the next clearing costs 5,000 nutrients, and it just gets more expensive.
With a lot of patience, you can eventually grow a decent garden that generates a good amount of nutrients and energy, but it is more likely that it will cost you real money through in-app purchases of Healing Touches to get past the fifth level or so.
This simulation game is a lot of fun, but you have to be willing to spend real money or you'll end up frustrated that everything costs so much. If you loved the movie as a kid, you should at least download and play this game for a bit. It is a lot of fun just to relive your childhood. Man, I am really craving Reese's Pieces right now.
Mentioned apps
Free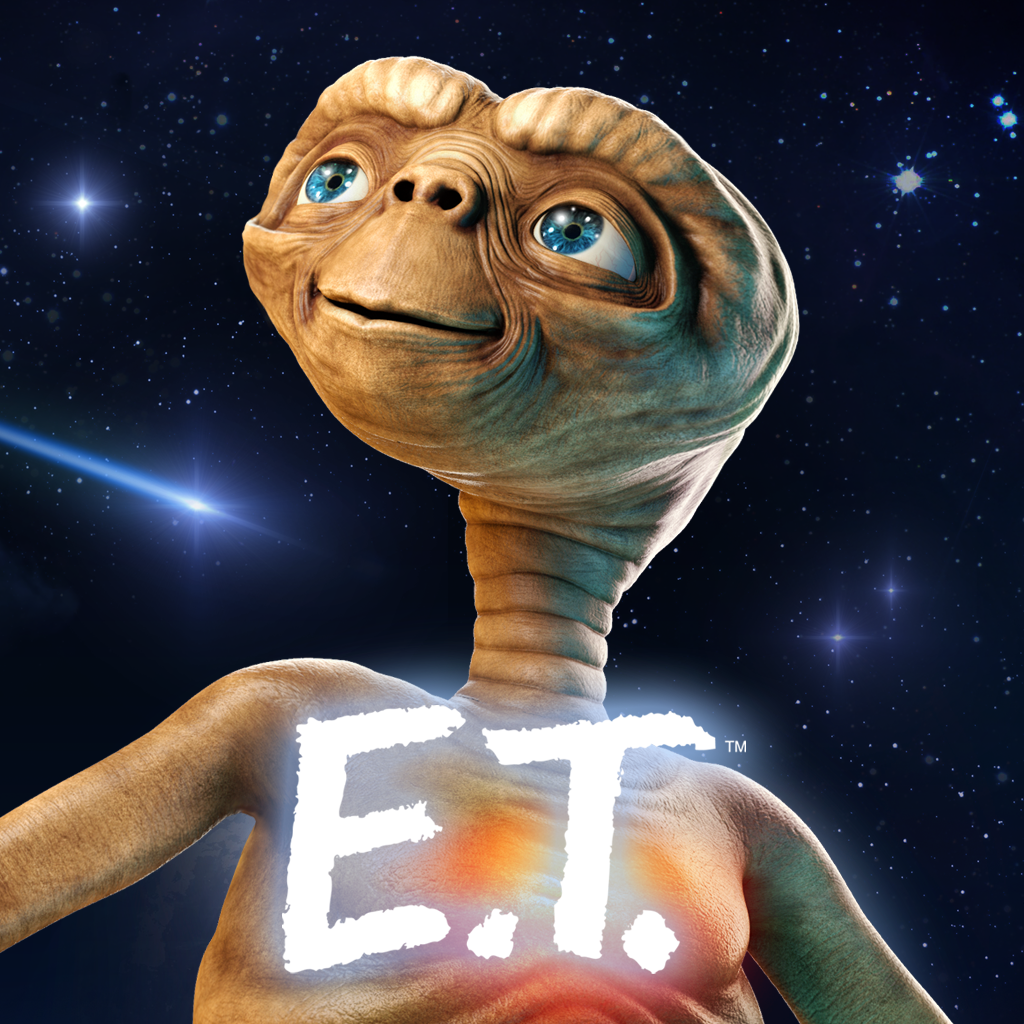 E.T. The Green Planet
Chillingo Ltd
Related articles