Forgotten
Colours
–
Interactive
Edition
Makes
You
Feel
Like
You
Are
In
The
Story
October 25, 2012

Forgotten Colours - Interactive Edition ($0.99) by Play Creatividad is an interactive storybook by the development team that brought us iPoe. This original tale is a classic in the making and the app will engage readers of all ages.
Forgotten Colours is the story of a world that has lost color. One, blue-eyed girl may be the only one who can turn the gray world back to what it once was. Only, she doesn't realize that she holds the key to unlocking the beauty around her.
This is an interactive book full of fun things to discover when you tap on the page. There may be a loose picture to move around, or marbles to play with. Readers will be able to color some original illustrations by the book's artists and save them to the iPhone's photo library.
In addition to the tale that the app is named for, there are four additional interactive short stories to read. You can find out about Monday's Tale, a certain famous guitar, a melancholy bird, and the courageous journey of a boy and his dog.
In order to view the menu screen and switch between stories, tilt your iPhone from portrait to landscape. In landscape mode, you will be able to skip pages, jump to another story, change the language, and share a link to the app on Facebook and Twitter.
For only $0.99, you are getting a bargain with this interactive book. The stories are geared toward young adults around the preteen age. However, they are interesting enough for readers of all ages. Forgotten Colours reminds me a bit of "A Series of Unfortunate Events" by Lemony Snicket. The illustrations are unique and beautiful and the stories are one-of-a-kind. If you are looking for some short stories to read, this app will satisfy your appetite.
Mentioned apps
$0.99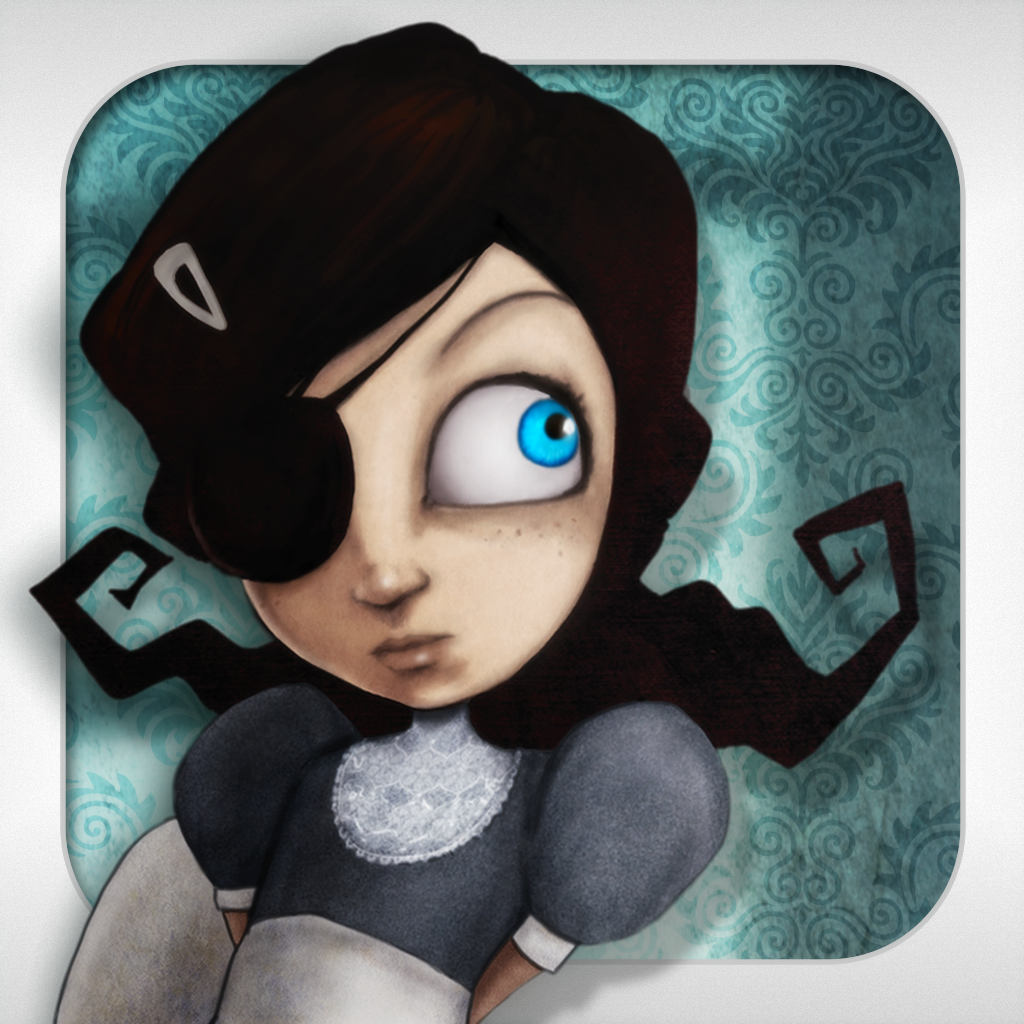 Forgotten Colours - Interactive Edition
Play Creatividad
Related articles