The
Latest
App.net
Client
To
Hit
The
App
Store
Is
#PAN
October 17, 2012
Kosso's #PAN ($6.99) is a fully-featured client for App.net. It was only a while ago when there were virtually no iOS apps for the service, and now there are a ton, with more popping up each and every day. If you're unfamiliar with what ADN is, I'd suggest checking out this link first.
I joined ADN back in August, a little after it met the initial funding round. The thing that prevented me from using it too much was the lack of a good iOS app. Fortunately, there are lots of choices now, and I had heard of #PAN for a while, since it was in beta for quite some time. I had been eager to try it out, and was pleased to hear that it was released in the App Store last night.
I'm a stickler for pretty interfaces, so I am a bit disappointed by how #PAN looks. Compared to the other top choices right now (Felix and Netbot), #PAN looks a bit cluttered right from the get-go, which I'm not a fan of. The top features a menu bar that has the #PAN logo in a large typeface, and shows what section of the app you are in with a smaller typeface right next to it. Even though you can pull-to-refresh, the developer decided to leave a manual refresh button at the top left corner as well, which is repetitive and takes up space. You can access the settings and compose screen from the top right corner though, which is handy, as it is consistent across all views.
The bottom menu bar features Home (main Stream), Mentions, Global, Hashtags, and Profile. Switching between views is easy enough. Mentions to you will be highlighted in blue in Home, reposts will be in green, and any IFTTT posts are highlighted in red.
If you are interested in seeing posts related to a specific hashtag, then #PAN has you covered. You can add as many tags as you want, and tapping on one will bring up all related posts. You can swipe on a tag to delete it if you change your mind. While I don't think I'll be using this feature a lot, it is nice to know that it is there for those who do want to keep track of hashtags on ADN.
The Profile view is rather confusing to me. Rather than display the avatar and name/username along with the cover photo on one screen, the developer decided to split it up into two parts. By default, you will see the cover image and account stats (starred posts, posts written, followers, and following). If you want the other stuff, you will have to swipe up to view avatar, bio, and when the account was made. I am not sure why this is the case — it makes sense to display everything at once, in my honest opinion.
When composing a new post, you get a clear character indicator in the top left corner, and you can also attach your location and media (photo, video, and even audio). All media uploads will be hosted on their own media server, hashpan.com. This is the biggest reason that the app costs as much as it does. There is also an option to enable the special "@#" keyboard, which replaces the normal "Enter" button with two keys for @ and #.
My biggest problem with the app is the fact that one cannot tap on links or hashtags in the stream view, and there are no image previews. The only way to get access to links and image previews is to tap on a post to select it. This is also what you have to do to make a repost as well. But at least there's a button to quickly reply from the timeline, right? There also isn't a way to quickly scroll back up to the top of the screen (usually tapping on the top status bar), which is a huge nuisance.
There are push notifications for the app at least, so you will be notified immediately when you get a new mention. However, you will be responsible for manually refreshing, since there is no way for the app to automatically update.
Overall, I'm not very impressed with #PAN. The design does not put it up above the likes of Felix and Netbot, both of which have superb interfaces. I don't really care for having hosting for media, since I prefer to use Droplr anyway. I thought the @# keyboard would place buttons in the composing area, not modify the actual keyboard I'm using. There needs to be a way to repost from the timeline view, as well as clicking on links without having to go to a separate view. Profile views also need to be implemented better, personally. But hey, there is Instapaper and Pocket support for saving links.
If you are in search of an ADN client for your iPhone, then I'd skip #PAN. It's too pricey for what it offers, and I believe that Felix and Netbot are better options anyway. There is also the free Rivr app that isn't too shabby either.
Mentioned apps
$6.99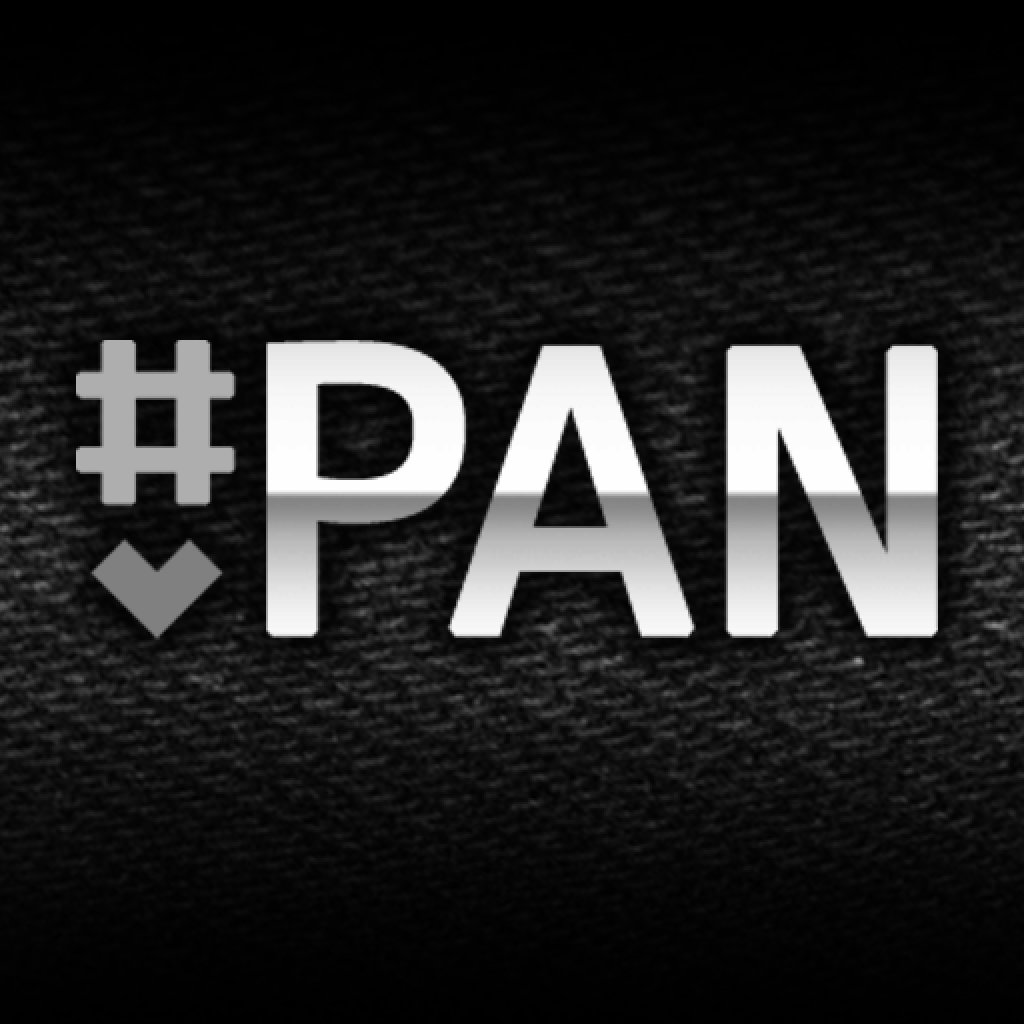 #PAN
Kosso
$4.99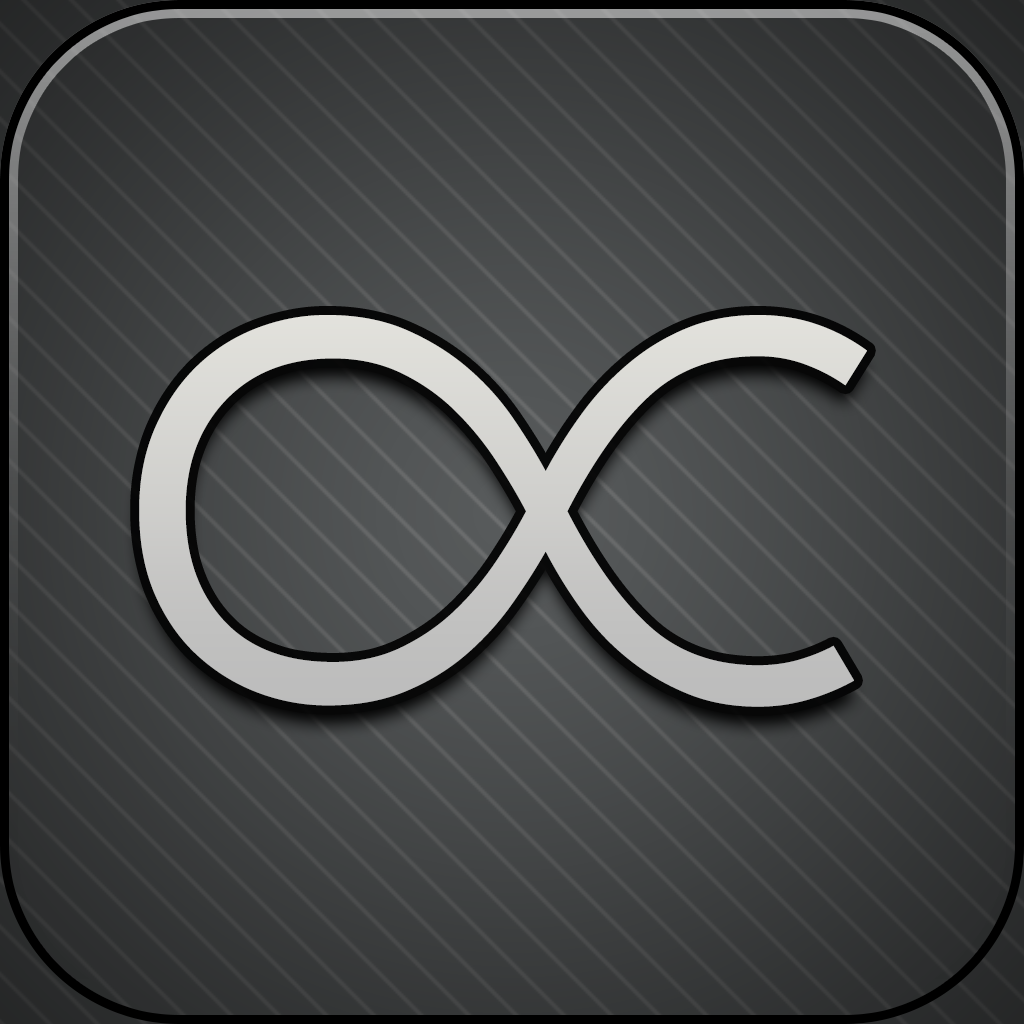 Felix for App.net
tigerbears, LLC
$4.99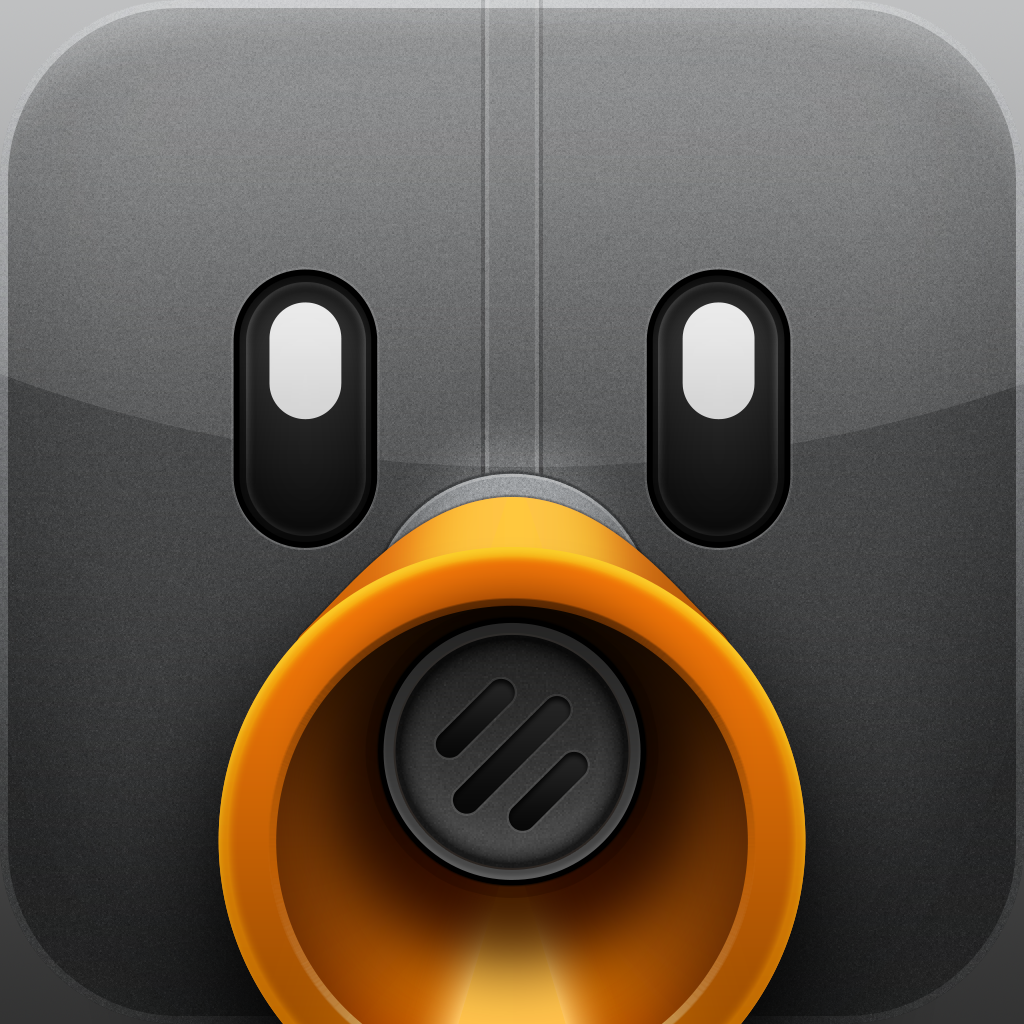 Netbot for App.net (iPhone edition)
Tapbots
Free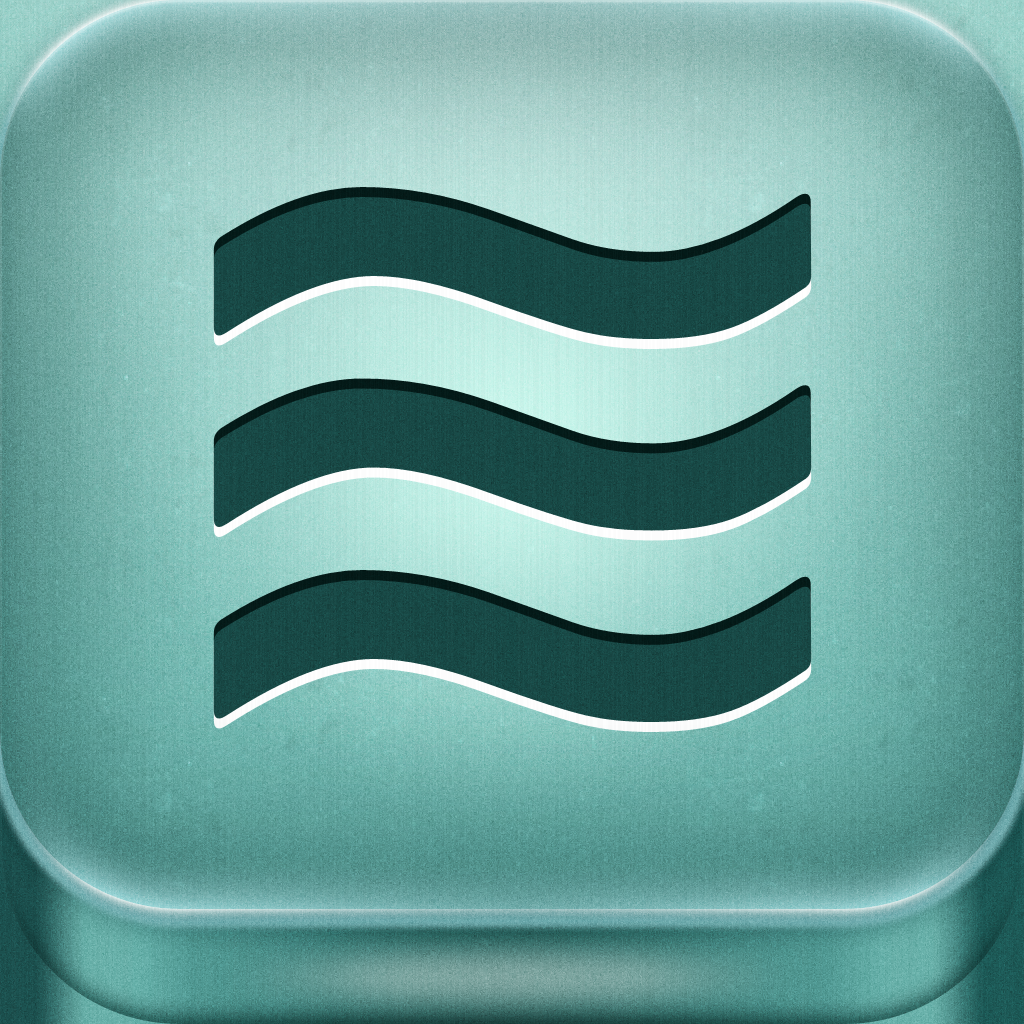 Rivr
OmniTyke
$4.99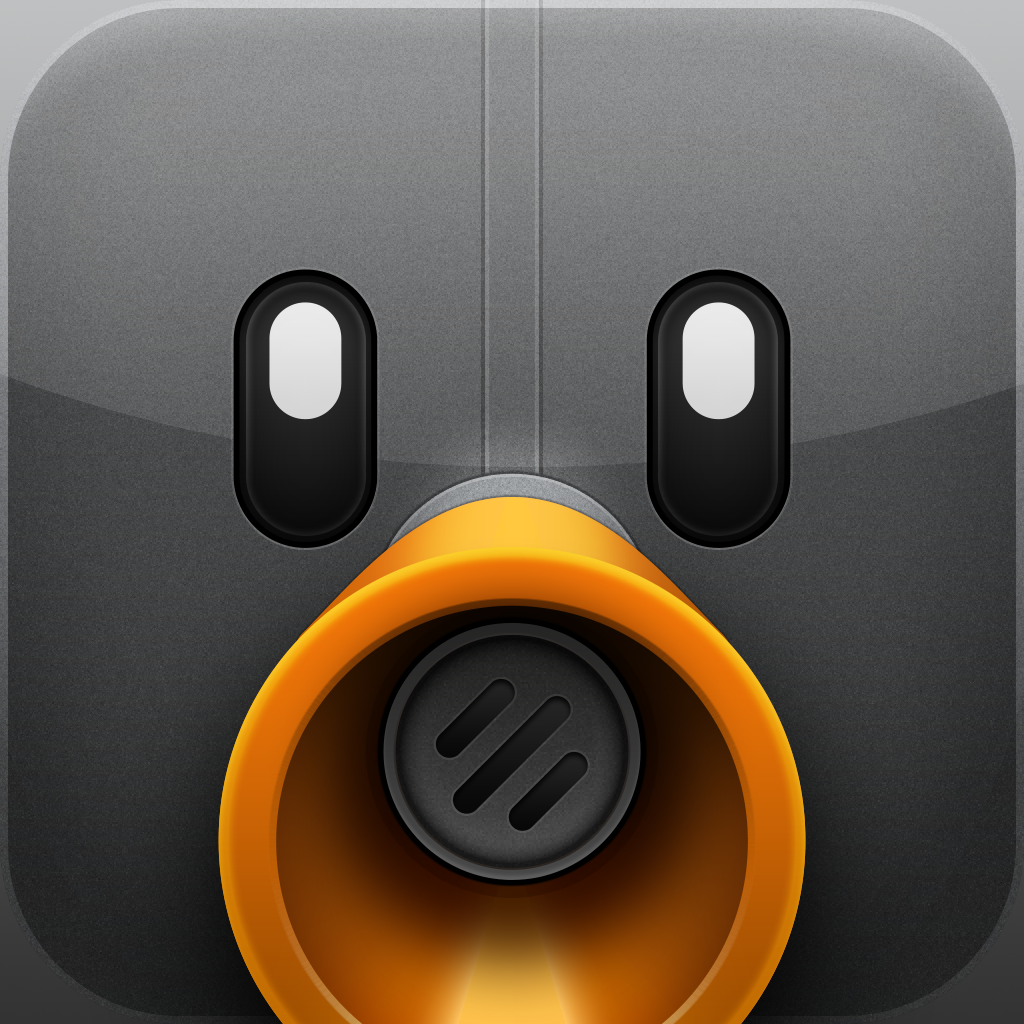 Netbot for App.net (iPad edition)
Tapbots
Free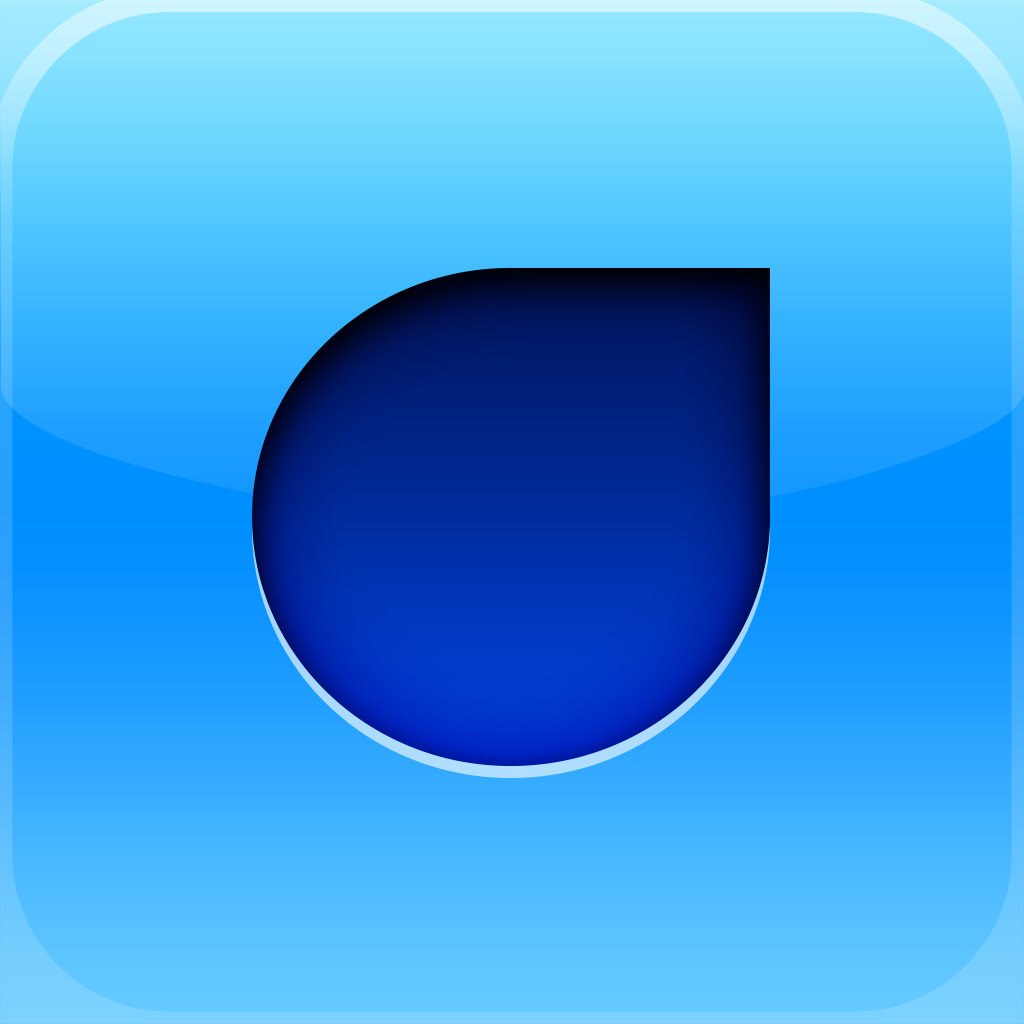 Droplr
Droplr, LLC
Free
Pocket (Formerly Read It Later)
Idea Shower
$3.99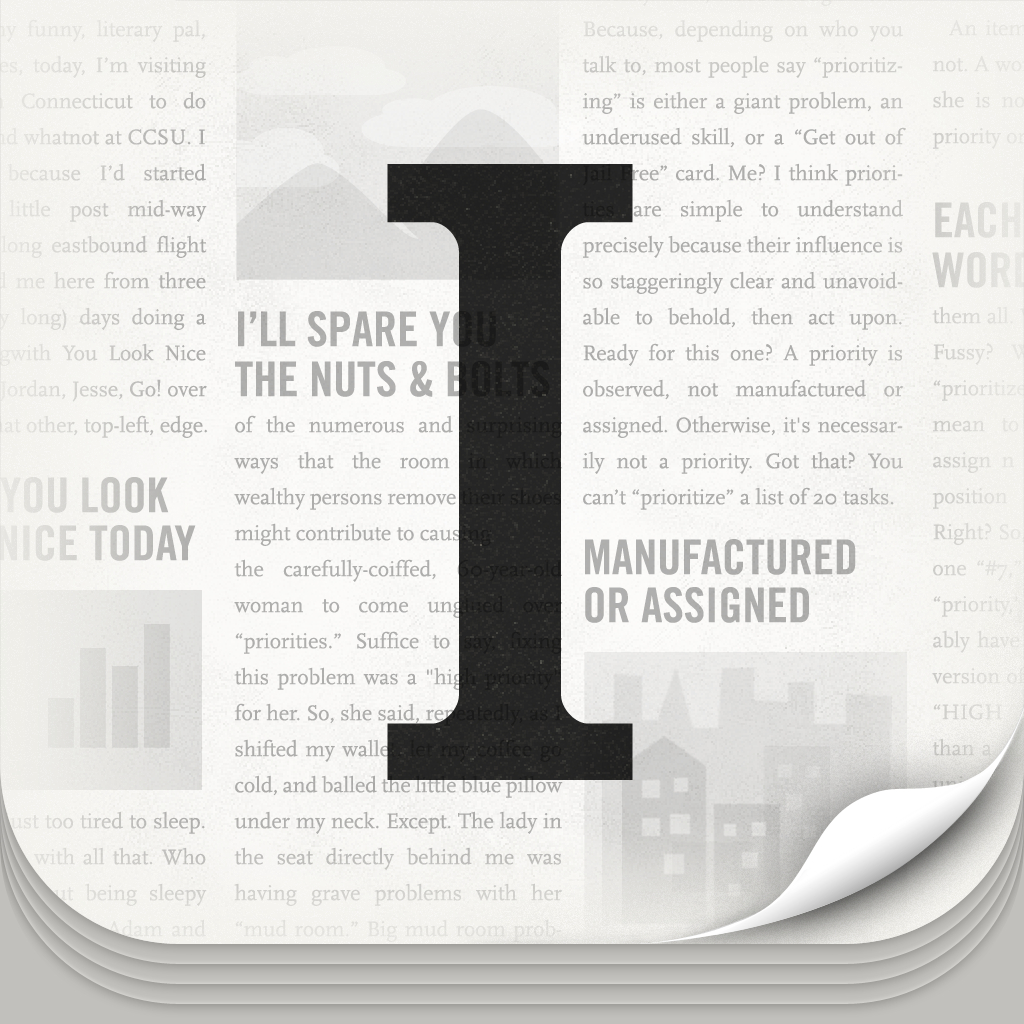 Instapaper
Marco Arment
Related articles