Build
Your
Own
Natural
Paradise
With
Topia
World
Builder
October 12, 2012

Topia World Builder ($0.99) by Crescent Moon Games is a sandbox game where you can create your own paradise. It reminds me of The Sandbox from Bulkypix, except this time it's an entire planet that you get to mold and call your own.
Crescent Moon Games is responsible for some amazing past titles, such as Pocket RPG and Paper Monsters, so I was excited to check out Topia when I heard about it earlier this week. Once again, Crescent Moon Games doesn't disappoint with their talent.
Right off the bat, you will see that Topia is full of stunning graphics. You will be immediately impressed with the lush environments that you can work with, as well as the fluid animations of the creatures that you can populate your world with. The music is pretty relaxing too, so you can put the focus on creating your perfect world.
The game features a tutorial for movement, landscape, and creatures. It's pretty easy to figure out everything once you get used to it. Navigating is easy — just swipe with one or two fingers (one isn't always available) to rotate the world. You can zoom in and out with pinching gestures. Tapping on the menu in the corner will bring up all of your available options for shaping your utopia.
You have "tools" that you can use to literally paint your world with. You can raise terrain or lower it, and even smooth it out to form some flatlands. The brushes used to do this can also be adjusted to increase or decrease the effect. For example, if you have the raise brush at maximum size, you can easily create giant mountain ranges across the topography.
Creatures can also be added to your world, such as birds, tikes, wykos, poips, tapis and pinos. Yes, these are pretty unique creatures, and some are more aggressive than others, and will prey on the weak. It's insanely fun to just paint on hundreds of animals and then add another to the mix and watch them chase down the others. If the predators don't eat, you will be able to see them die off as well. Such is the circle of life, and it's super entertaining to watch it happen on your screen. You can go into Examine mode to follow certain animals around the world, and even trace paths for them to walk or run on. You are in charge here, after all.
As you build your world, you can watch things grow and change take place, just like in real life. You can save replays of your world growing for watching later. There are many save slots for you to create your own custom world, or you can go along with one of the presets that are available.
There isn't much to do yet besides that, but it's still quite an impressive feat for Crescent Moon Games. I found it incredibly fun to have complete control of the terrain and creatures, though I wish that there was more. It would be nice to be able to add trees, flowers, sand, dirt, fire, water, and other elements to the mix. Topia will inform you at the start that there is a lot more content along the way, so the only thing we can do is sit back and wait for the developers to deliver.
I do wish that they made the menu a bit easier to understand when it comes to saving your worlds and stuff. Perhaps others may get it better than I did, but I lost progress on the first world that I was creating with a preset. I believe that it's a bit lost in the how the menus are worded. Hopefully it gets better with updates.
Regardless, they did a great job with the visuals, music, and easy to understand tools for making your on simulated world. If you are looking for a game that will reward creative minds, then I recommend spending some time this weekend with Topia World Builder. It's only $0.99 in the App Store and is universal for your iPhone and iPad.
Mentioned apps
$0.99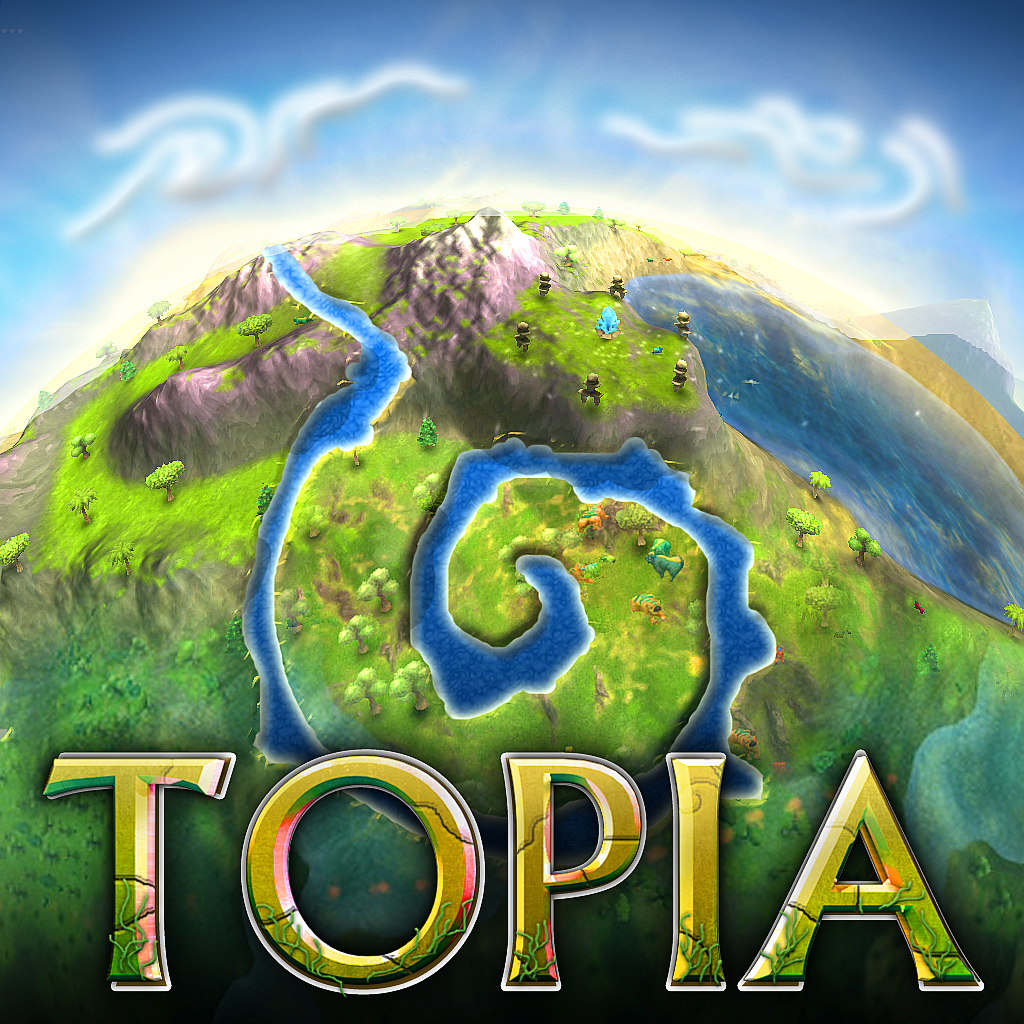 Topia World Builder
Crescent Moon Games
$4.99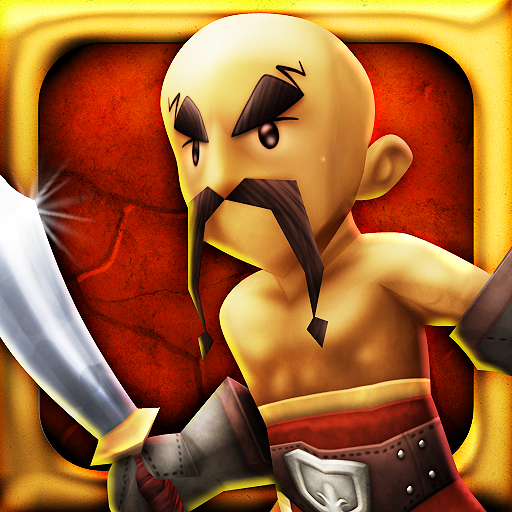 Pocket RPG
Crescent Moon Games
Free
The Sandbox
Bulkypix
$2.99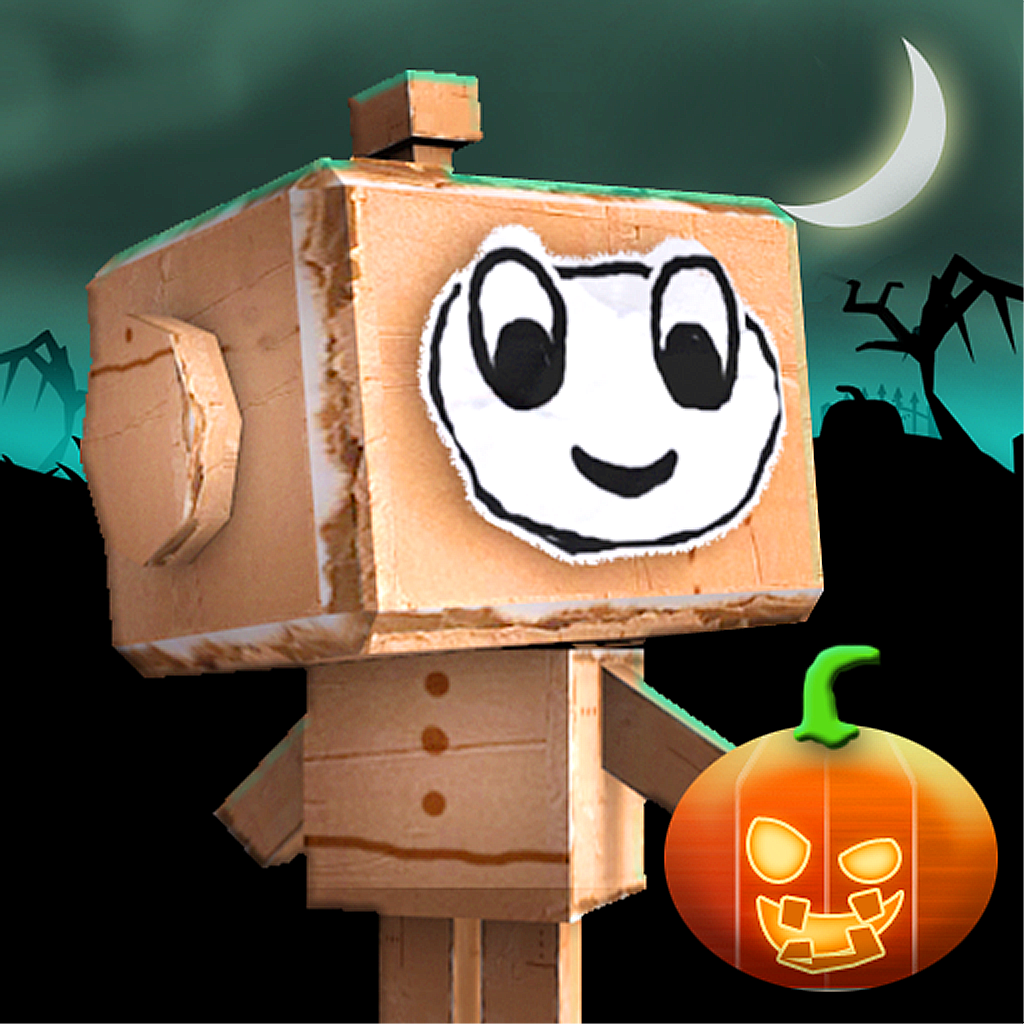 Paper Monsters
Crescent Moon Games
Related articles