See
GTD
Apps
In
A
New
Way
With
Walker
-
The
Smartest
Productivity
App
For
iPhone
October 15, 2012
Walker - The Smartest Productivity App for iPhone ($1.99) by Raul Rea Menacho is a task manager that guides you through using the Getting Things Done methodology. If you have always wanted to try GTD, but found other apps confusing, like OmniFocus, then maybe Walker is what you're looking for.
The first thing that got my attention with the app was the beautiful, custom interface. Seriously, I wish that OmniFocus on iPhone would look this good. The colors just go perfectly with each other, and it all looks good on Retina displays. Walker is organized with easy-to-understand tabs at the bottom toolbar as well, which helps a lot. The views you can navigate between are: Inbox, Organize, Today, Next, and More.
The main screen you will launch into is the Inbox. From here, you will collect and process all of the tasks that you need to do. Just enter them into the "Collect" field and they will end up in "Process."
Since GTD isn't just about the Inbox, you will want to take the next step with your tasks. Give one a tap and Walker will bring in a separate pane, asking for the next action with the task. You can specify if the task has a next action (defer, delegate, do), or if you want to send it to the archive to incubate (waiting for, reference, someday). If it's an actionable task, there is also a timer to complete it within two minutes.
If you want to refer back to a task, you will have to remember where you sent it off to. I found this part of the app a bit confusing, since there are many different views (especially in the More section), and you will have to find the proper tab in the view as well. I wish this was a bit easier to navigate through.
However, once you do find the task you are looking for, just tap on it and you can edit details about it. You can edit the name of the task, add some notes, and change the process once again. If you choose "Next Actions" for a task, you can actually add the task to a project, as well as assign a context to it.
Viewing a Project or Context from the Organize screen allows you to view the tasks that it contains. Projects can also be assigned an Outcome, and you can set areas of responsibility, whether the project is active or not, and assign a due date and time.
The Today view allows you to view calendar data right from Walker, and you can also add new events, using the standard iOS new event format. This is definitely going to be a bonus for many, because it is convenient to have everything in one place. Walker also allows you to use Siri on your device to quickly add items to the inbox, thanks to integration with Reminders (on iOS and Mac).
While I am a fan of the GTD method, I have found myself to be a bit confused with how Walker is laid out. Perhaps it is because I am so used to OmniFocus already, but it seemed more complicated to do certain things. I would also like to have the ability to set due dates and times for individual tasks, not just entire projects. However, I am sure that this app will work out better for others than OmniFocus — it is a matter of personal preference. I do like how this app pretty much walks one through the GTD process, so that's a bonus for newbies.
The biggest drawback, though, is the lack of sync. Currently, all data you put into it will be local only (unless it's iCloud Reminders or Calendar information). I hope that a syncing solution is not too far off in the future, as it will definitely make the app even better.
Walker won't be replacing OmniFocus for me personally, but it is a new way to look at GTD apps for those who thought that OmniFocus and others were too much for them. It's also not a bad price, being only $1.99 for your iPhone only at the moment.
Mentioned apps
$1.99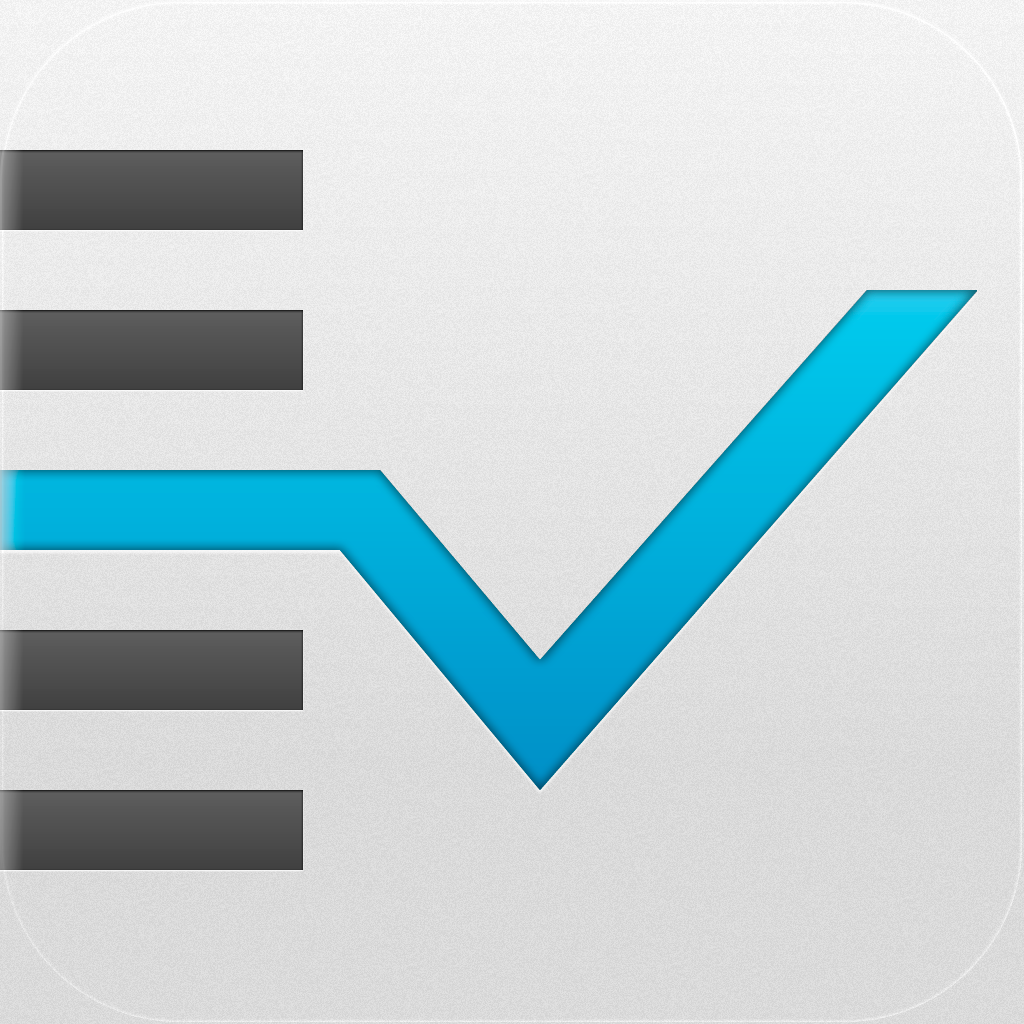 Walker - The Smartest Productivity App for iPhone
Raul Rea Menacho
$19.99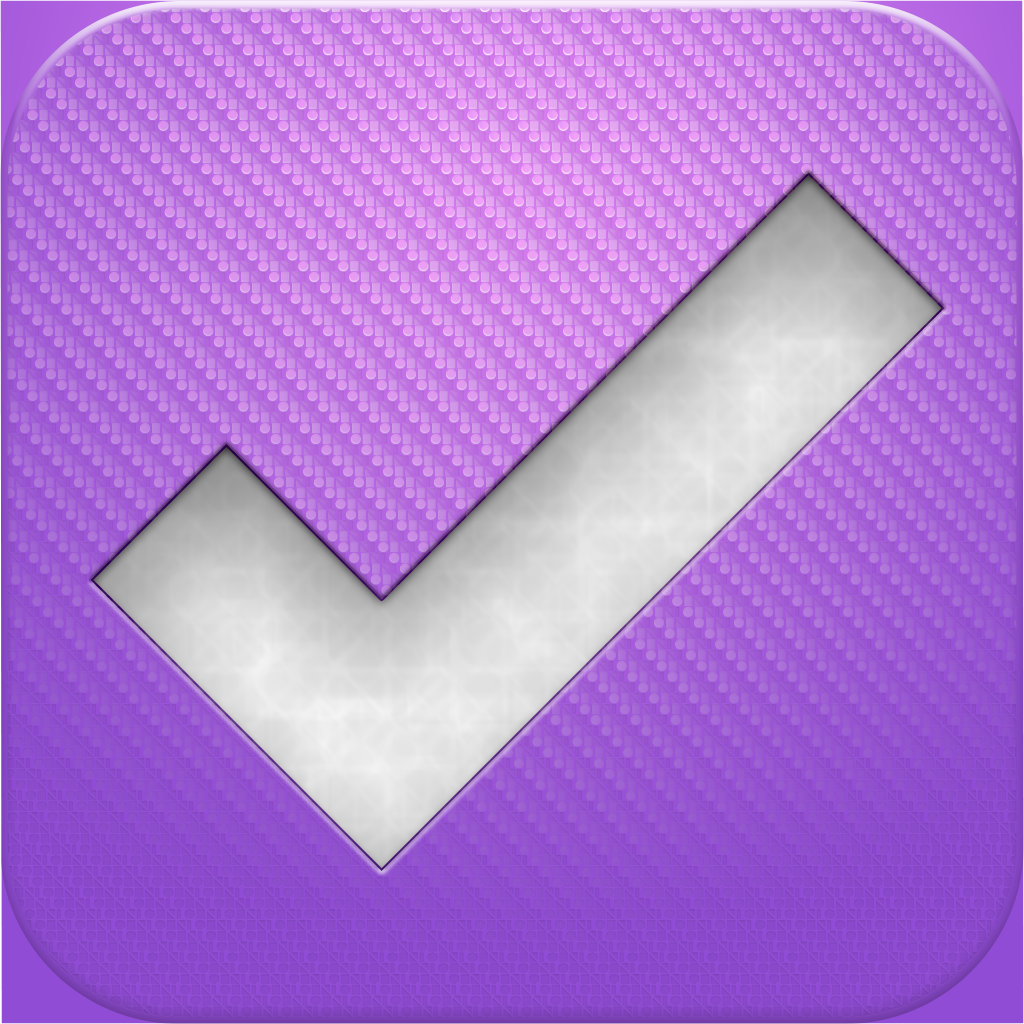 OmniFocus for iPhone
The Omni Group
Related articles