X
WaterMan
Tries
To
Be
Super
Mario
Bros.
But
Those
Are
Big
Shoes
To
Fill
October 24, 2012
X WaterMan ($2.99) by wang chao is a side-scrolling universal platform game that is little more than a clone of Super Mario Bros. But, is that a bad thing? After all, Nintendo doesn't want to play nice with Apple, so we have to get our fix somewhere.
Players control X WaterMan as he collects coins, dodges fireballs, squishes snails and travels down pipes to discover untold treasure. In his two-dimensional travels, X WaterMan will break bricks to find power-ups and more coins. Just like Super Mario Bros., players will find hidden coin blocks, invisible bricks, and more.
The levels are similar to the game it is cloned from, but only just enough to avoid a lawsuit. Even some of the brick patterns are placed in the same way that Super Mario Bros. are laid out.
Enemies include snails (Koopa Troopa), fire-spitting creatures (Podoboo), snakes in the pipes (Piranha Plant) and more. There are even sound bites in this game that are almost identical to the sound of winning an extra life and breaking bricks. I don't think there is anything wrong with cloning a game like Super Mario Bros. There are so many side-scrolling platform apps that pay homage to the original that you couldn't count them all. The problem with this game is that it is poorly made.
The controls work excruciatingly slowly. The screen will, oftentimes, have graphic failures that look like rips in the game. If you perform certain moves in just the wrong way, the game will get stuck and you have to close it and start over. I guess the developers really are trying to make it authentically like Super Mario Bros.
If this game were built better, it would get a higher score. It is anything but original, but fans of Super Mario Bros. are dreaming if they think Nintendo will every join Apple. Having a somewhat similar game in the app store is no shame. The problem with X WaterMan is in the execution, not the content. Even if the game worked perfectly, it is still overpriced at $2.99. I suggest skipping this one and checking out some other side-scrolling platform games that play better.
Mentioned apps
$2.99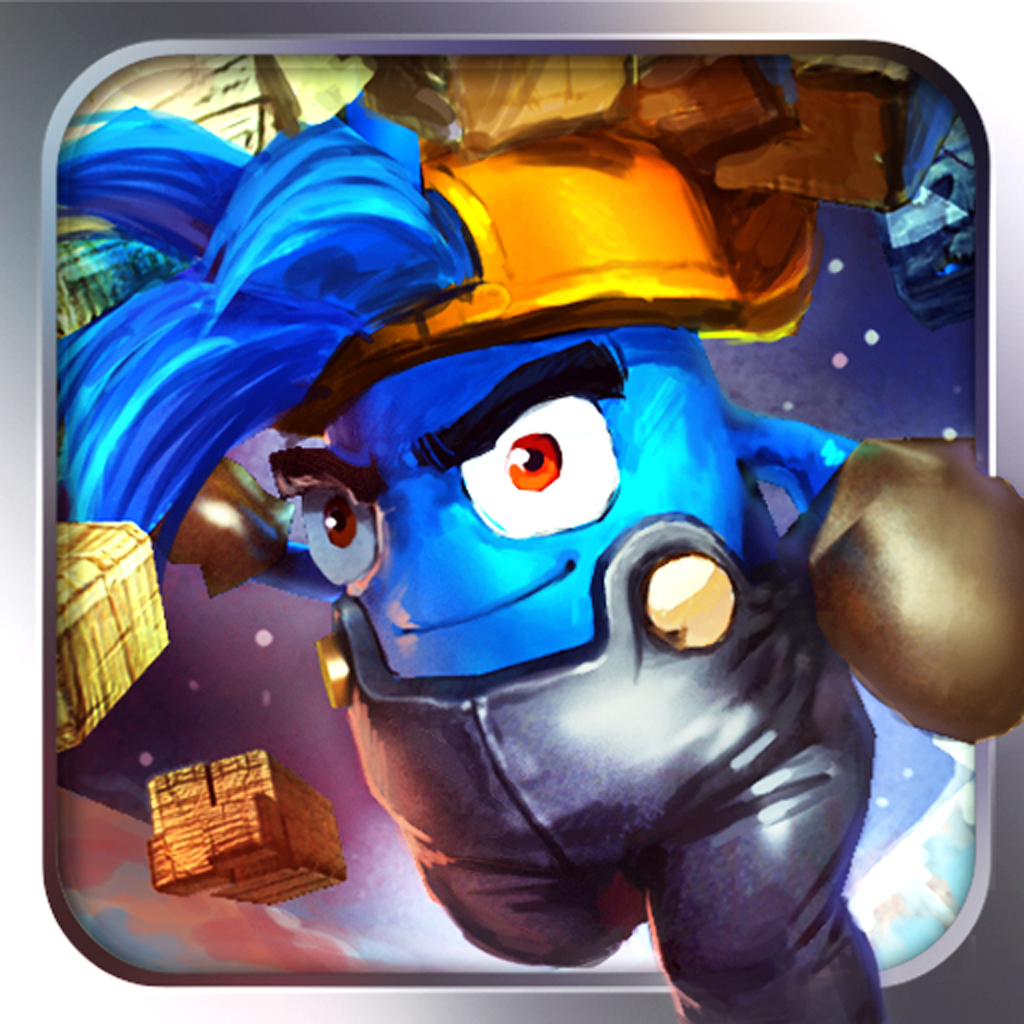 X WaterMan
wang chao
Related articles