Quirky
App
Of
The
Day:
Creating
Zombies
Without
Using
Solaris
And
Human
Test
Subjects
October 11, 2012
I tend to be traditional when I create my zombies. I give birth to humans, I raise them, and then I will turn them into
flesh eating zombies
in my golden years to avoid uncomfortable aging. It's a great plan. In the meantime, I will make zombies through an app. Admittedly, it's not as dastardly or thrilling, but I'll make do.
Make A Zombie 2
has enough blood and amputations to satisfy my need for carnage. Did I mention blood and carnage? Oh, yes. There's plenty of it. Make A Zombie 2 is a universal app that lets you
design your own personal zombie
. If, in fact, a legion of zombies seems to be more your speed, you can make as many as you want. You can also make them miss out on about as many limbs as you want too. It's like the old school Zoombinis game. Only this time, there's more morbid material to customize with. I'm going to make mention of the save option since it's pretty much the most awesome save option I've ever seen. See, most zombies just get saved to the camera roll, and you look through a generic gallery option in the app to find your brainless minion. Not in Make A Zombie 2. Oh no. You keep your zombie in a glass jar like some crazy little voodoo doll that will eat your flesh if you try to take it out. That's right. Let that thought sink in. It's like the little dinosaurs on Jurassic Park. Sure, they're cute in small numbers. Once they gang up on you, you die from bleeding out of small bites. I think that might be more terrifying than making full-sized zombies. Some people might think that since Halloween is coming up, the zombie apps should start rolling out. Let me be clear about something: zombie fanaticism is a year-round and fully investing obsession. It's not just for Halloween. However, since the holiday is around the corner, I'll work with what I have. Keep the zombie apps coming.
Make A Zombie 2 is available in the App Store for the awesome price of FREE!
Mentioned apps
Free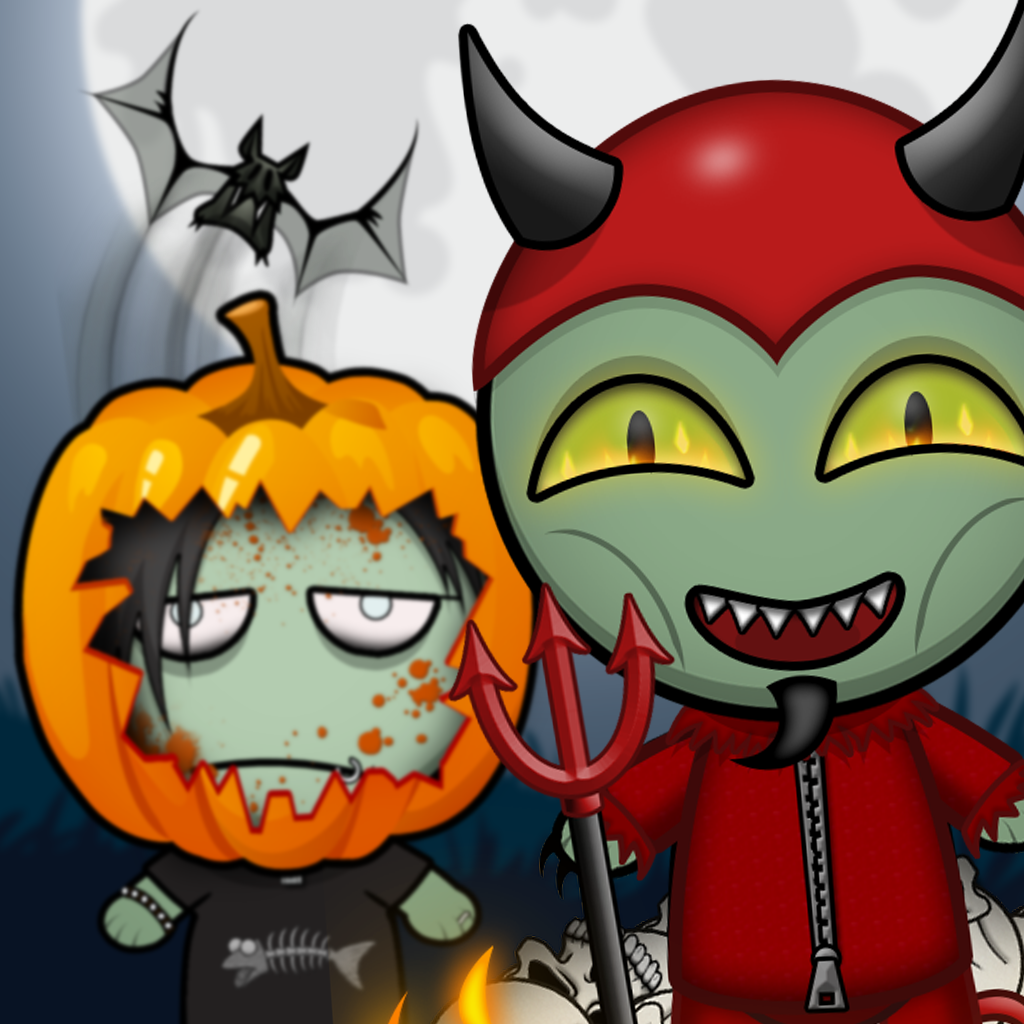 Make A Zombie 2
Skunk Brothers GmbH
Related articles