Quirky
App
Of
The
Day:
Orakel
Can
Foresee
Your
Future
October 14, 2012
In keeping with Halloween coming up, here's another creepy app that sends some unpleasant shivers.
Orakel
is a game of fortune telling and hideous characters that you create. Orakel is a universal app that is a role playing game. It's a little complicated, so try to keep up. First, you create the client. The facial features are just freaky. Most of the fun comes in making up the most grotesque character that you can. After you've created the client, you get to record the problem that you have and categorize it into options like jealousy, love, money, or conflict. Once you've recorded your problem, you can watch your character mouthing the words along with your recording. The next step is to create a fortune teller. The fortune tellers are even more creepy-looking than the clients. After you've made your fortune teller, you are presented with a client to help. His message plays, and you tap a tarot card to flip. The tarot card is supposed to help guide your answer. The last step is to record an answer to the client. When you've submitted your answer, a movie of the client traveling to see you plays, and you watch your fortune teller read the client's future. The game is supposed to be a role playing game. You can have friends create clients and then create a fortune teller in response. It also seems that you can be paired with clients and fortune tellers that other people have made. The only problem is that if the other people weren't loud enough when speaking, you can't hear their message. Since you probably aren't going to base important decisions like buying a house on this app, I'm pretty sure you can wing it.
Orakel is available in the App Store for the awesome price of FREE!
Mentioned apps
Free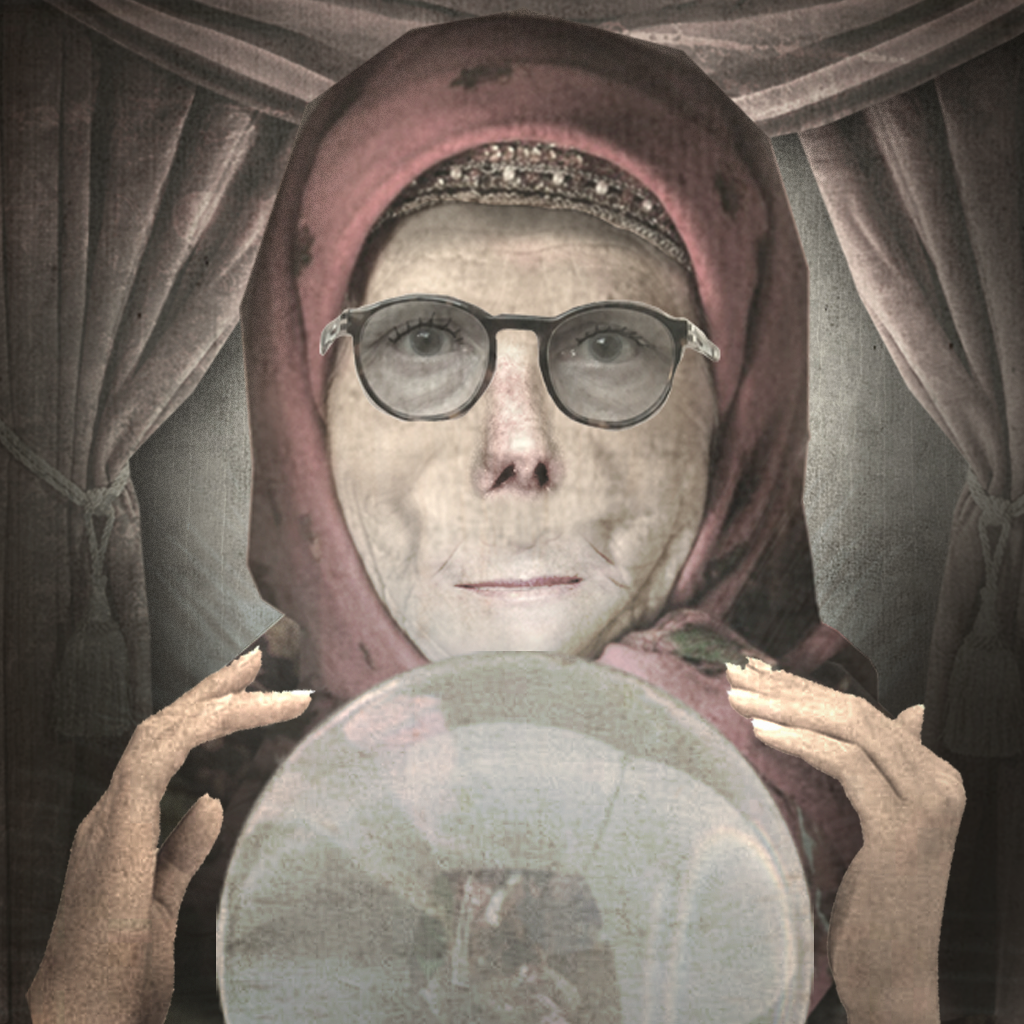 Orakel
Filmskolen
Related articles