Quirky
App
Of
The
Day:
Quote
Hangman
Dresses
Up
An
Old
Game
October 31, 2012
If we're being completely honest with ourselves, who hasn't played Hangman in church during a particularly long sermon? I'll grant you that it's a little macabre to be playing Hangman in a church of all places, but the fact remains that most kids have done it.
Quote Hangman
 is a universal app that takes the game from our youth and dresses it up in a suit and tie for the adults. Rather than trying to figure out which word you can use with the fewest vowels ("rhythms" is a favorite one, by the way), you're trying to guess which word is missing from the famous quote. Sometimes, there is more than one word missing, but they go hand in hand. The background is an old school chalkboard, and the blanks and letters are drawn in with chalk. As you miss letters, a chalk hangman starts to appear. There's no cheating like suddenly being able to add eyes, hair, and a mouth to your dying effigy. It's a straight up stick figure, which gives you about six guesses. There's a panel of letters for you to choose from. The letters that you guess correctly light up in green, and the letters that you guess incorrectly show up in red. This would prevent my habit of guessing the same letter multiple times. The quote appears at the top, and there's an ellipsis in it somewhere. That's the part of the quote that you're trying to guess. The quotes are from well-known authors and people of influence such as Mahatma Ghandi, Woody Allen, and Alfred Lord Tennyson. They range from pop culture quotes to ones that are more deep and profound. The game keeps track of your score by how many letters you guess correctly. Each correct letter is worth 10 points. You don't get more points if it's used more often in the word. Each guess that's wrong is a deduction of two points. Once you guess the correct word, the game gives you another quote. The game is over when you miss the word, and you have to start all over. However, the more you play, the more knowledge you gain about influential quotes. That's bound to be a win even when you lose the game.
Quote Hangman is available in the App Store for the awesome price of FREE!
Mentioned apps
Free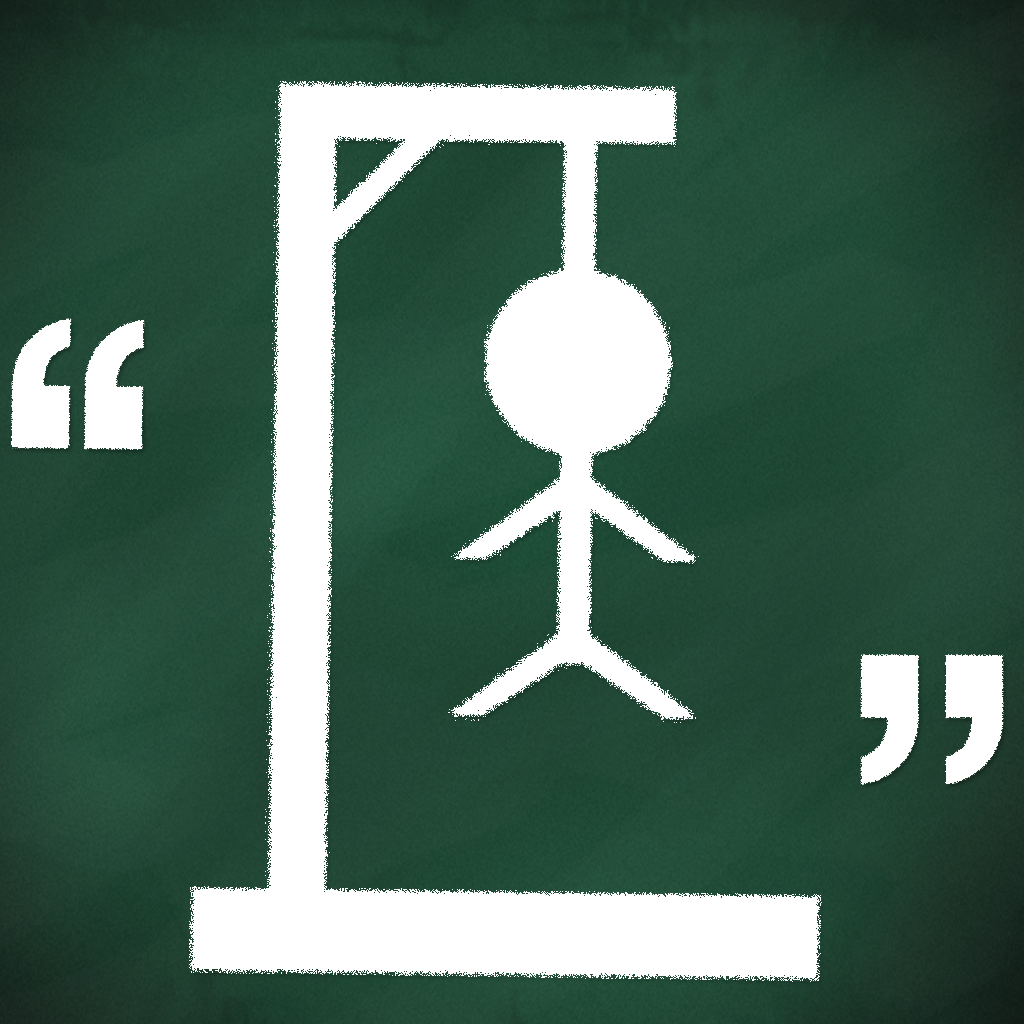 Quote Hangman
Tran Quoc Dung
Related articles