The
Duo
Gamer
Takes
iOS
Gaming
To
A
New
Level,
But
You
Probably
Won't
Buy
It
October 16, 2012
The Duo Gamer is
a new iOS game controller from Duo Games and Gameloft
for iPhone, iPad, and iPod touch. I've been waiting a long time to see Gameloft's name attached to any iOS controller, and in my opinion, their console-style games would be much better with some physical buttons and joysticks. The Duo Gamer features two analog joysticks, a d-pad, two triggers, and four buttons. If you're a diehard gamer, or a Gameloft fan, you'll appreciate this controller. That being said, the Duo Gamer definitely isn't for everyone. It's exclusive to Gameloft games, and not very many at the moment. According to the
Duo Gamer website
, the controller works with
Order & Chaos Online
,
Asphalt 7: Heat
, and
N.O.V.A. 3 - Near Orbit Vanguard Alliance
, while
Modern Combat 3: Fallen Nation
and
Brothers In Arms 2: Global Front
are listed as "coming soon." I was able to play N.O.V.A. 3 - Near Orbit Vanguard Alliance and Asphalt 7: Heat without a hitch, and it was pretty awesome. Not only did the controller work perfectly, it required no in-game setup. I connected the Duo Gamer via Bluetooth, launched a game, and it was instantly ready to go. Check out our overview, setup, and
gameplay video below
: http://www.youtube.com/watch?v=G6v8pi7T_3Q
The Good
The full gaming experience that the Duo Gamer brings to iOS will make touchscreen gamers envious of your skill. The build quality is comparable to any other console controller, but it's kind of ugly. It ships with two AA batteries and a Gameloft branded iPad stand, so you'll have everything you need to start gaming. If that wasn't enough, you can also connect your iOS device to a TV with Apple's Digital AV Adapter and relax on the couch while you play some Gameloft titles. Unfortunately, this is where the positive portion of this review ends.
The Bad
After spending a week with the Duo Gamer, I've come to realize a few things. As much as I want to love this controller, there aren't very many compatible games as of now. Aside from the lack of compatibility with Gameloft's full catalog, it's also $79.99. While adding more games to the compatibility list is only a matter of time, this controller is exclusive to Gameloft and that may hurt its popularity. I'm a huge Gameloft fan, but right now I can't justify the price when it only works with three games. It also has a very boxy design that I wouldn't say is uncomfortable, but it definitely lacks the ergonomic style of a console controller. Another thing that bothered me was the marketing material. Almost every marketing photo for the Duo Gamer features a screenshot of Gameloft's Modern Combat 3: Fallen Nation. This game is not compatible with the Duo Gamer yet. Unless Gameloft adds Duo Gamer compatibility for this popular first person shooter immediately after I publish this review, I think those pictures on the controller's retail packing are a little misleading.
The Verdict
Until a handful of games are updated to work with the Duo Gamer, I'd hold off on making this purchase. I really wanted to love the Duo Gamer, but it still needs a little more expansion to be a respectable iOS game controller. The bottom line is, this controller won't cater to your iOS gaming needs unless you're a Gameloft fan. If you're interested in purchasing the Duo Gamer, it's available from Amazon.com, Apple Stores, Best Buy, and Target.
Mentioned apps
$6.99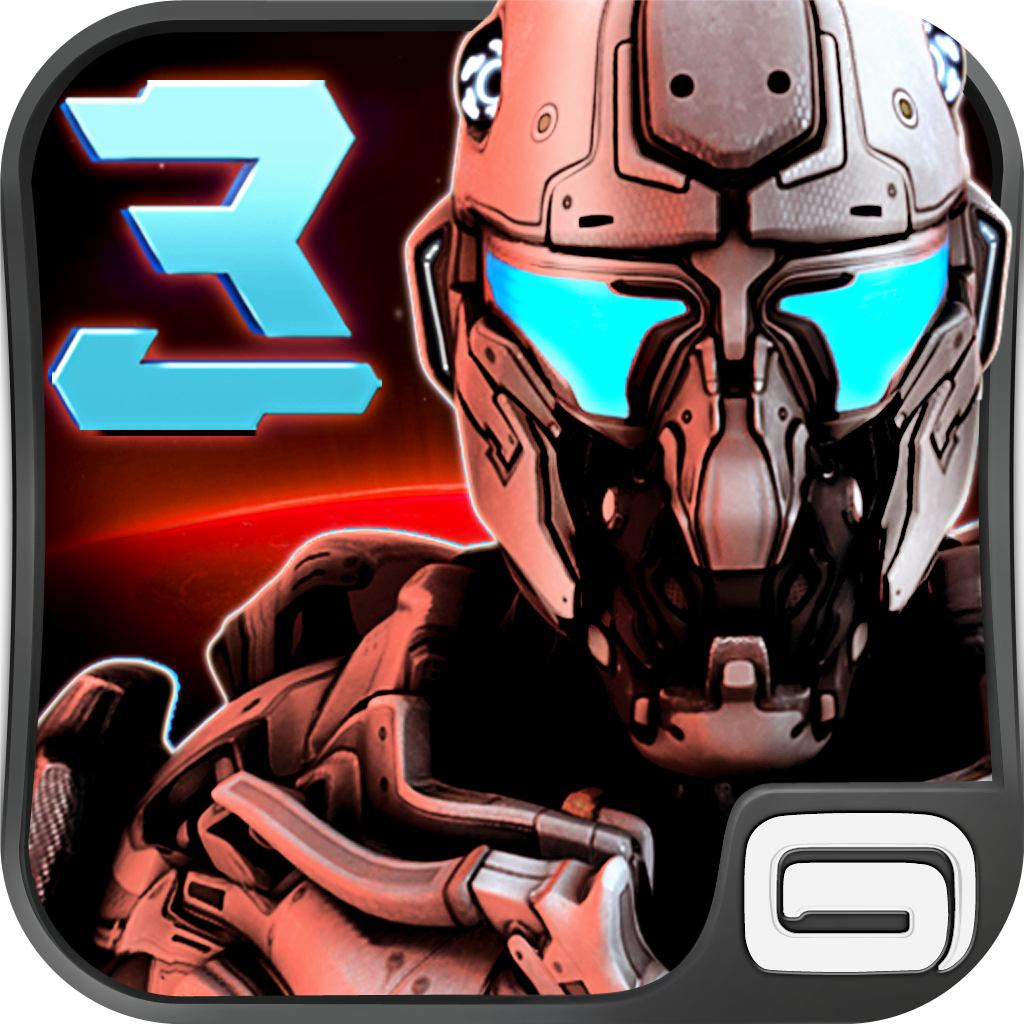 N.O.V.A. 3 - Near Orbit Vanguard Alliance
Gameloft
$6.99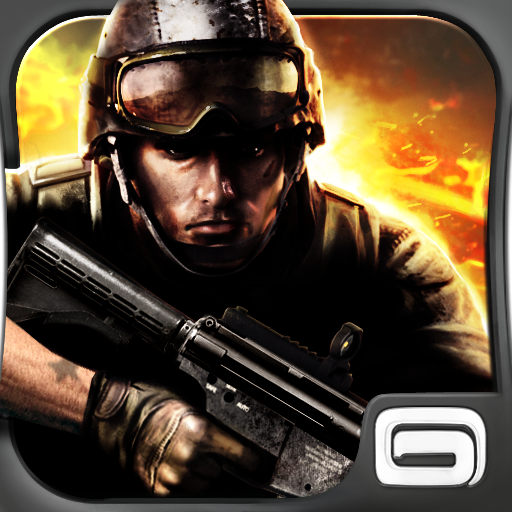 Modern Combat 3: Fallen Nation
Gameloft
$0.99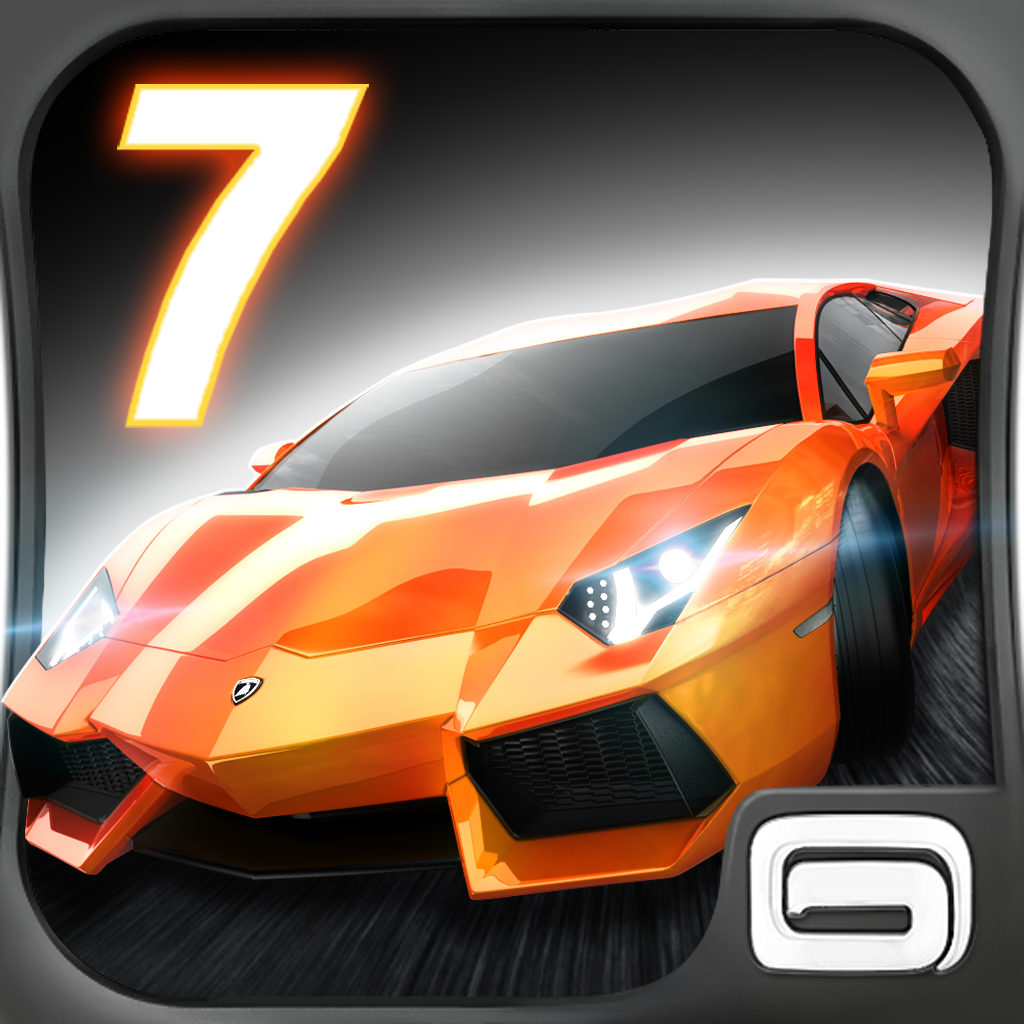 Asphalt 7: Heat
Gameloft
$6.99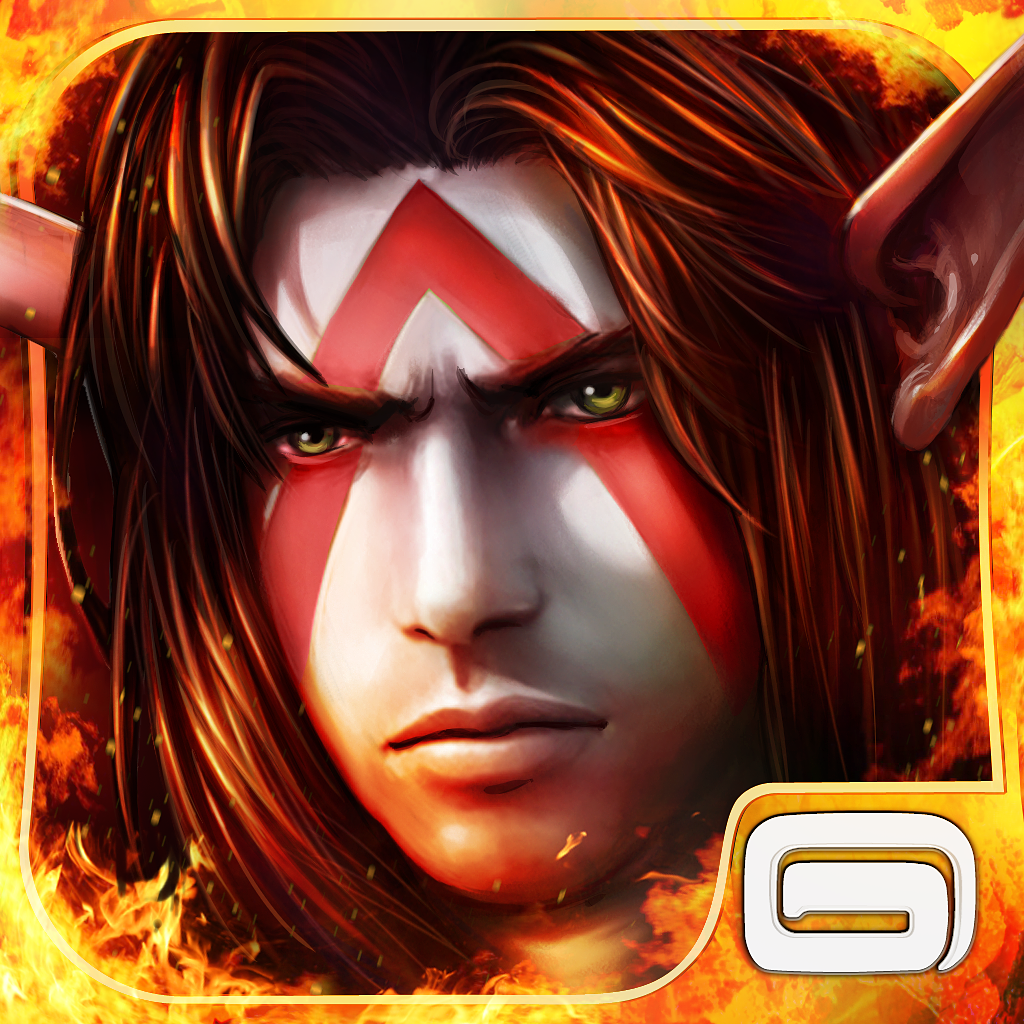 Order & Chaos© Online
Gameloft
Free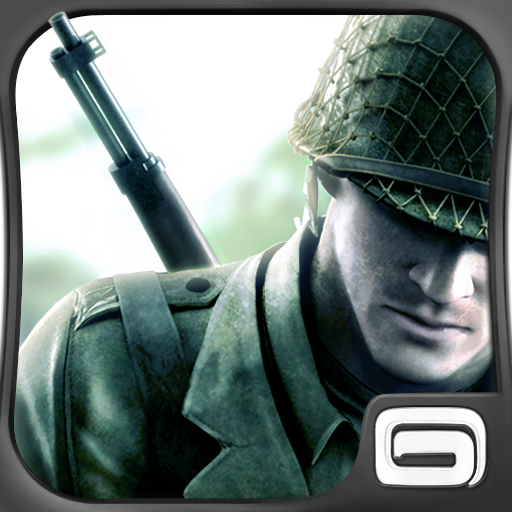 Brothers In Arms® 2: Global Front Free+
Gameloft
Related articles