With
M2S
For
Spotify,
There
Is
No
Longer
A
Need
For
Two
Music
Apps
October 22, 2012
I listen to music on my iPhone everyday. To do so, I often switch between the Music app, which I use to listen to music I own, and the
Spotify
app. I have always found this back and forth annoying. Luckily,
M2S for Spotify
has come to the rescue. With the app, users can send their songs to Spotify right from the iOS device. Best of all, the Spotify music library is updated in real time. Created by
Neuron Industries
, the $0.99 M2S for Spotify app was initially rejected by Apple. In fact, according to the app's creators, Cupertino rejected it eight times! To understand what M2S for Spotify does, it's important to first see what it doesn't do. For one, your music files aren't actually pushed to the Spotify app. Instead, the app sends metadata to Spotify. In other words, "your" music is matched to Spotify's database and becomes streamable anywhere that the service is available. Additionally, you must be a Spotify Premium subscriber. This package is $9.99 per month. The reason to love M2S for Spotify is how easy it works. The app can transfer a song list in seconds by sending up to 10 song names per second. Plus, the app is iTunes Match compatible. This means that a user's entire music library or playlist does not need to be physically synced to an actual iOS device. If a user is subscribed to iTunes Match, M2S can access their iTunes in the cloud music library and send it directly to their Spotify Premium account. Finally, you may transfer up to 5,000 song names into a Spotify playlist, which should be more than enough. I absolutely love The Beatles. In particular, I count "Abbey Road" as one of my favorite albums of all time. I want to listen to the band's 11
th
studio album inside the Spotify app on my iPhone. To do so, I click on the "2" icon within the M2S app. By doing this, Apple's own Music app is activated. Next, I select Albums, and then "Abbey Road." From here, I can select the entire album or certain songs for use through Spotify. Next, I hit "Done." Finally, I can add the selected songs to an existing Spotify playlist, or create a new one. That's it! Within seconds, "Abbey Road" is listed as a playlist in my Spotify account. This means the album is available on my iPhone/iPod touch, iPad, Mac, and through a Web browser.
Take a look
:
M2S for Spotify
is a terrific app and comes highly recommended.
M2R for Rdio
is also available for just $0.99.
Mentioned apps
$0.99
M2R for Rdio
Neuron Industries Inc.
$0.99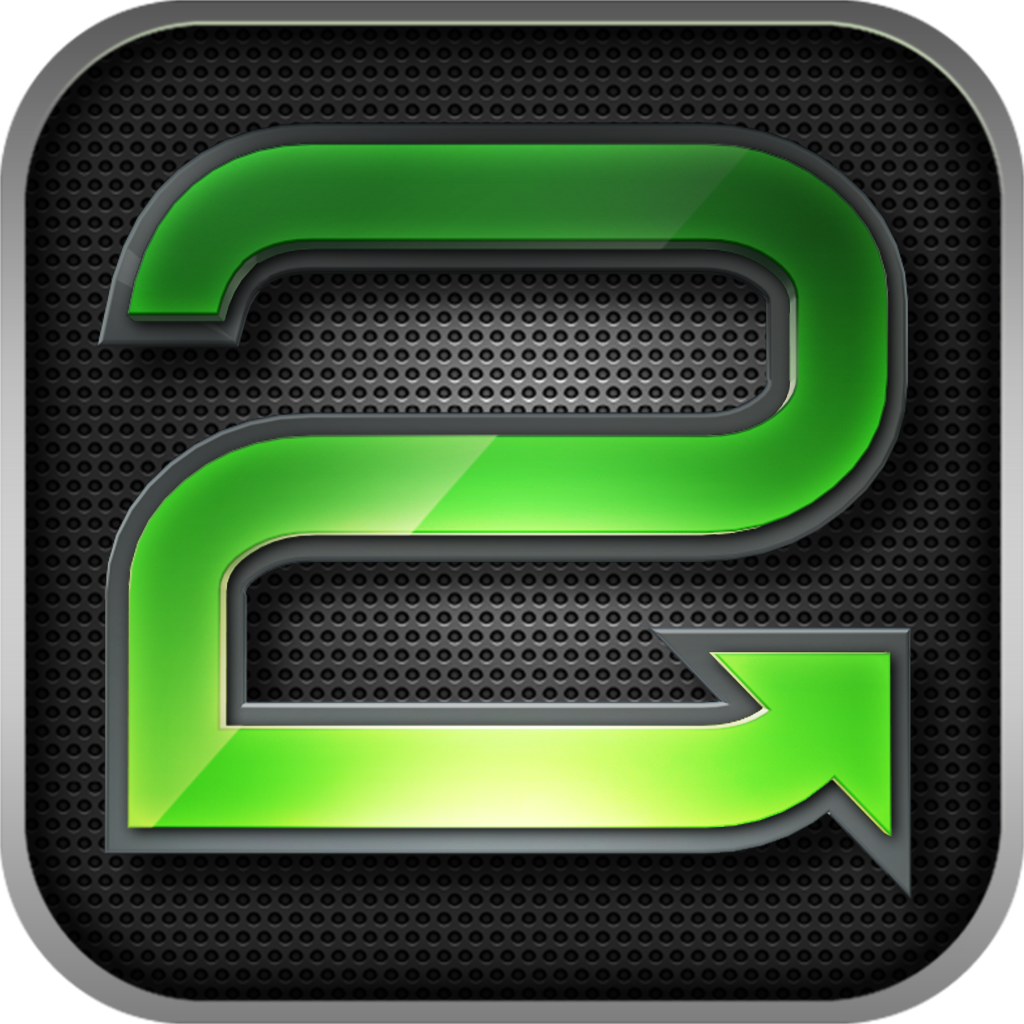 M2S for Spotify
Neuron Industries Inc.
Free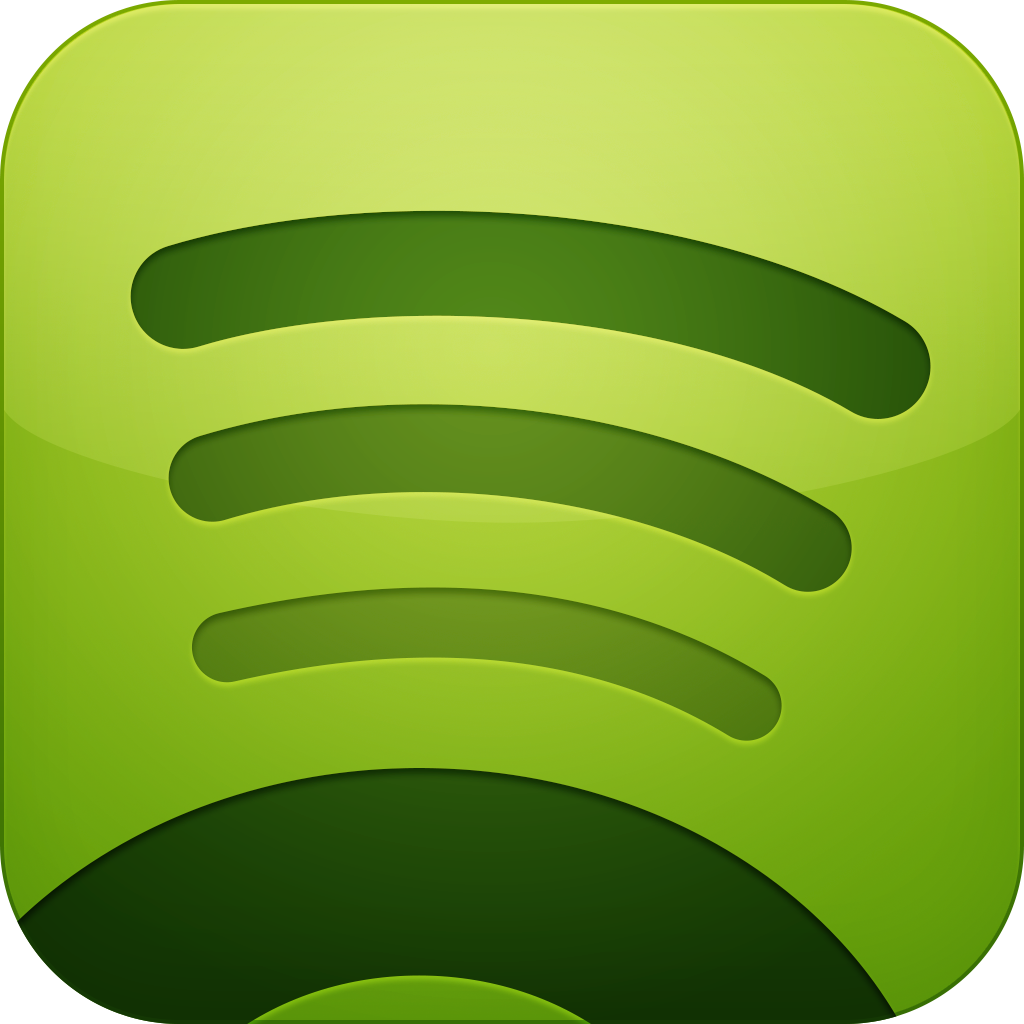 Spotify
Spotify Ltd.
Free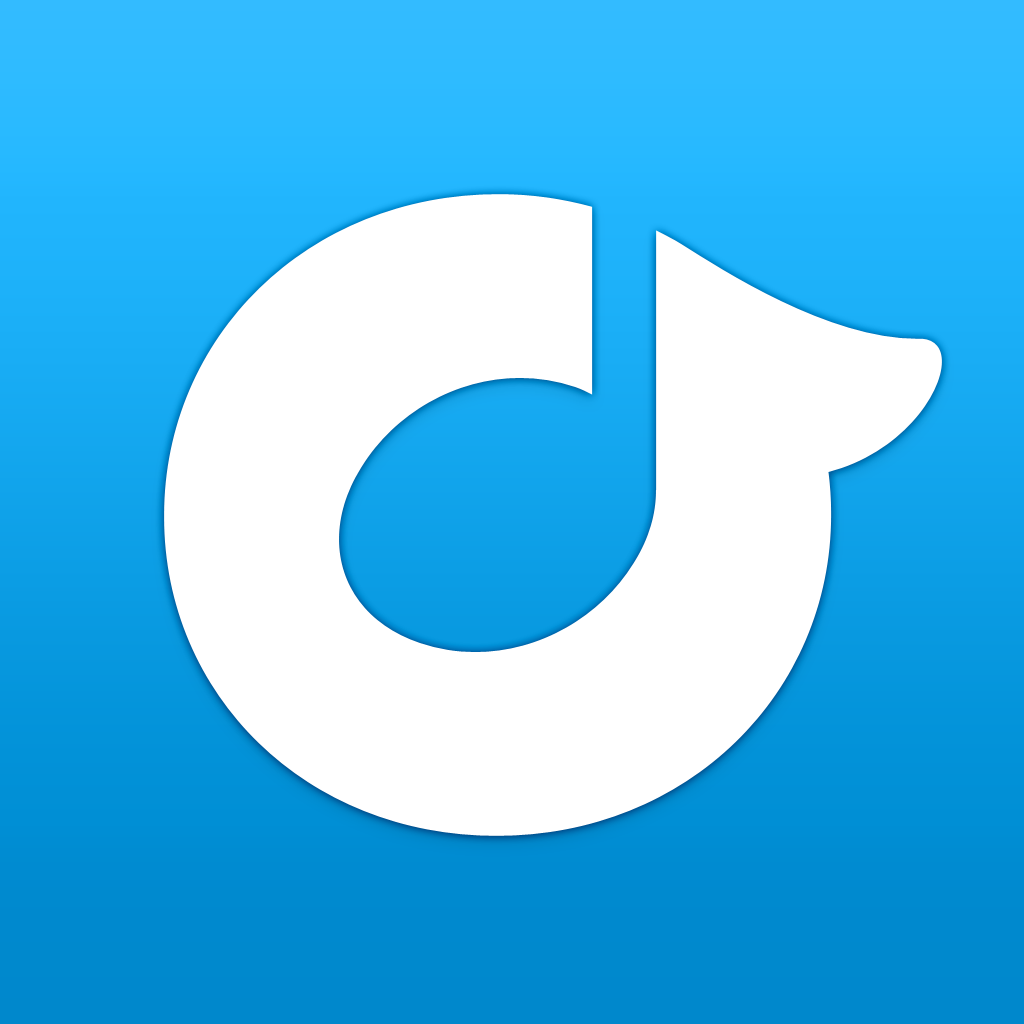 Rdio
Rdio
Related articles