AppAdvice
App
Of
The
Week
For
November
26,
2012
November 26, 2012
Every week, our staff will handpick an app from the past two weeks that we believe is a must-download for your iPhone or iPad. These apps will always be from various categories, but they are chosen because our own staff members love it and have been using them daily. So here are this week's picks! Enjoy!
Clear Browser
As we browse the Internet with our phones, sometimes we want to get rid of the clutter of the browser and just focus on the content. With Clear Browser, you will get just that — a minimalistic app that focuses on the content at hand.
With Clear Browser, there are absolutely no on-screen buttons and other menu options while you browse. As indicated by the title of the app, you get a full-screen Web browser on both your iPhone and iPad.
But how would you navigate between pages? Or enter a new URL? Of course, even though Clear Browser is minimal, that doesn't mean that there are no buttons or navigation. You can pull up these options with a swipe. With the iPhone, swipe from the bottom of the screen; the iPad will require a swipe from either side of the screen.
Clear Browser is free to use, but there is also a Pro version available through an in-app purchase of $1.99. This will unlock advanced developer features and the unlimited cache for Visual History, a.k.a. "photographic memory."
What is photographic memory in Clear Browser? Rather than present a list of webpage titles, you are able to view a screenshot for each item in your History (this also applies to the Bookmarks menu). This is incredibly handy when you need a visual reminder of what page you need to go back to. Other features include direct searching in the address bar, as well as link sharing with Facebook, Twitter, and email.
We've taken quite a liking for this efficient, minimalistic browser, and we think you will too. It's free, with the option to upgrade to Pro, so make sure to give it a spin in the App Store.
Check out our original article on Clear Browser here.
Honorable Mention
Vivo - Need to Focus?
We've all probably had times when we can't focus. Vivo - Need to focus? is an app that aims to help you out with that. Vivo is a beautifully minimal app that only has the features you need to stay on task.
So what exactly does Vivo do? You can set it to remind you to stay focused at certain time intervals. Of course, this is only effective if you time it so that you get reminders when you are off-task, rather than on-task, so you need to get the timing right. To change the interval, just use the multitouch gestures.
When you are reminded by Vivo, you will get a push notification that says "Hi Cap! Need to refocus?" Unfortunately, it seems that you cannot change this message to something that is relevant to your task at hand, such as "Time to hit the books again! That final exam is going to be a doozy!" Hopefully a setting for this can be added in the future.
So what are you waiting for? If you need some help with staying focused, Vivo may do the trick. Grab it for free in the App Store.
Check out our original review on Vivo - Need to focus? here.
Mentioned apps
Free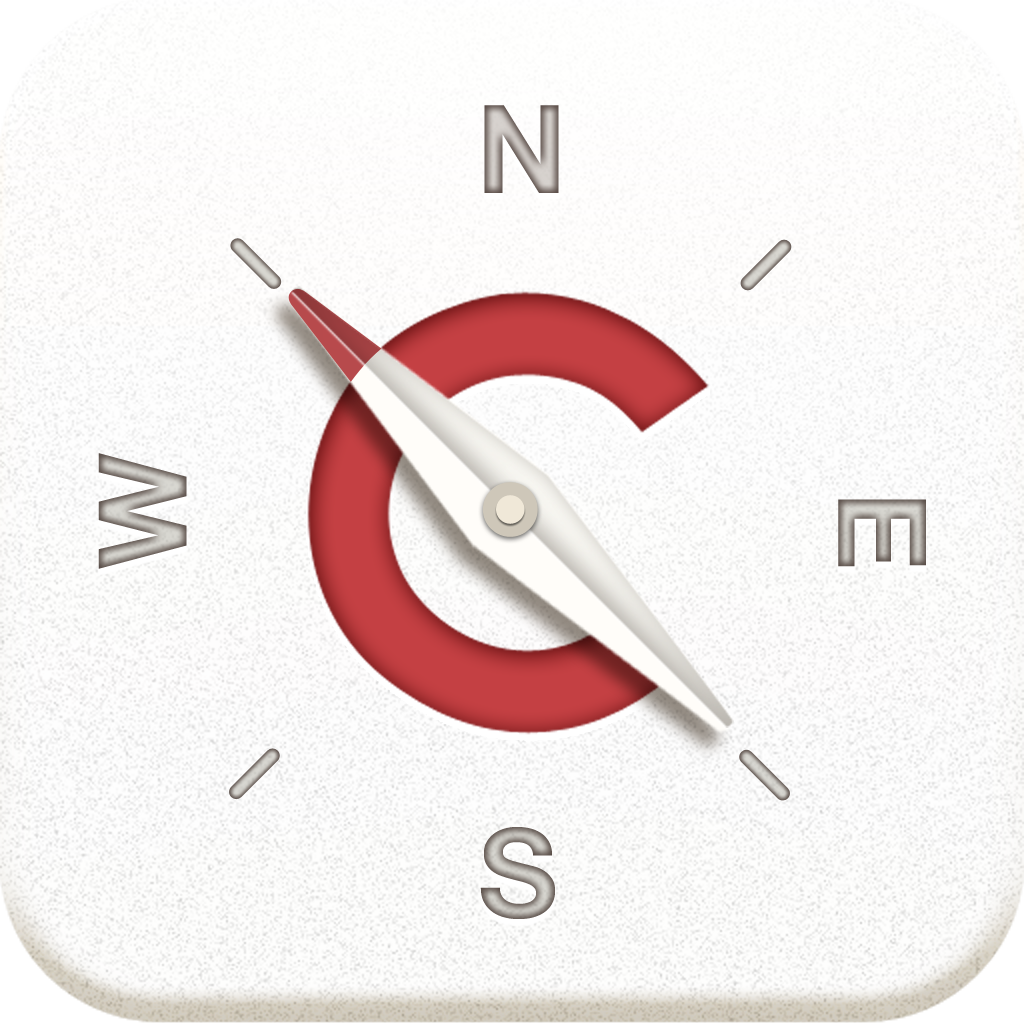 Clear Browser - The Minimal Full Screen Browser
Flyingcomma
Free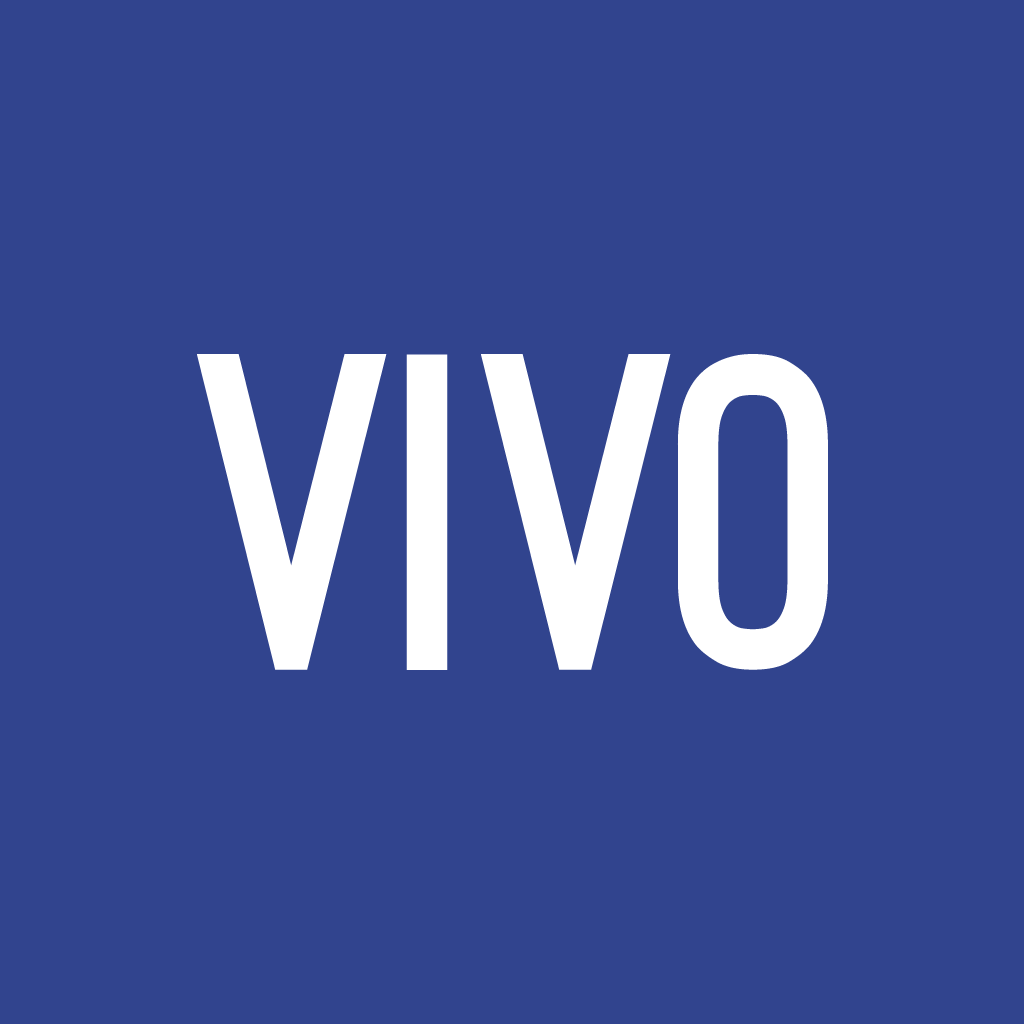 Vivo · Need to focus?
Will Flagello
Related articles