AppAdvice
Game
Of
The
Week
For
November
16,
2012
November 16, 2012
Every week, our staff will handpick a game from the past two weeks that we believe is a must-download for your iPhone or iPad. These games will always be from a wide variety of genres, but they are chosen because our own staff members love it and can't quite put it down. So here are this week's picks! Enjoy, and happy gaming!
Angry Birds Star Wars
Rovio has done it once again, this time with Star Wars thrown into the mix. That's right — our Game of the Week is none other than Angry Birds Star Wars edition!
The birds are back, and angrier than ever! Oh, and now they have the Force, so they are truly a force to be reckoned with (see what I did there). And of course, our favorite aviary and piggy friends are dressed up in out of this world garb. I mean, who doesn't like seeing the birds dressed up as Luke Skywalker, Princess Leia, Han Solo, Obi-Wan Kenobi, and others? Our pigs will be dressed in Imperial garb, earning them the nickname of Pigtroopers.
Since this is Star Wars, you will go through various planets and environments that were seen in the movies. You'll see Tatooine and the Death Star (renamed the Pig Star). The most fun part of Angry Birds Star Wars is the fact that you have the Force and even lightsabers to use at your disposal to wreck havoc among the Imperial Pigs. This is definitely a nice addition and spruces up the gameplay, just as Angry Birds Space did. There are also hidden goodies to find and collect as well, like bonus levels.
If you haven't picked this up yet, we recommend you do so. It's Angry Birds reborn, in a galaxy far, far away …
Here's our original article on the game's launch.
Honorable Mention
iBomber Attack
In the mood for some explosive, dual-stick shooter fun? Then iBomber Attack is what you need. This is the latest entry in the iBomber series from Chillingo.
With iBomber Attack, you will encounter beautiful, rich graphics. You'll encounter lush environments that will look great on your Retina iDevice, making the destruction that much sweeter.
The game takes place in Europe, during the middle of war. It's just you and your tank against numerous opponents. Fortunately, you have a tank — tanks can take quite a bit of damage before going down, so if you are careful enough, you should be able to survive. Control your tank's movement with the left joystick, and aim and fire with with right one.
In iBomber Attack, you will have 24 levels to blast your way through, and each chapter will have a primary objective for you to complete. There are also going to be secondary objectives, but they are optional. However, you will earn more rewards for completing everything. Once objectives are met, you can move on to the next area by navigating to the exit area.
Your enemies will drop gold on occasion, which you also earn for completing levels and breaking crates. Gold can be used in the shop to get power-ups like med kits, ammo, and more. After each mission, you will also earn "Victory Points," which are used to upgrade your tank's offense and defense.
If you're looking for some military fun in dual-stick shooter form, then don't miss iBomber Attack.
Check out my original review here.
Mentioned apps
$0.99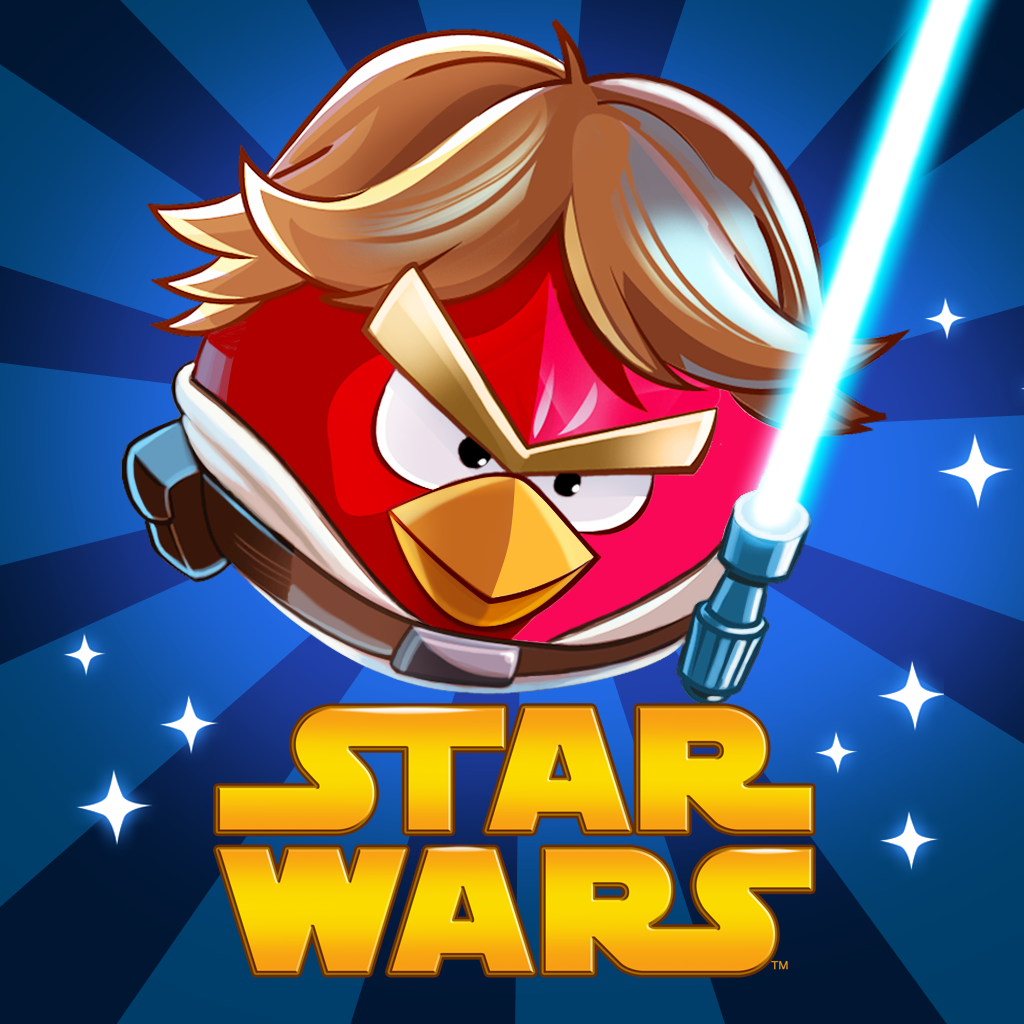 Angry Birds Star Wars
Rovio Entertainment Ltd
$2.99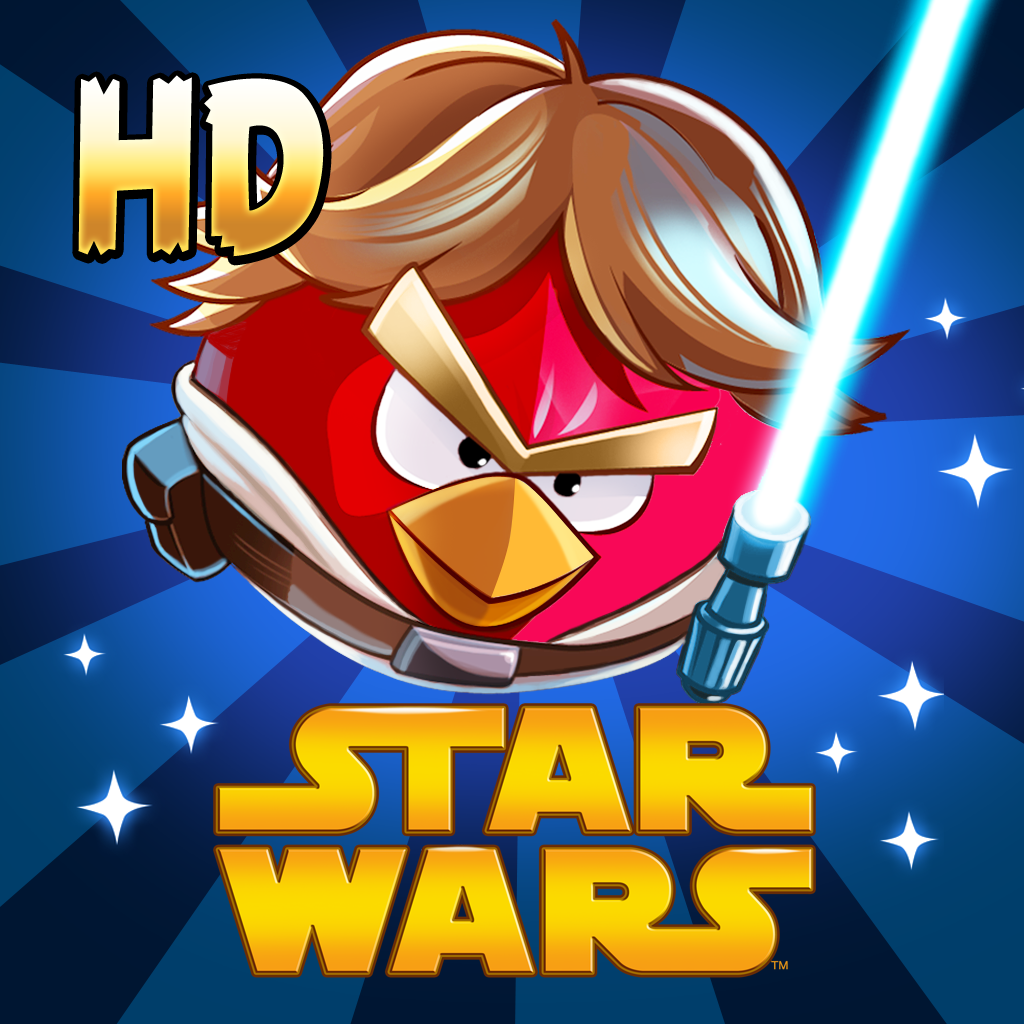 Angry Birds Star Wars HD
Rovio Entertainment Ltd
$0.99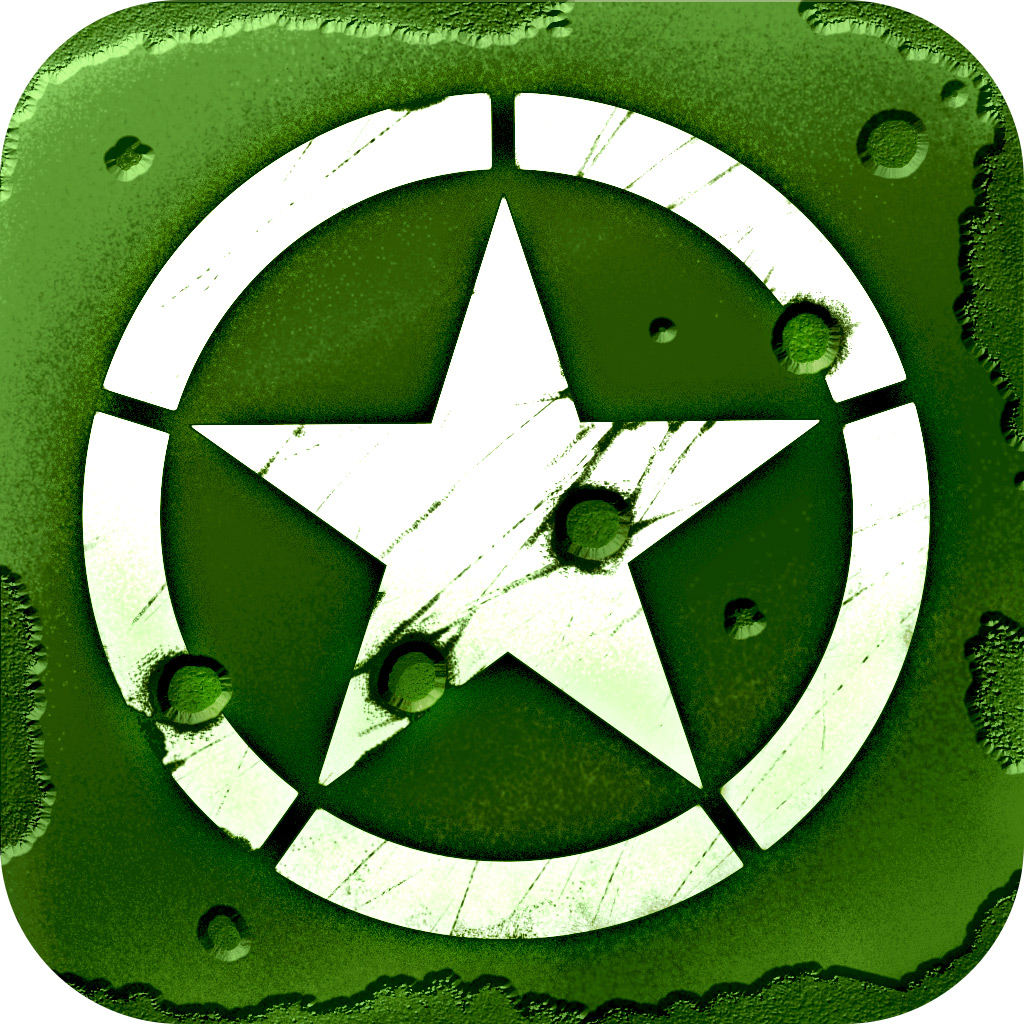 iBomber Attack
Chillingo Ltd
Related articles