Blockbuster
Magazine
Launches,
Offering
Free
Movie
and
Gaming
News
On
The
iPad
November 19, 2012
Blockbuster U.K. has announced the arrival of a new entertainment magazine for iPad. Available in Newsstand, the monthly 
Blockbuster Magazine
is free to download and has no costs. It offers the latest news on movies, games, and more. With embedded trailers, interactive content, and exclusive interviews, consumers can check out everything from the latest, greatest cinema releases to what's out now on DVD and Blu-ray. Each issue also boasts an extensive games section. For example, the current issue of Blockbuster Magazine includes a review of Halo 4, which recently launched for Xbox 360. Also highlighted in the November issue is the newest James Bond movie, "Skyfall," as well as the DVD release of "The Amazing Spider-Man." According to Malachi Simons, head of online at Blockbuster:
(The Year) 2012 has definitely been the year of the tablet and we're very proud of our new digital magazine. We believe that this is one of the best free magazines on the market and a great way for customers to stay up to date with the latest movies, games and trailers.
Blockbuster Magazine
 looks promising and is definitely worth your time given its price. It is available now in the App Store.
Mentioned apps
Free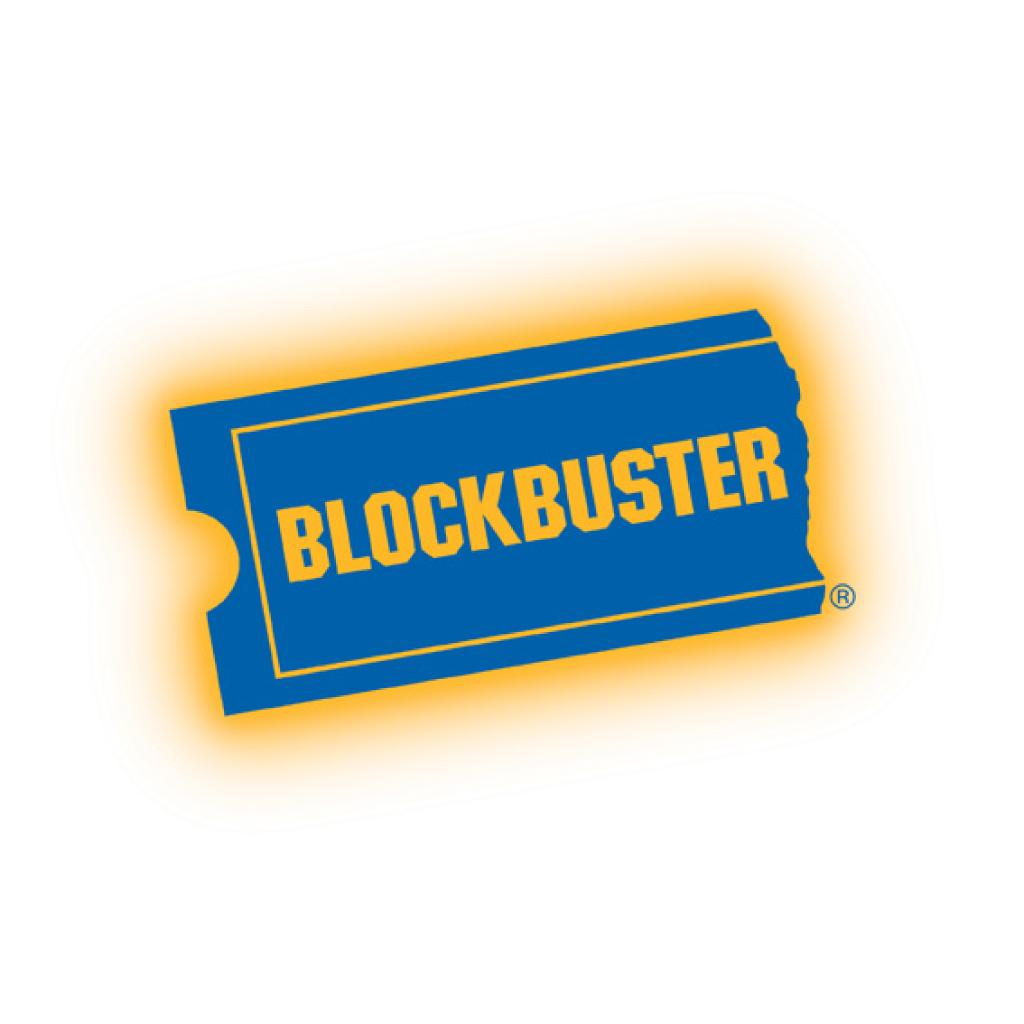 Blockbuster Magazine
Blockbuster Entertainment Ltd
Related articles