Bring
Virtual
Creations
To
The
Real
World
With
Minecraft
Reality
November 25, 2012
Minecraft Reality ($1.99) by 13th Lab is an augmented reality app, that brings Minecraft creations into the real world. Minecraft is a popular game that lets you create your own world by crafting anything you can imagine.
Minecraft Reality lets you project the virtual objects you or others create into the real world through your camera's viewfinder.
Getting started isn't simple, but thankfully you get a tutorial video that guides you through the process. The app uses your camera to track your surroundings before projecting the objects onto a surface.
The tutorial video explains that it's better to start out by placing the objects on smaller, more detailed areas, like on top of magazines or laptops.
The app currently includes 20 Minecraft creations including a car, plane, robot, and the Eiffel Tower. You can add your own creations to Minecraft Reality by visiting their website, but the included set is more than enough to get you started.
Once you've found a suitable surface to project a creation onto, you select the object and tap the "place" button. You then tap the viewfinder, and are instructed to move your device from side to side until the object appears.
The fun starts when the Minecraft creation is introduced into the real world. You can resize, rotate and move it around as you please.
The results can be impressive. Through the viewfinder, it looks like parts of Minecraft are actually in front of you. You can view the object from all angles by moving your device around it.
If you've found an interesting place to insert an object you can plant it there for others to find. People using the app nearby can then see your creation on the Discover tab.
You can also use the Discover tab to find interesting objects others have planted. Unfortunately, my discover tab is currently empty, but this could change as more people share their creations.
The app has been working flawlessly for me, apart from an error message that continues to randomly appear. The error message doesn't cause the app to stop functioning, so it's not a deal-breaker, and I expect it to be fixed in the next update.
Other than that, I've been really impressed with Minecraft Reality. If you're a fan of Minecraft, or simply want to play with an impressive augmented reality app, Minecraft Reality is worth your time.
You can get Minecraft Reality for $1.99 in the App Store.
Mentioned apps
$1.99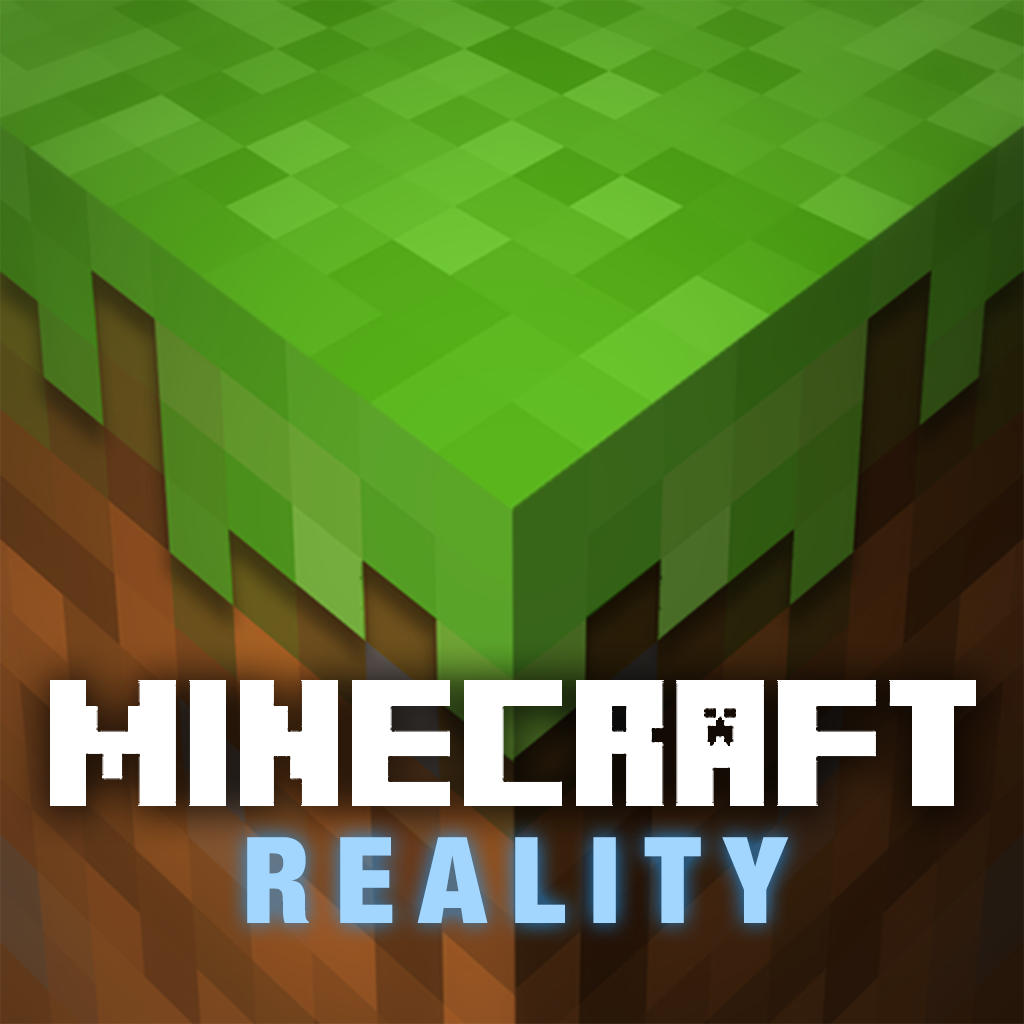 Minecraft Reality
13th Lab
$6.99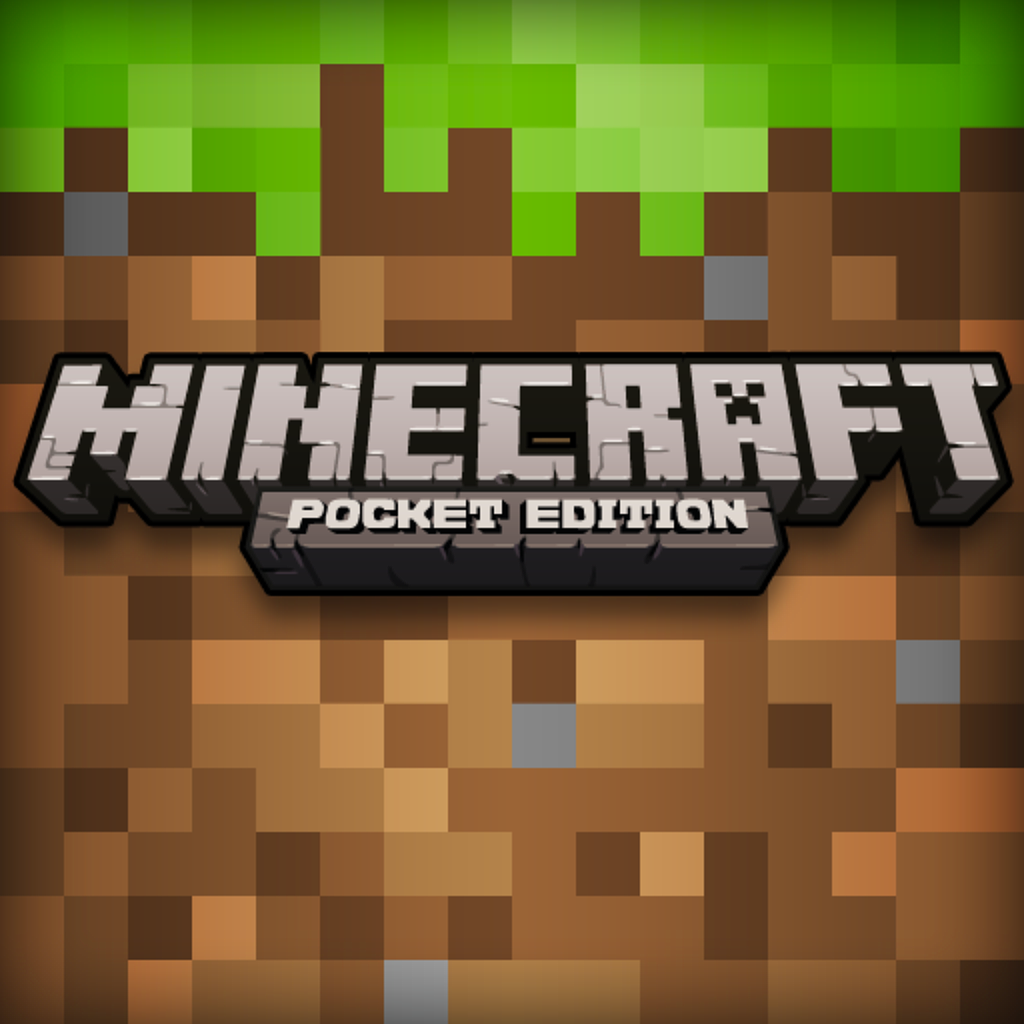 Minecraft – Pocket Edition
Mojang
Related articles