BuyVia
Is
The
Must
Have
Tool
For
The
Upcoming
Shopping
Season
November 15, 2012
BuyVia
is a new shopping app that recently arrived in the App Store. The free cloud-based app and website provides an all-in-one smart shopping solution across smartphones, tablets, and computers. By using the service, you are able to quickly and easily find consumer electronic products at the best price, and sync your
online
and in-store shopping search history and preferences. The free app will remind many of
Price Check by Amazon
, which is a great tool that debuted ahead of the 2010 holiday season. However, BuyVia is different in one important way. Unlike Price Check, which naturally hopes to persuade shoppers to make their purchase through Amazon, BuyVia reports prices using an unbiased approach. As Norman Fong, co-founder and CEO of BuyVia, explains:
BuyVia is not limited by hidden relationships and we provide a free, concierge-like app and website that does all the searching and vetting you'd normally have to do online or by visiting stores.  We've made smart shopping transparent, easy, and painless.
Ironically, one of BuyVia's initial partners is Amazon. Other charter members include NewEgg, PriceGrabber, Dell, Milo, TigerDirect, and Sony. On release, BuyVia offers pricing information on smartphones, cameras, video games, laptops, and tablets. There is also a selection exclusively for Apple products. To find current prices on items, either directly search for it, or scan the item's UPC code. You can also look for current sales under the Deals tab. Other features include:
Buy via your smartphone, tablet, or computer wherever you are, at anytime.
Find local coupons and deals for stores. Deals by store and category.
Save a history of products scanned, deals accessed, and shopping alerts. Purchase them when you are on a larger screen.
Your BuyVia preferences, shopping list, and history are accessible on your smartphone, tablet, and computer.
Share deals with your friends and family via Facebook, Twitter, email, and text message.
I've been using a pre-release copy of BuyVia for a few weeks and have found it quite valuable. Its uncluttered interface is perhaps its strongest selling point, since it is easy to navigate even for the iOS novices among us. Plus, the BuyVia website serves as a great compliment to the app.
BuyVia
is available in the App Store. Full website integration arrives by the end of November. At that time, your app login will also work on the
BuyVia website
and sync accordingly.
Mentioned apps
Free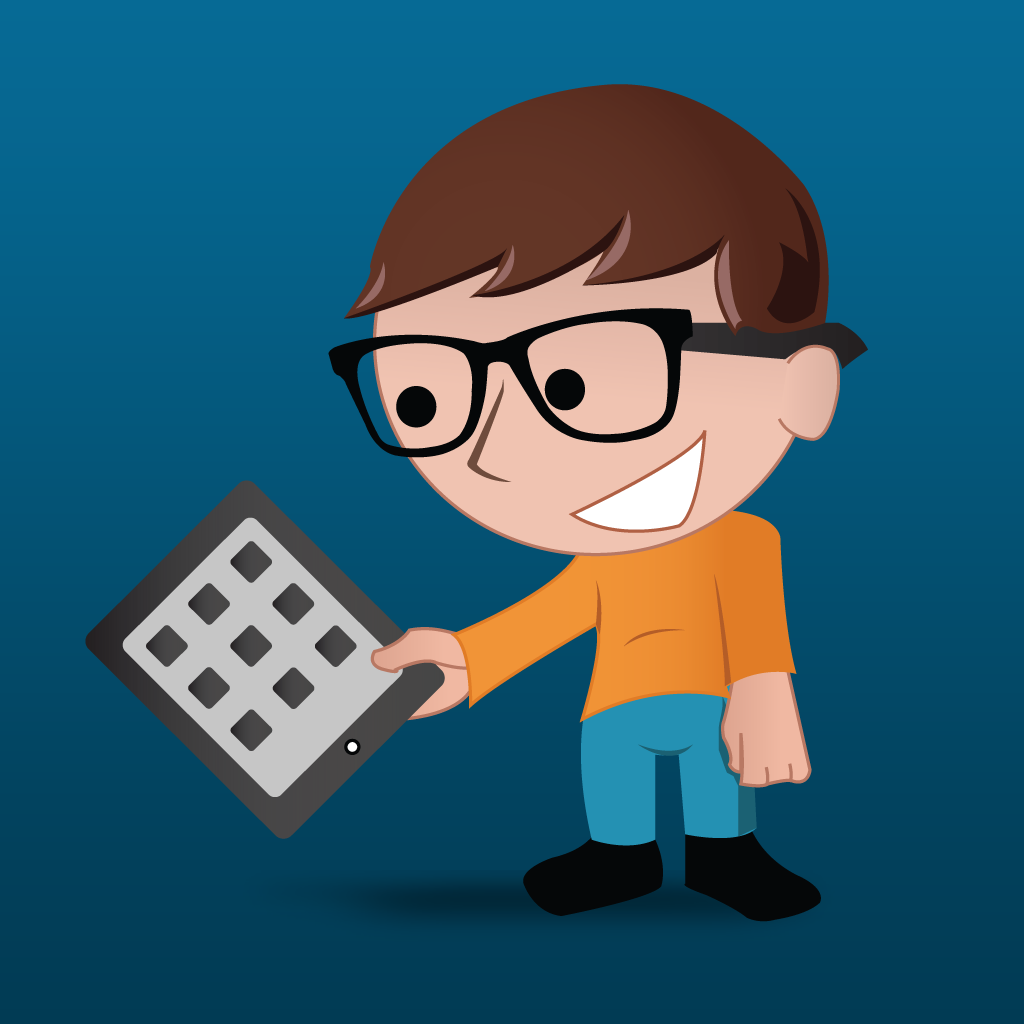 BuyVia – Price Comparison for Computers, Tech, and more. Black Friday, Cyber Monday Deals
NF8LF, LLC
Free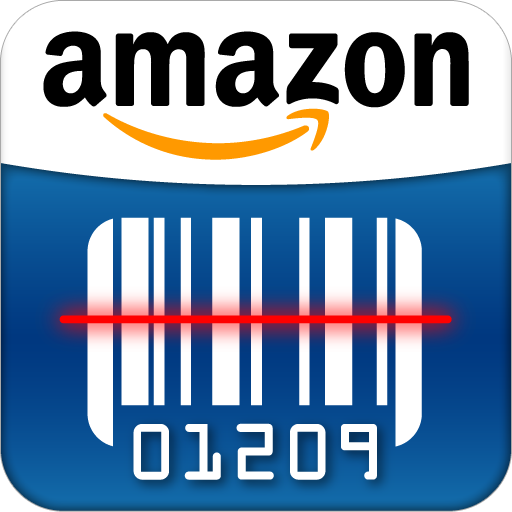 Price Check by Amazon
AMZN Mobile LLC
Related articles